Description
Introducing the 2022 "Official" Season T-Shirt
The 2022 WON BASS season is about to get started with our first of 4 Open's at Lake Havasu this coming February 9th  through 11th.  The 2022 membership program included this limited time offer T-Shirt for all those that have registered and completed the required membership for 2022  But since we know there are many family members and fans that can not attend our events, we wanted to make sure that you all had a chance to get your hands on one as well.  We are celebrating our 40th year in tournament bass fishing with the upcoming 4oth anniversary U.S. Open, while also honoring one of our greatest competitors.
Please choose your size and quantity.  If you are purchasing multiple size shirts, please just add each item separately to the cart, then check out when your order is complete.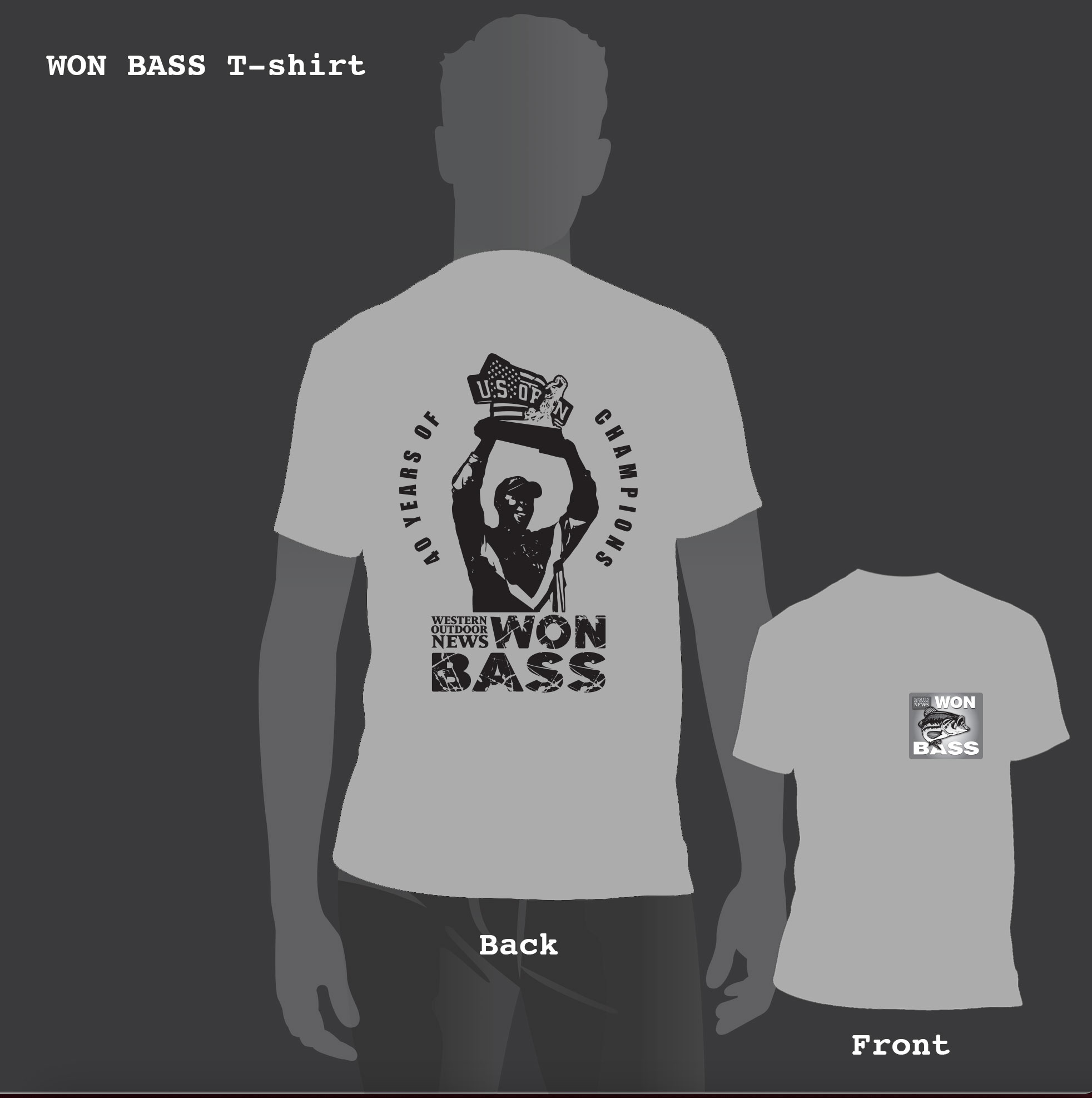 Don't delay!  They will go fast…..