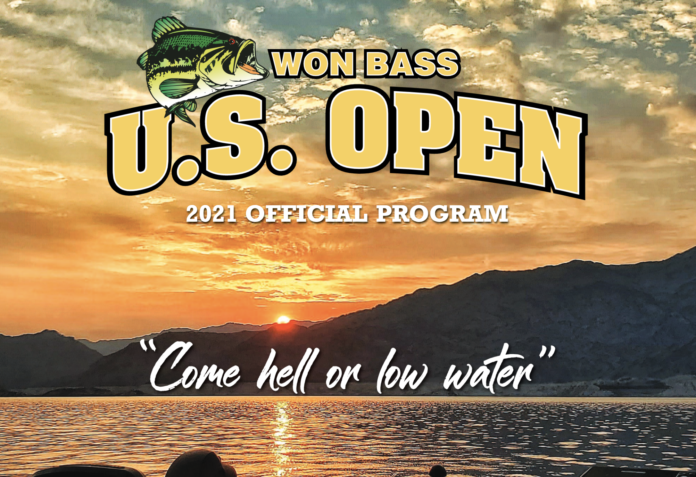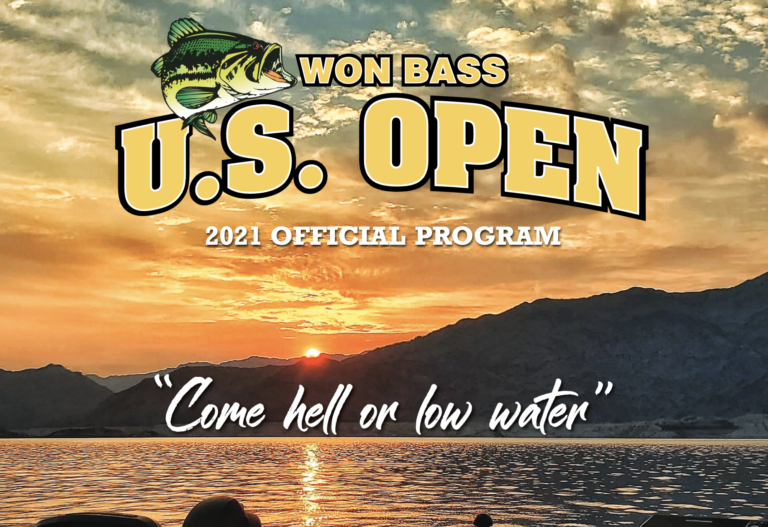 The 2021 WON BASS US OPEN is taking place at Lake Mead, NV from October 11-13th!
Want to watch from home or on the run? The US Open will be live-streamed all three days, Monday Oct 11, 12, 13 from 2pm PST until the close of weigh-in. Live-stream available via the following links:
Youtube:
Day 1: Here
Day 2: Here
Day 3: Here
or follow WON BASS on facebook

or for all the kiddos out there, WON is now on Twitch!
To learn about the anglers fishing the US OPEN this year, click this link to see the angler profiles!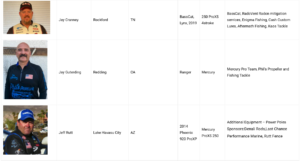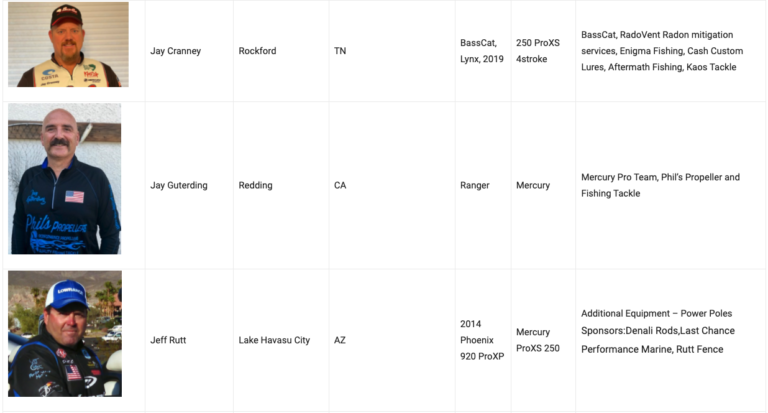 Want to learn more about the US OPEN? Check out the 2021 US OPEN Program for FREE at this link