Colorado River Chain Fish Report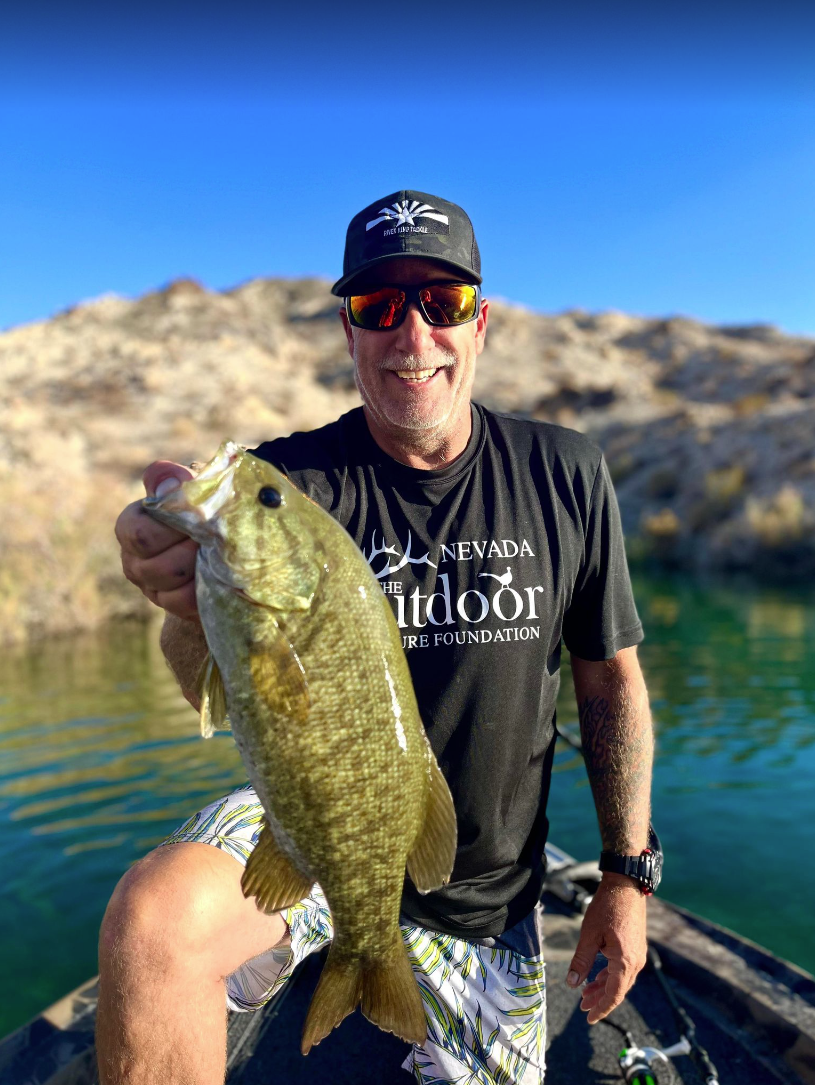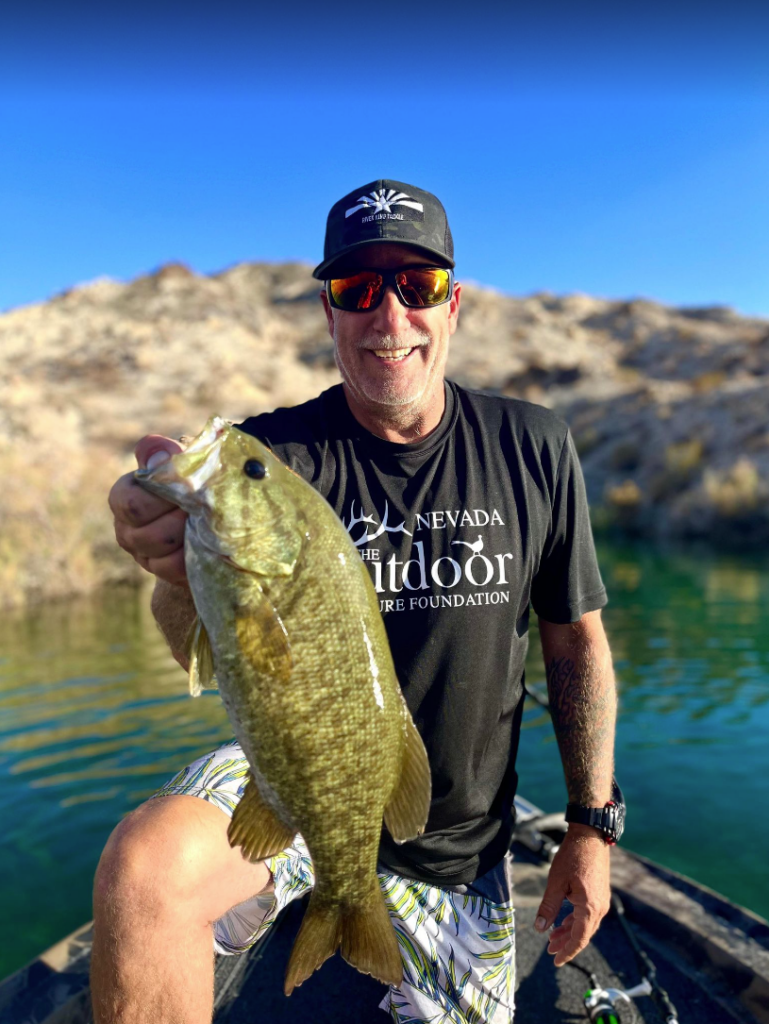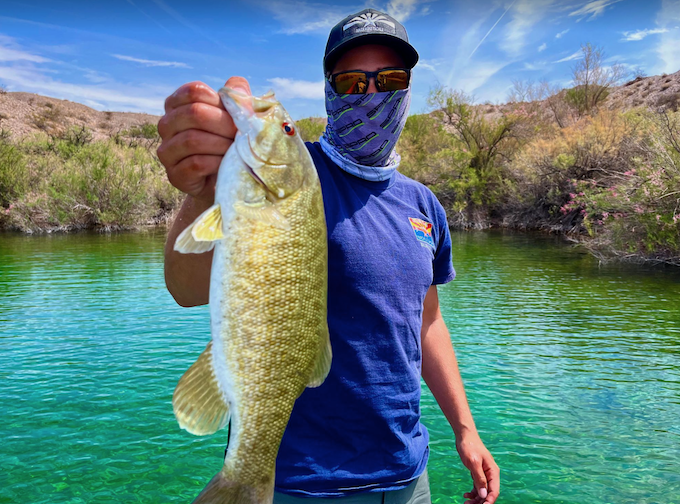 Updated July 4, 2021 
COLORADO RIVER
COLORADO RIVER (BELOW DAVIS DAM) – Mike Huseman of River King Tackle and Outfitters said the striped bass bite in the Laughlin and Bullhead area has been slow, and has been all spring into the beginning of summer. Some shore guys are getting them on anchovies. Some boaters are getting them by drifing with anchovies all day long. A few jerkbait fish are in the mix, but it's slow overall.
LAKE HAVASU – Topwater, cranks, chatterbaits, swimbaits, A-rigs and underspins are all getting bit fairly well in the mornings along with your standard soft plastic arsenal for a mix of largemouth and smallmouth. The meat of the redear bite is now over and done with and just a few are showing in deep water. Striped bass are biting fairly well and a variety of tactics are getting the job done, from Lunker Punkers, Bull Shads and various paddle tail swimbaits to A-rigs and to cut anchovy and sardines and trolled flies. Some double-digit linesides have occasionally been in the mix.
LAKE MEAD – The boat launching situation with the historically low water level here still isn't getting much better. Most of the lake's ramps are still in dire straights and have been intermittently closed for days, and sometimes more than a week, off and on. That said, for those who are able to get out, the striped bass fishing is still pretty good in the Sand Island Channel area with small swimbaits and occasional topwater first thing in the mornings, and the Echo Bay area remains a best bet for bass and crappie. Anglers targeting catfish with shrimp and cut baits are still connecting decently enough.
LAKE MOHAVE – The smallmouth bass bite is outstanding for those who know how to work through the wind. Drop-shots and Ned rigs around 20 feet of water is doing best. Long casts on primary and secondary points, around the openings of coves and over rocky bottoms. Some crankbait fish are just starting to show up, but it's mostly finesse stuff. Largemouth are biting well out of Princess Cove and Katherine Landing, mainly on the main lake area. Big 10-inch worms are getting them according to according to Mike Huseman of River King Tackle. Striped bass are starting to turn on as well, primarily at night and very early in mornings. Anchovies or trolled swimbaits are working best. Not everyone is getting them, but a week ago no one was.
WILLOW BEACH – According to Mike Huseman of River King Tackle, there's a good night stirper bite on anchovies, swimbaits and jerkbaits.Trout are also stocked at Willow Beach Marina on a weekly basis, so they're always worthy targets in that area. The best bite is right around the launch ramp as that is the stocking location. On June 30, 12,000 pounds of rainbow trout were stocked by Willow Beach National Fish Hartchery.