South Freshwater Fish Report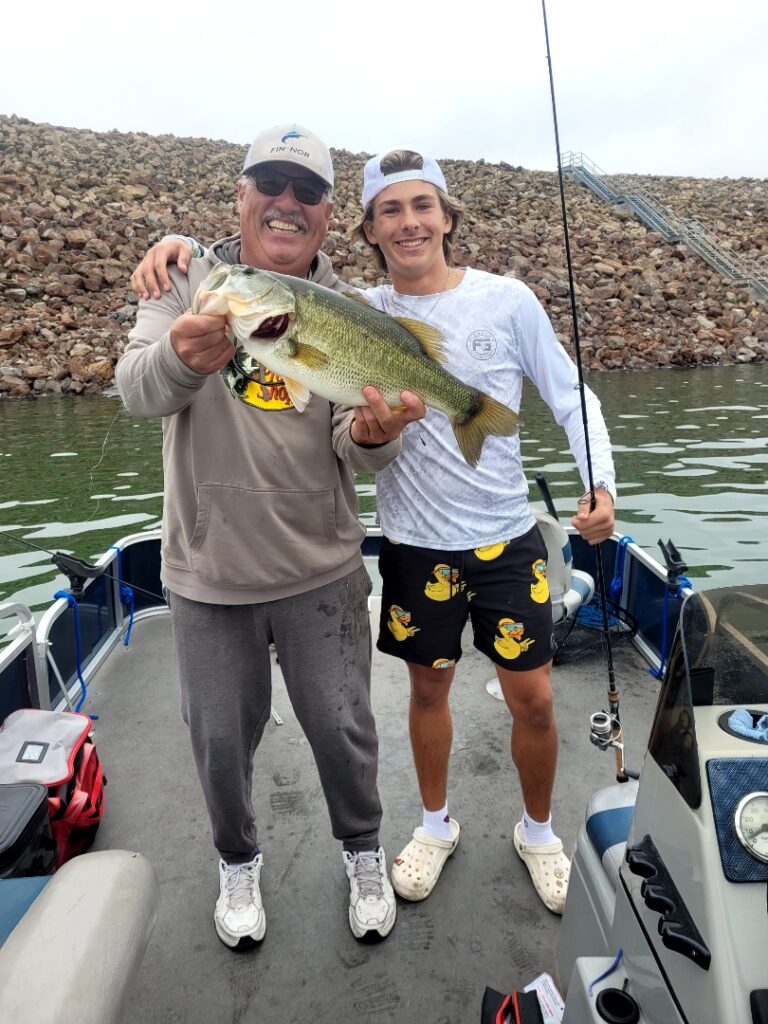 Attention WON Fishing Reports Online readers:
You are only seeing a portion of our reports. Subscribers to our digital and print newspaper enjoy the full spectrum of fishing reports. Print and online subscribers receive the new issue via email on the Tuesday morning of issue weeks, before we post these reports online.
Subscribe to the online edition today using code "5OFFWON" to save $5 on the annual digital subscription, only $19.99 for the year!
Click here to see all the reports in the online edition of WON
Updated Sept. 27, 2023
HESPERIA LAKE – Night fishing ended on September 9, but the big cats will still bite for those who are targeting them. As of this report, none of the huge (20plus pounds) catfish that were stocked in the first week of September have been caught. Shrimp and mackerel are the best baits here, and there's enough cookie cutter 2- to 3-pound cats to make it interesting while you're waiting for that nuclear strike from one of the big boys.
HODGES LAKE – Crowds have really tapered off here, according to Laina Ruiz who runs the tackle shop. The bass bite has slowed, but the size is still there. Eric McIntire of Escondido fished the lake on Sunday evening and had several fish over 5lbs. Still, it appears that most of the bass have moved into fall mode and have backed off the shoreline. The crappie bite has improved though, specifically for trollers pulling small jigs down the main lake. The lake will close for the season at the end of October.
IRVINE LAKE – Catfish were not stocked at all this summer. Holdover cats, panfish and bass are available, and some smaller cats have been biting lately. Carp anglers are doing quite well out there.
ISABELLA LAKE – The water level has dropped some, but it's still higher than it's been in years and the lake is in great shape. Bass guys are working topwater and hard or soft jerkbaits around bait schools which are still showing up all over the place.Drop-shots and Texas rigs are also working in between the hit-and-run shad-school chasing. Trout fishing has been respectable in the general area of the dam where trollers are dragging diving baits and Needlefish, and bait dunkers are getting PowerBait fish. Some catfish are showing up on shrimp, cut mackerel and dip baits.
To see the full selection of fish reports, subscribe to the online edition today using code "5OFFWON" to save $5 on the annual digital subscription, only $19.99 for the year!
Click here to see all the reports in the online edition of WON