South Saltwater Fish Report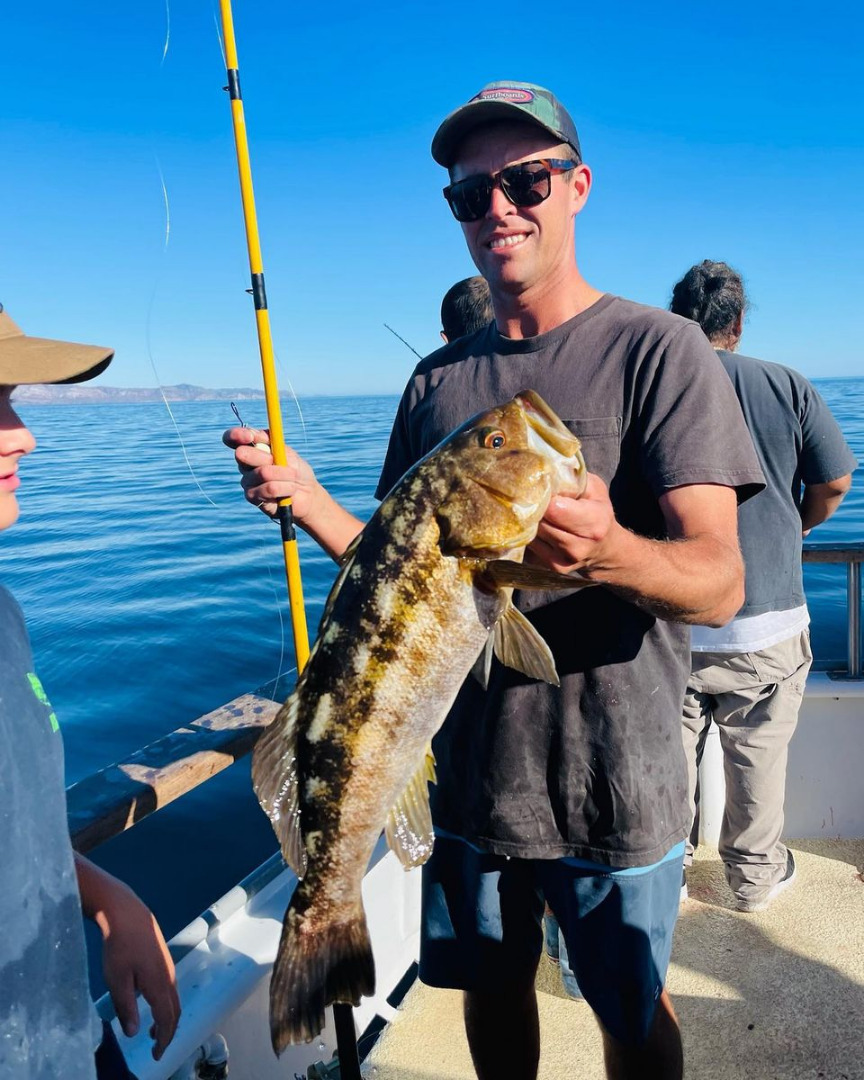 Updated November 28, 2022
MORRO BAY / AVILA – The parade of quality red rockfish continues along this stretch. Anglers have been making solid catches of the excellent eating fish. Some of the better models have been in the 11-pound class. Some of the spots have been holding good numbers of browns and the mild weather made for productive ling drifts.
SANTA BARBARA – Easy island crossings had most of the fleet fishing offshore. The trips were productive producing excellent quality reds, tons of assorted and big lings to settle jackpots. Mostly limit fishing all week.
VENTURA / OXNARD – The place to be was at the islands as limits were the norm topped by big jackpot-winning lings. The numbers and quality of reds continues to impress. Fair weather resulted in better drops for lings. The shallows were also productive with lots of whitefish and sheephead.
MARINA DEL REY / REDONDO– The last bonito catches were made early in the week with the fleet going deep by week's end. The sculpin fishing was a best bet with boats making solid scores of the scrappy bottom dwellers. Whitefish were also very plentiful.
LONG BEACH / SAN PEDRO – A few late, straggler offshore trips made bluefin catches but turned to bottom fishing was the thing by week's end. The fishing was good with offshore and ¾-day trips posting limits of cod. Little surface activity was reported on the beach.
DANA POINT/ NEWPORT – The bonito bite at Catalina hung on with over 100 bonito reported on two trips this week. The fish have ranged to 8 pounds and have been biting well at the island for several weeks. Water temps are still in the low 60s across the channel and with mild weather, the bite could hold on for another week.
OCEANSIDE – Bottom fishing, all around. Good cod fishing deep and good sculpin fishing shallow. Very little surface activity around.
SAN DIEGO – Late multi-day trips still checked in with some good bluefin fishing. Anglers are running out before the fish do. The night jig bites are still producing the larger fish. The Point Loma kelp has been hot producing mixed bag catches of bonito, bass, sculpin, sheephead and rockfish. The loads have been light and the weather stellar.