South Saltwater Fish Report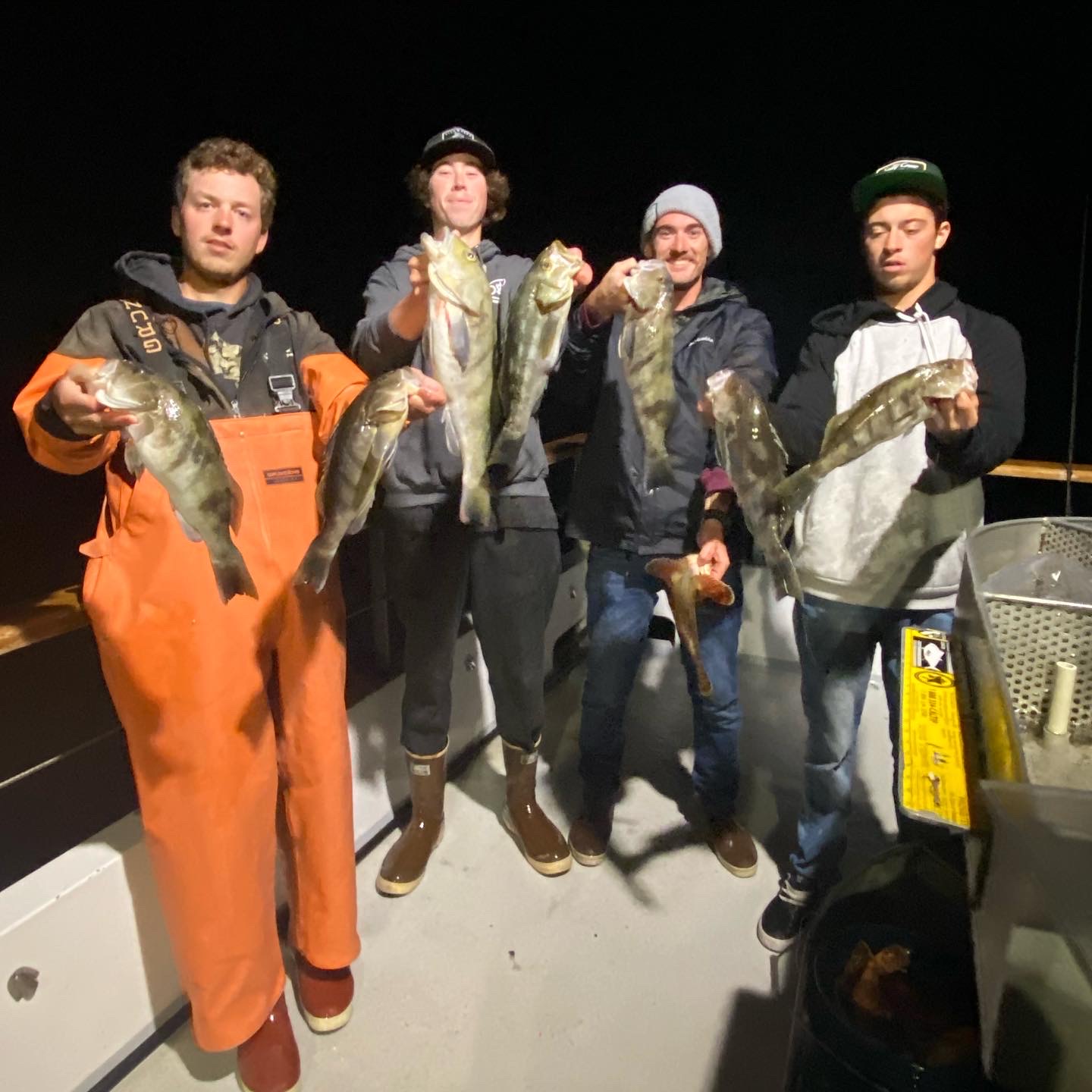 Updated January 17, 2022
CENTRAL COAST — Very quiet but for some surfperch action and the highest water ever at Port San Luis during the tidal wave over the weekend.
SANTA BARBARA/VENTURA COAST — Halibut and surf action along the Santa Barbara/Gaviota Coast. Bounce ballers got a few halibut off the upper coast and reported not much squid had showed up yet. Along the upper Malibu Coast at County Line, the squid nest area there waxed and waned but continued to persist as it has for months now. Santa Ana winds and the tsunami played with anglers' minds and kept effort low.
SANTA MONICA BAY — Limit-style action on sculpin for the party boats. Double swimbaits tipped with squid were top producers. There was decent winter bass action fishing live anchovies as well.
LONG BEACH/SAN PEDRO LOCAL — There was limits of sculpin daily aboard the Victory. Others fishing the Long Beach Shelf didn't attain that mark but still put anglers on plenty of the red devils. Leadhead and squid or twin-tail plastic and squid did the trick.
ORANGE COUNTY LOCAL — With water temps steady at 57 degrees, the local bass bite was focused on the bottom in the shallows and anglers did best fishing sinker rigs with 2-ounces or so of lead and a live anchovy. Off San Onofre the sculpin bite limited out most anglers with 5 fish each.
OCEANSIDE LOCAL — The sand bass bite was steady for anglers fishing twin-tail plastics tipped with squid. Topping it off was steady limit action on scorpionfish, all anglers getting 5 each.
SAN DIEGO LOCAL — Local reefs provided picky fishing with a few keeper bass and sculpin the result.