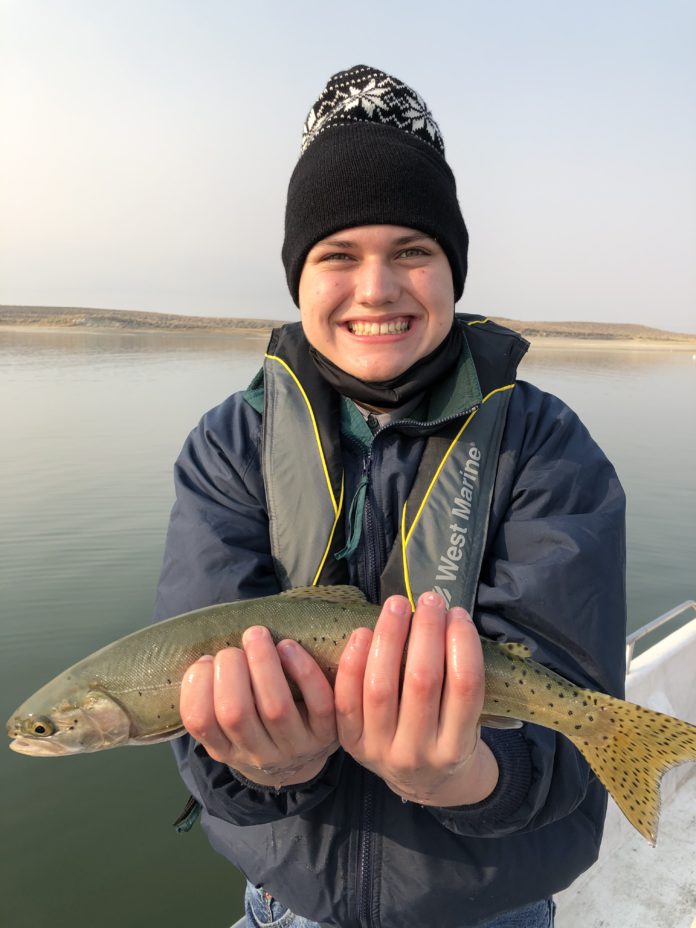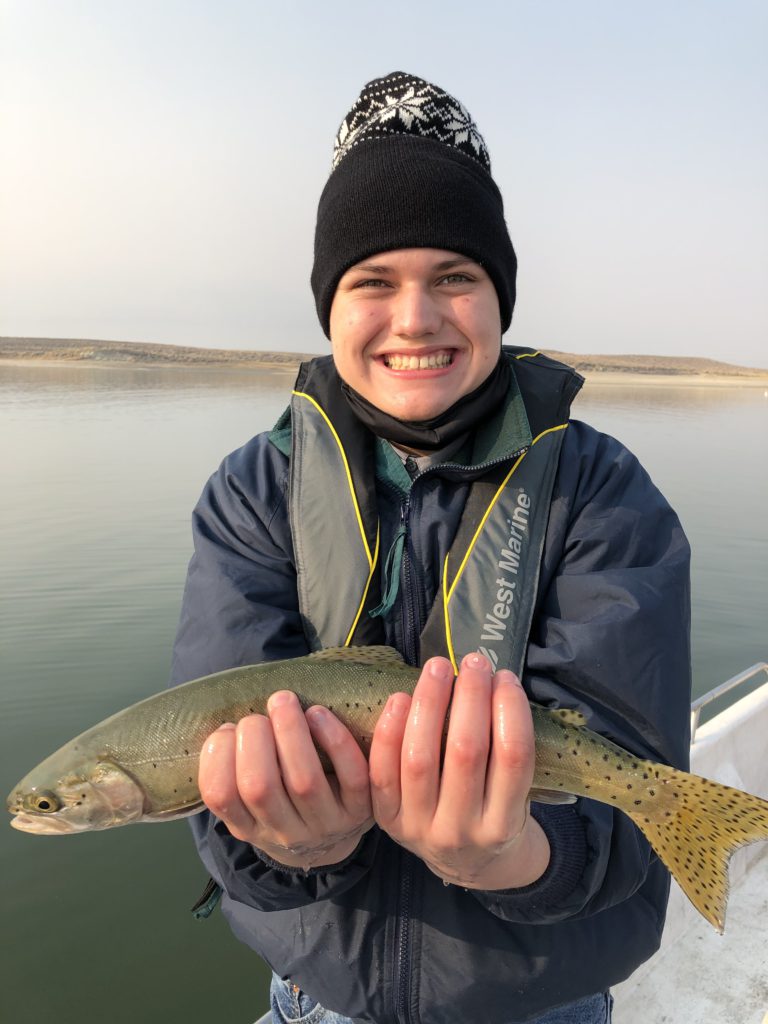 BY THOMAS WALTON
CROWLEY LAKE – This year was supposed to be great. It was the start of the new decade. Major holidays like 4th of July and Halloween were on Saturdays so we could celebrate. This was the year I started high school. Unfortunately, due to this coronavirus pandemic, we were not allowed to go see fireworks on the 4th of July nor are we allowed to celebrate Halloween normally. Even Thanksgiving and Christmas are potentially times when we cannot be with our family. The 4th of July fireworks got postponed, along with everything else, until 2021. 
What started as a short-term strategy to flatten the curve has turned into a nearly year-long series of restrictions. Daily, I see people sharing charts and predictions. Some of these say things will return to normal soon, while others say it will be many more months and possibly years. Who am I supposed to believe? I see adults acting in ways that if a kid did that, the kid would be grounded, suspended, or even expelled. I, along with everyone else, have experienced many ups and downs this year as we ride the unknown. 
So where is the ray of hope in all of this potential darkness? I find it in fishing. I am grateful that I can still enjoy the outdoors and catch some fish. Just last week, Dad and I went to Mammoth Lakes. We met up with Rob Buhler of Kern River Fly Fishing in Kernville to fly fish at Lake Crowley. We caught five fish. I hooked one monster and even got it in the boat. Mr. Bueller and Dad cheered, and I felt proud of the beautiful fish I caught. It felt great to be on a boat and away from the restrictions of the city.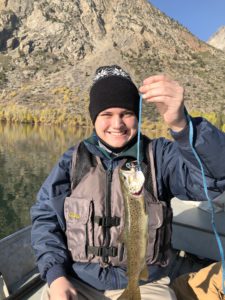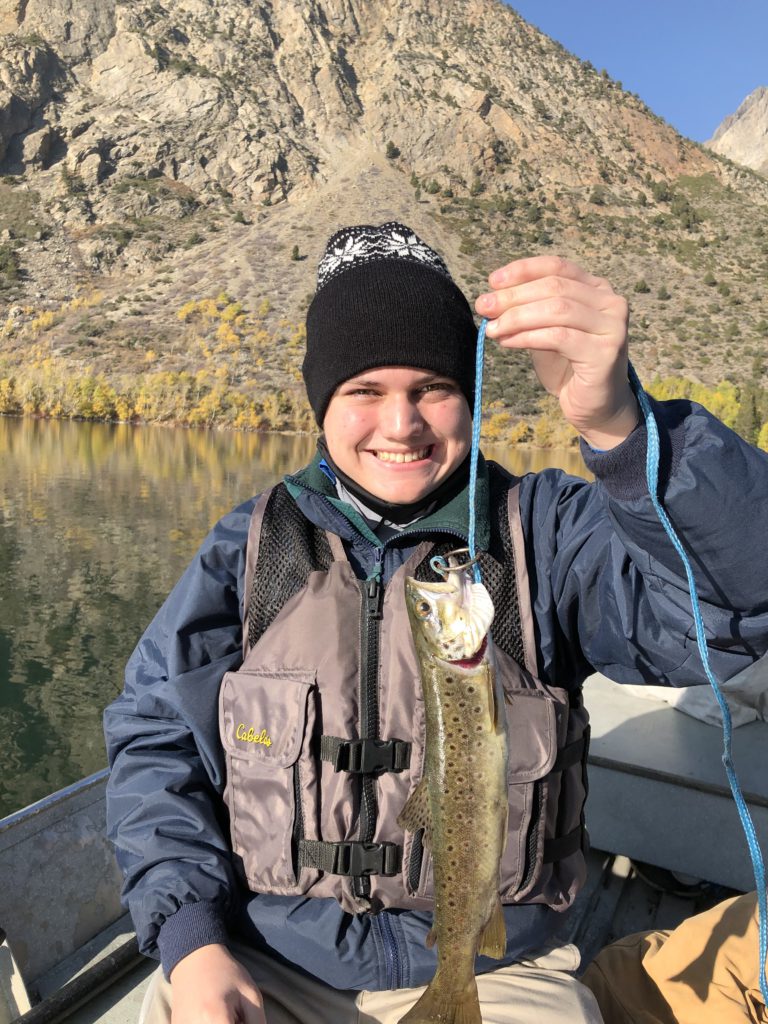 We stayed at the Sierra Lodge Resort, and Dad and I fished all of the surrounding lakes. Naturally, we were not able to keep the fish we caught when we were with the guide. However, we did keep the fish we caught when it was just the two of us. I am proud to say my fly fishing skills continue to improve. I am getting good at fly casting, tying new knots, and perhaps most importantly, reading the water. My drifts matched the fly and the water movement and enabled me to catch fish. While the air was still smoky, I loved being in the mountains and seeing the magnificence of nature. 
Fishing gives me a chance to escape, if only for a little bit. I find I am happiest in nature and the outdoors. It gives me peace and a way to think about something besides the stresses of school and the coronavirus. In short, I live to fish! Dad and I had so much fun that we plan to go to June Lake Resort in summer of 2021. I cannot wait! Hopefully, the coronavirus will be behind us and things will be back to normal. I am really looking forward to that day.
If you are looking for a way to forget about the coronavirus and all the turmoil in our society, may I suggest you consider a fishing trip? It might be just what the doctor ordered.