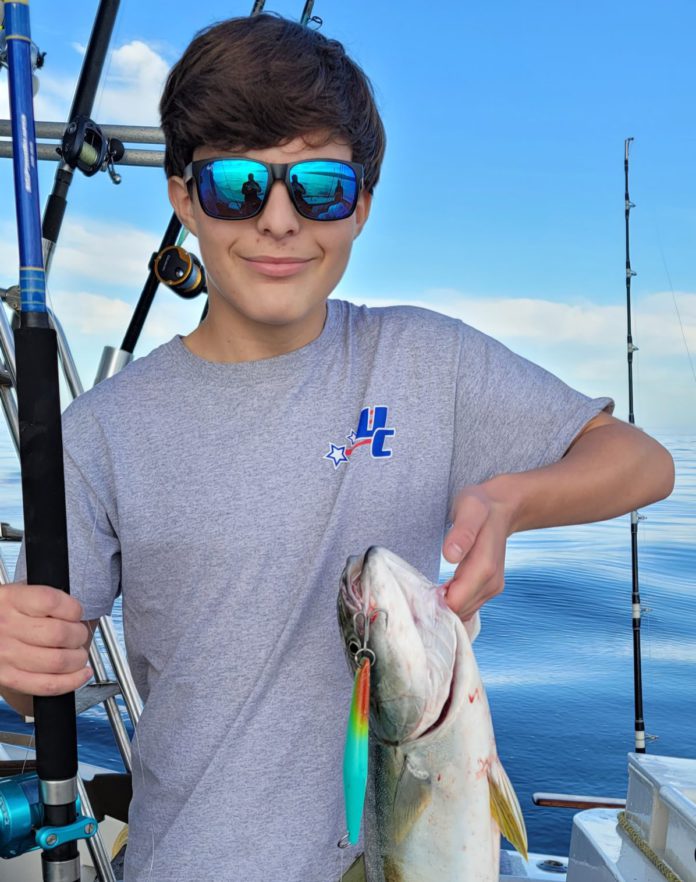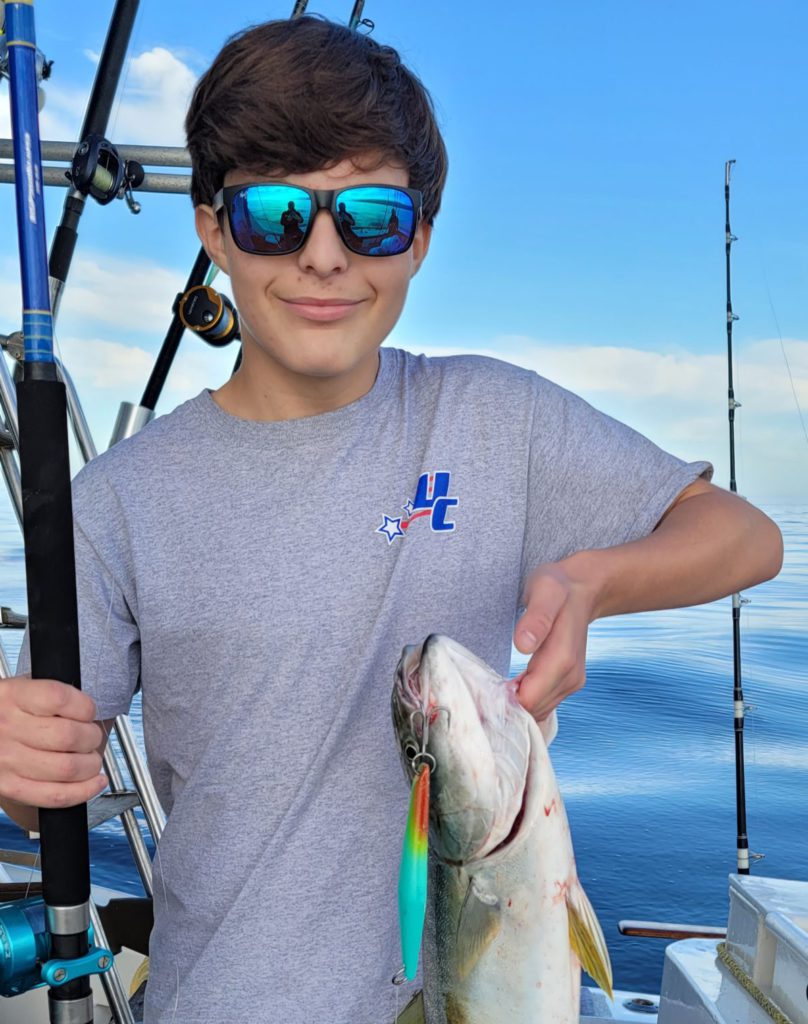 BY MERIT McCREA
SAN PEDRO/LONG BEACH — The overnight boats out of the Harbor area continued to make big catches of the larger rockfish, whitefish and sheephead found out at San Nicolas Island. The Eldorado crew, Long Beach Sportfishing, loaded anglers' bags to the top with close to 20 fish each.
Tuesday the 26 anglers on deck sacked a total of 26 cabezon, 6 lingcod, a pair of sculpin, 28 sheephead, 216 rockfish and 232 whitefish.
Along the coast the local boats fishing 3/4-day loaded up on whitefish too, albeit of a more modest grade. Saturday, 27 anglers fishing the Victory all limited out on the tile fish, taking a total of 270. Fifty rockfish, 15 scorpions and 16 sheephead added to their take.
Local half-day catches also contained large numbers of whitefish and aboard the Monte Carlo – 22nd Street Landing Sportfishing, Tuesday saw 12 anglers take 101 of them, plus 62 other grabber-type fish, and a sand bass.
Half-day highlights aboard the City of Long Beach, Pierpoint Landing, included 19 folks with limits of whitefish (190), a sand bass, 7 sculpin 19 sheephead and 32 blacksmith.
Squid nests out at Catalina Island weren't as active as the previous week, but aboard the Chubasco III, 6-pack out of Long Beach Sportfishing, they'd made 4 scoops Monday morning and parlayed that into a pair of seabass, according to Dan Burns with United Composites USA.