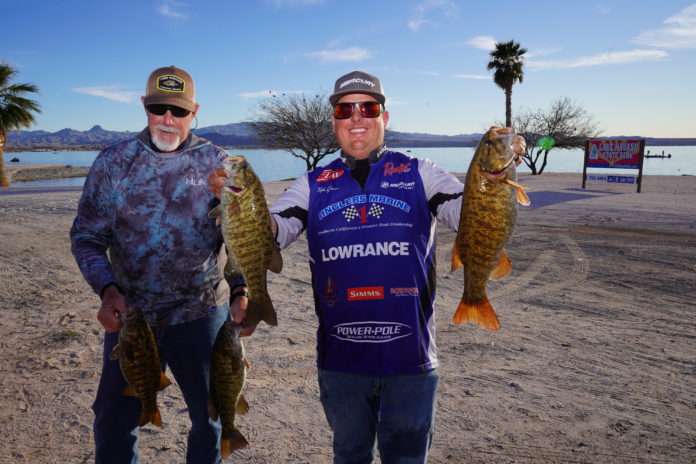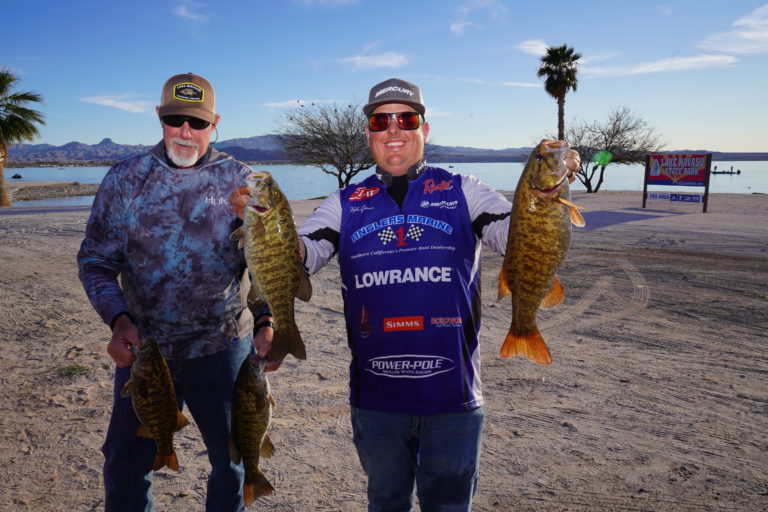 Daiwa Elite Angler of the Year also to be awarded to top Pro and AAA
SAN CLEMENTE – With two events down and just the granddaddy U.S. Open to go, WON BASS is well on its way to awarding the LifeSource Water Systems Cup and $10,000 to a deserving Pro Division angler. The same angler will also be recognized as the Daiwa Elite Angler of the Year. Co-anglers are also contending for recognition and prizes.
For the Daiwa Elite Angler of the Year awards, both the top Pro and top Co will receive custom trophies and the company's best spinning and baitcasting combos: an Exist LT spinning reel ($800) paired with a Steez AGS spinning rod ($530), plus a Steez baitcasting reel ($500) matched with a Steez baitcasting rod ($580).
The second place Pro will receive free entries into the 2021 Arizona and California Opens. The third place Pro has his choice of either event. The first place AAA will receive free entries to all 3 WON BASS 2021 events, the second place AAA will win entry into the Arizona and California Opens, and the third place AAA will win an entry into either the Arizona or California Open.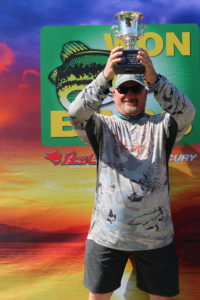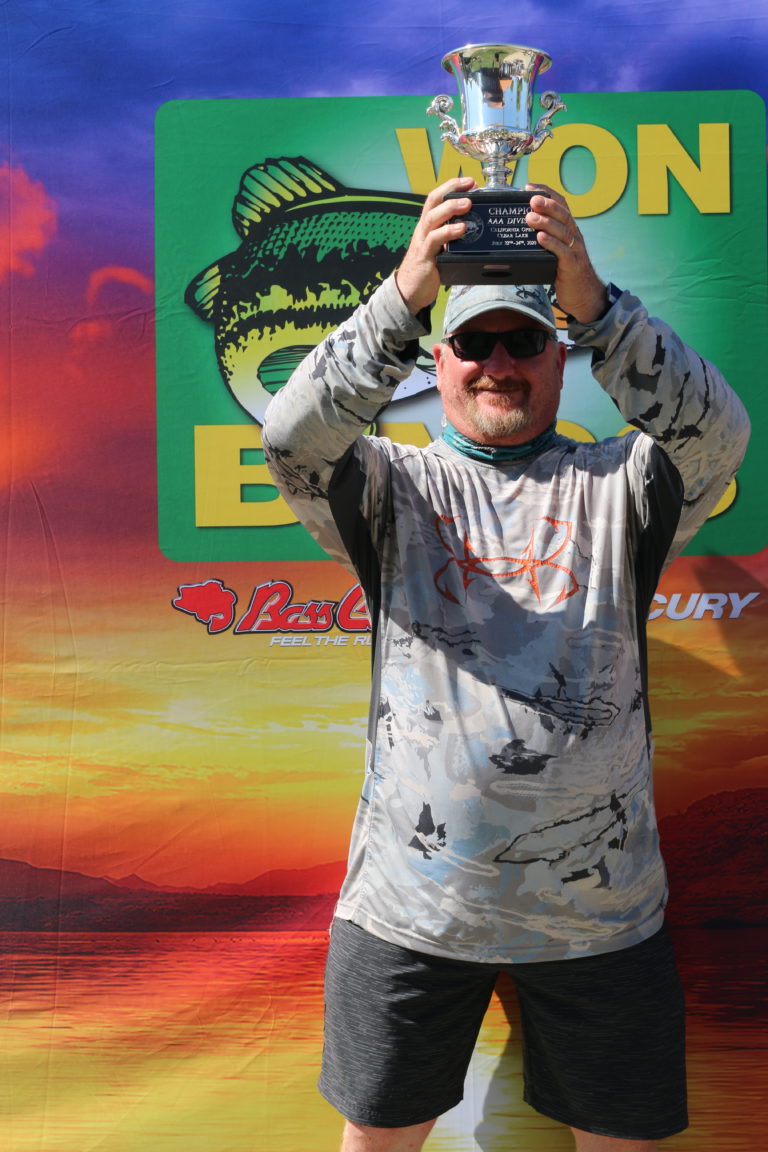 Kyle Grover leads all Pros with 511 points following the Arizona Open on Lake Havasu and the California Open on Clear Lake. Consistency has been his watchword, plus a 3rd place finish at Clear Lake and an 8th place finish at a very tough Arizona Open. He has no illusions what it will take to secure victory in the year-long points race.
"It'll take about 9 pounds a day to seal the deal," he said. In the crucible that is the U.S. Open, that just might do it.
Grover appreciates the return of a season-long points race to WON BASS competition. "I'm excited that LifeSource stepped up to give us something to fish for, an incentive to fish all 3 events," he said. "I probably wouldn't have gone to Clear Lake otherwise. I'm very glad I did, I won $10 grand and I'm looking to win another $10,000.
Grover has fierce competition. Just a dozen points separate him from Pro Cody Spetz (499 points), and the top 5 is rounded out by Daniel Devries (485 points), Joe Uribe, Jr. (477 points), and John Pearl (469 points).
On the AAA side, Dave Kiegsen is atop the standings with 511 points. Kiegsen enjoyed a first place finish at the California Open, contributing a 7.5 pounder to the winning Day 3 stringer he shared with champion Bub Tosh.
"I couldn't have done this without the great pros I had a chance to fish with," Kiegsen said. "I learned something from all of them."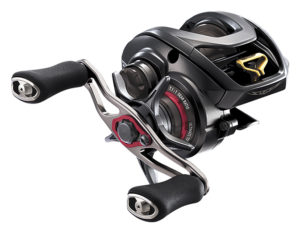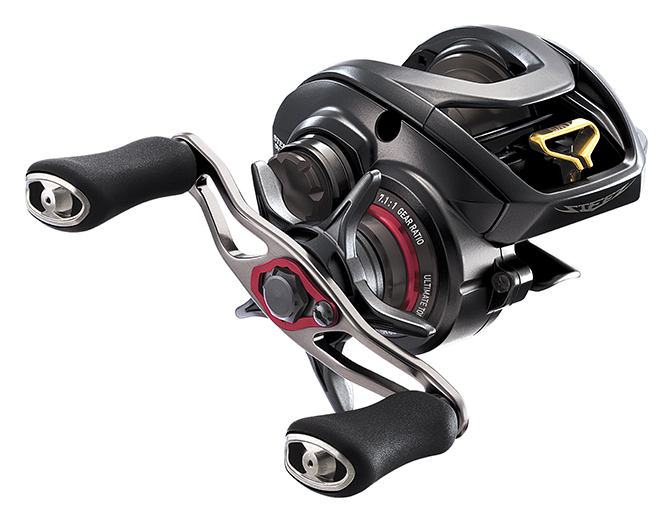 Kiegsen figures on maximizing his chances to finish the points races on top by fishing hard and consistently and focusing on what's going on in the boat at all times. "That includes making sure my gear is up to speed, all my line is good, and so on. It would be a dream come true."
The rest of the AAA top 5 include Dustin Noffsinger (494 points), Hunter Miller (482 points), Stephen Byrum (468 points), and Jim Poff (461 points).
The finale, the prestigious U.S. Open is next up on the schedule and set for Oct. 12-14, 2020. For more information, visit WONBASSevents.com.