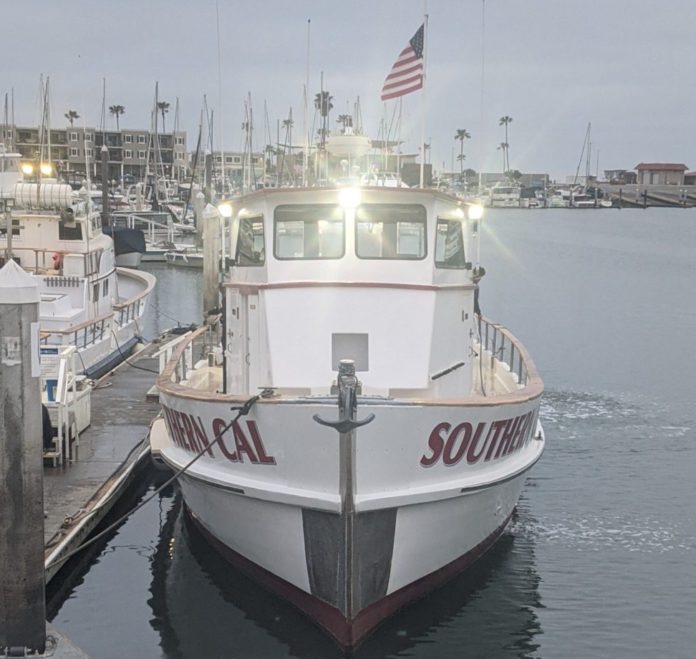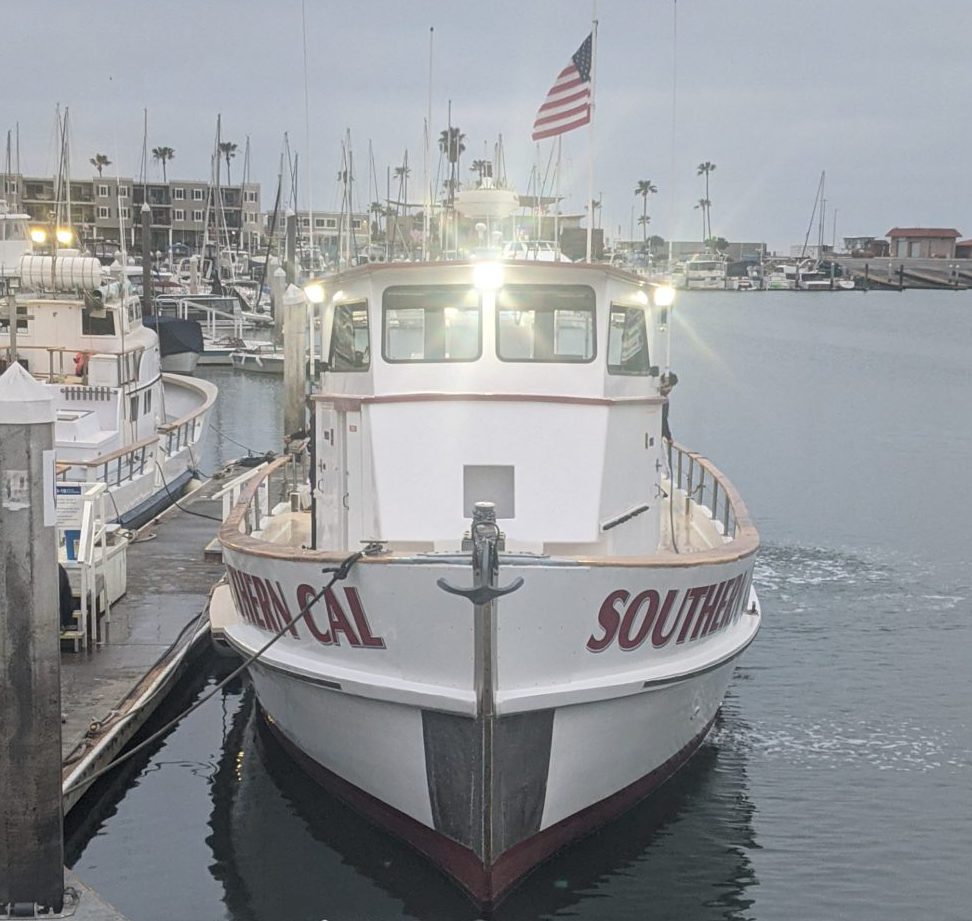 BY MIKE STEVENS
OCEANSIDE – Southern California anglers have a new and upgraded local-trip option out of Oceanside Sea Center (OSC), but it's also a vessel many old salts and cagey veteran sportboaters are very familiar with. The Southern Cal, now operating out of OSC, hit the water for the first time in three years on April 2 with 16 passengers including friends, family and business partners of OSC owner Ernie Prieto and one lucky Western Outdoor News editor.
That trip was really a "dry run" of sorts to make sure everything was in tip-top shapebefore taking its first group of open-party anglers out in the days that followed. Anglers on that first trip on Friday worked through tricky wind and current conditions while operating as far south as Del Mar and managed to bag 40 rockfish, 5 whitefish and a trio of sheepshead. The next two trips on Saturday and Sunday really piled up the sculpin (90 and 100 for 25 and 33 half-day anglers) along with better numbers of mixed rockfish and whitefish.
The Southern Cal will likely see half- and 3/4-day action moving forward with Captain Tim Linskey or Prieto spending time at the helm. Oceanside Sea Center is now packing the Chubasco II, Pronto, Sea Star, and Blue Horizon along with the Southern Cal rounding out the fleet at Southern California's newest sportfishing landing.