BY MIKE STEVENS
There are already plenty of well-known Highway 395 stops that have been on every Eastern Sierra visitor's radar for years: Schat's Bakery and Mohogany Smoked Meats in Bishop, Mono Cone and the Whoa Nelli Deli (Tioga Gas Mart) in Lee Vining, June Lake Brewing and Tiger Bar in the Loop and so on. Here are some worthy stops that are delightfully off the main drag if not hidden in plain sight.
Owens Valley Distilling (Bishop)
If you GPS your way to this gem hidden in a small industrial area in Bishop, you'll think your device is full of it until you're actually parked out front. You see the deck and small patio-seating area (perfect if you've been fishing in the Valley all day), but when you swing that door open, you're greeted with pure class with a touch of speakeasy-vibe.
The Bishop Mule, Long Valley Iced Tea and Up the Owens premium cocktails hit just right after a dusty, hot day on the river. Bottles of award-winning spirits like OWD's Aimsir Wheat Whiskey, Quintuple Rum, Ogail Moonshine and more are available for purchase at shockingly-reasonable prices for small-batch stuff crafted in house. Since you'll also be hungry, Native-Chicago ownership has resulted in authentic (I'm a connoisseur) Chicago Hot Dogs made behind the bar as well. OwensValleyDistillingCompany.com
Back Alley Bowl and Grill (Bishop)
Kind of like the "gourmet gas station" that is the Tioga Gas Mart, the Eastern Sierra is dotted by businesses with semi-secret bonus attractions below the surface. I've heard for years that the bowling alley is a go-to spot for Bishop locals to eat, and I suppose that point was made on my first visit when my brother and I were sent a round of beers by April Leeson of Bishop Chamber of Commerce when she spotted us in the bar area.
The menu is dotted with classic American fare like Atlantic salmon, battered cod and a few steak options. I usually go with the flat-iron steak with sauteed mushrooms. Done and done. TheBackAlleyBowlandgrill.com
Mammoth Brewing Company (Mammoth Lakes)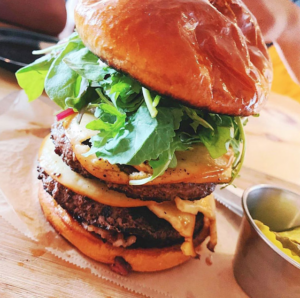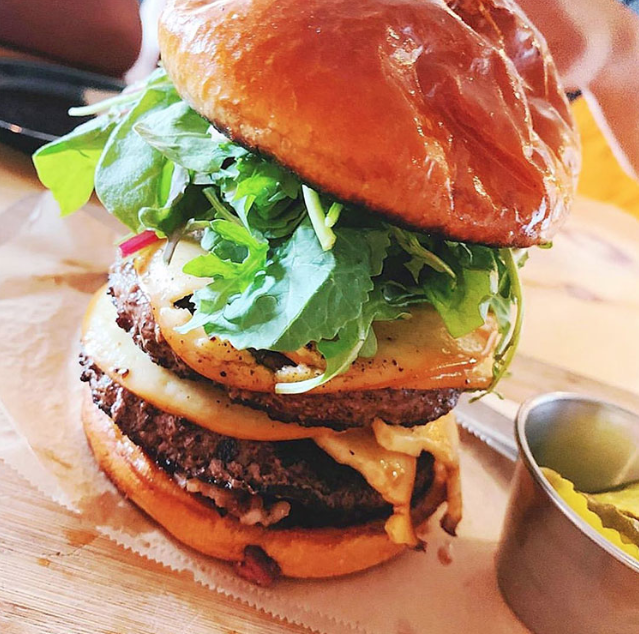 This gleaming beacon of glory right smack in the middle of Lake Mary Road is the opposite of hidden and is no secret, but many just go for the beer. The food is among the best in Mammoth. Cindie Stevens (my step-mom) is the foodie in our group, and she confidently calls MBC's burger "the best she's ever had."
I proudly have been a fan of the beer since its humble beginnings buried in a warehouse in the sticks, in fact, staffers are always impressed (if not making trade offers) when I bring in my growler with the original logo. I can confirm the burger (actually called the 'Damn Good Burger') is great, but most of the time I go with the bahn mi sandwich after I first ordered it just to see what the hell a banh mi sandwich was. MammothBrewingCo.com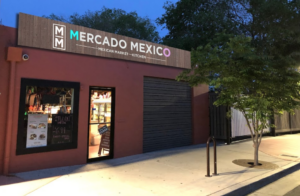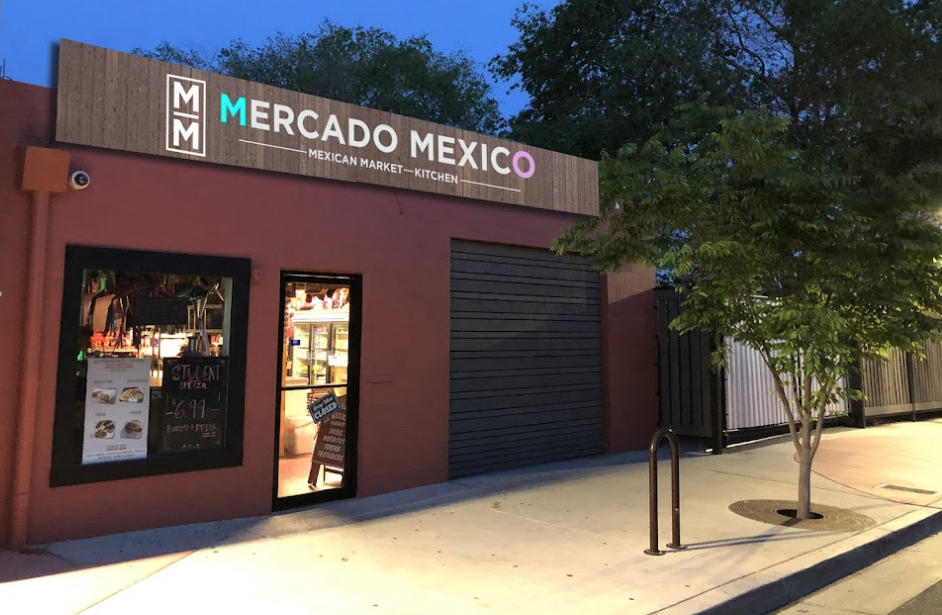 Mercado Mexico
Most visitors heading up Highway 395 are coming up from Southern California which, by default, makes them very discerning critics of Mexican food. This joint is solid across the board according to everyone I've talked to. My Sierra fishing amigo, Danny Corral of Whittier, has elevated this stop to "every trip" status and highly recommends both the chorizo tacos and adobada tacos. Andale Pues! MercadoMexico.Business.Site
Crowley Lake General Store (not at the lake, in the community): As told by Kittredge Sports trout guide, Chris Leonard, "The best bang for your buck for lunch in the Eastern Sierra. They bake their own bread, and my favorite is the meatball with pepper jack cheese. I was hooked on the pastrami for a while as well.
They also sell really good slices of pizza and whole pizzas. For breakfast there are burritos, muffins, various sweet breads, etc. Staffed by current and former Mammoth High School students, it's a small town, home town treasure."
Five more "also receiving votes."
Distant Brewing (Mammoth Lakes): For when your brewery stop needs to be quicker than one at Mammoth Brewing. Smaller operation, very good beer, respectable food options.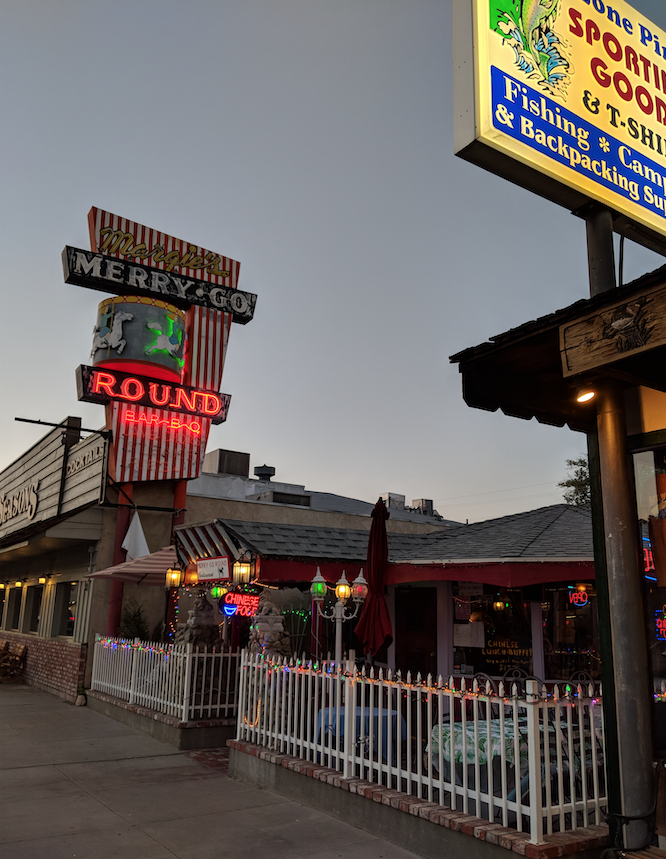 Merry Go Round (Lone Pine): Talk about a sleeper pick. If you're in Lone Pine at dinner time, it's hard to beat. Don't judge this very cool spot by its quirky cover.
Mammoth Rock 'N' Bowl (Mammoth Lakes): Another bowling alley grubbin' spot, only an upscale version approved by my aforementioned step-mom. Look up the menu online: Elk medallions, New Zealand rack of lamb, black angus filets, etc.…in a bowling alley.
Lone Star Bistro (Lone Pine): This one is my most-recent discovery because on the outside it just looks like most other Highway 395, small-town storefronts, but the inside is a cool café that I use for my drive-home coffee and breakfast sandwich. There's also a mini store with souvenirs and local grocery items including my beloved Chileno peppers.