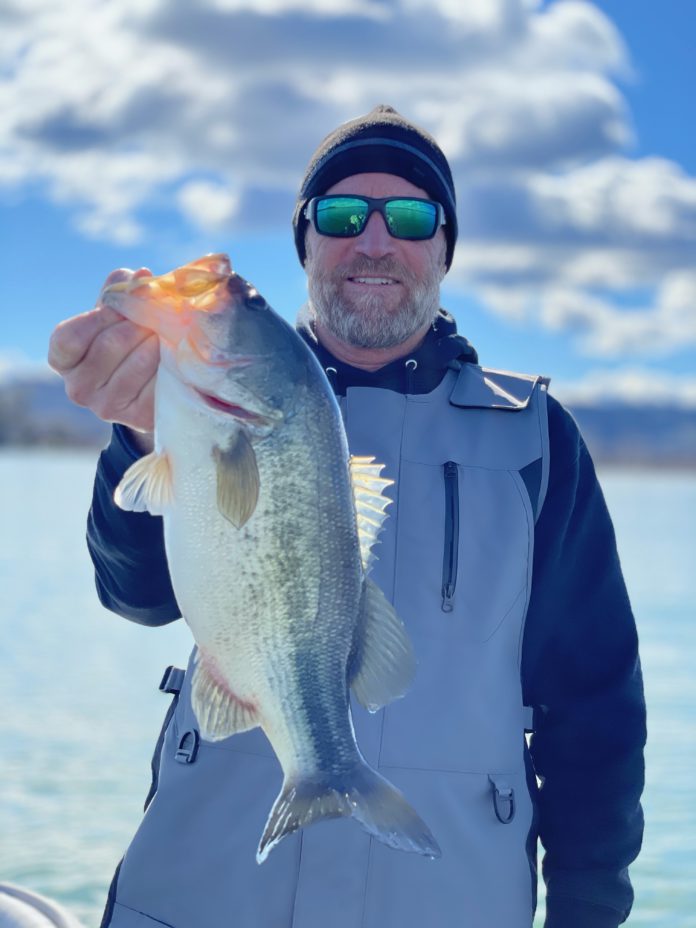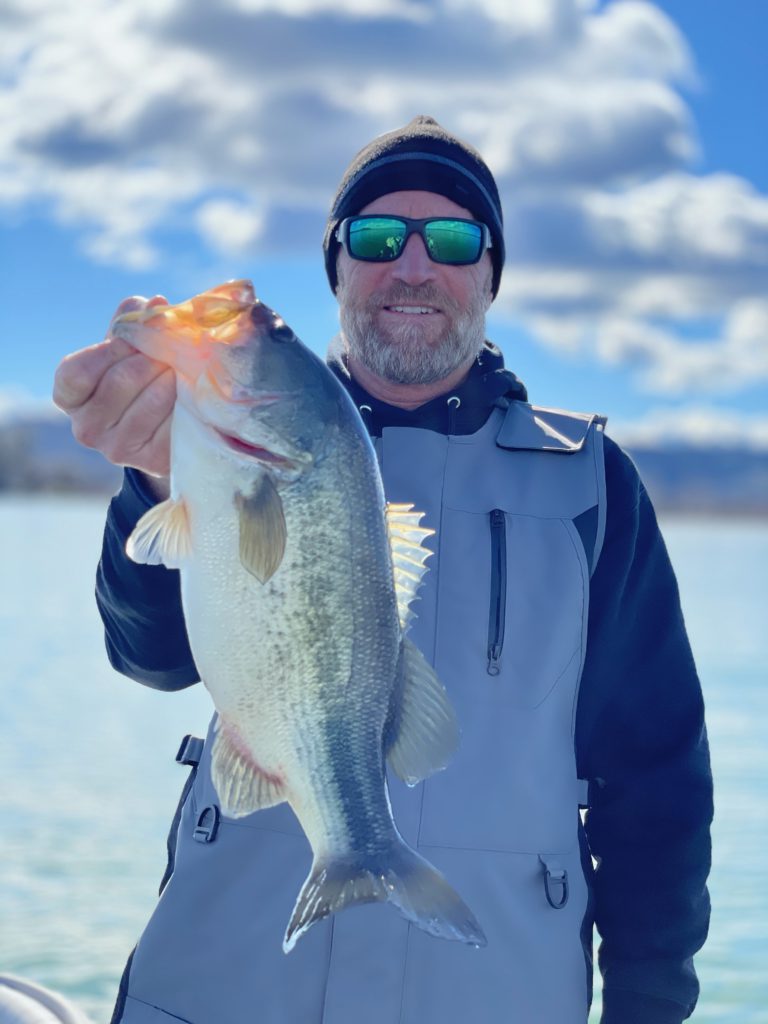 BY DAVE HURLEY
LAKEPORT – The WON BASS California Open Pro/Am is only a month away at Clear Lake, and if the winning limits over the past two weeks are any indication, the annual huge pro/am taking place out of Konocti Harbor from April 14-16 will be incredible. The California Open will not have an 'Off Limits' period, and instead will have four days of official practice from April 10 through the 13 at noon.
After last week's Best Bass Tournament produced four limits over 30 pounds, two individual tournaments were held over the past weekend with some heavy weights featured at the top end. The team of J.P. Gano and Jody Jordan took first place during Saturday's 44-boat tournament with a 7-fish limit at 54.38 pounds including an 11.24-pound big fish. They eclipsed the second-place team of Ed Zinda and Brian Conder by over 10 pounds, and since they were one of the first boats to weigh in, everyone else was vying for second place after the big limit hit the scale. Gano and Jordan backed this up by coming in second in a 75-boat tournament on Sunday with a 5-fish limit at 37.27 pounds. Gano and Jordan have been either first or second during the last three tournaments held by this circuit at Clear Lake.
Sunday's winning weight was 37.79 pounds with an 11.49-pound big fish taken by the team of Dave Burruss, owner of Clear Lake Sporting Goods, and Tyler Walters. In addition to Gano and Jordan, Burruss has also been in quite a recent roll with his state-record black crappie verified a week ago. Burruss said, "I have been familiarizing myself with the Garmin PanOptix for the past year and a half, and I can tell the difference between a carp and a bass along with estimating the size of the bass. I had prefished on Saturday and found a spot with a 7-pound largemouth. We went right to the spot on Sunday morning, and with no one around, I landed a 10-pound largemouth on a big swimbait before we moved to another spot only to return to the original location to pick up my personal best at 11.49 pounds on a jig. We had 8 different rods going, and it was switching up between jigs, jerkbaits, and Alabama rigs to fill out our limit."
Clear Lake Outdoors reported 6- to 8-inch swimbaits in Hitch 6 or similar mid-range swimbaits are working along with crankbaits in the shallows or jigs. The quote was, 'Fish whatever you are most comfortable with' as the bass are still scattered between deep and shallow water. Crappie fishing remains very good in the northern end of the lake.
In addition to upcoming traditional bass tournaments, the lake will host a double-feature kayak tournament on May 23 with both the Bass Nation and Wild West Bass Trails working to coordinate their circuits to allow anglers to fish both events simultaneously.