Eastern Sierra Fish Report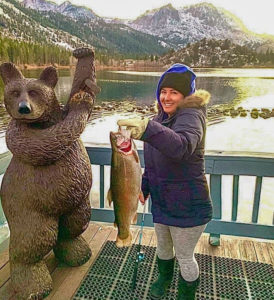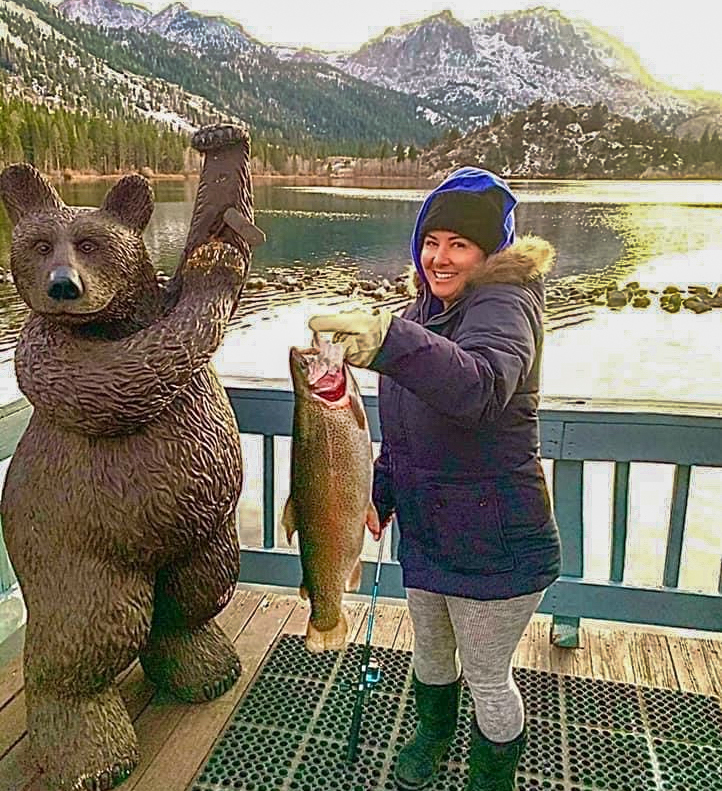 Updated November 23, 2020
WEST WALKER RIVER — Temperatures in the canyon have already dropped to single digits. Few reports and not much action on the West Walker until Spring.
EAST WALKER RIVER — Flows down to a thin 20 cfs, but bigger fish schooling in the deeper pools. Egg patterns a good choice. Stealth required to avoid spooking fish. Morning have been extremely cold.
HOT CREEK — Recent storm did not affect access. The BWO are starting mid to late morning. The best dry fly action starts about 10:30 with BWO's and runs as late as 2 p.m. Now is the time to start skating #8-16 stimulators to imitate the Craneflies and October Caddis. The Midge hatches midday in the slow water can be impressive.
UPPER OWENS, PLEASANT VALLEY RESERVOIR — Last weekend was windy with rain and snow squalls with temperatures from single digits to mid 30's. Hatches are still weak, midges being the dominate bug. The water has cleared and some of the weeds and silt have also been cleared out and hopefully attracting the fall spawners into the river. Outside of the midges there is a scattering of small mayflies throughout the day. Remember we're getting into that time of year when more and more lake fish are moving in so don't be afraid to throw some bigger midges (#12-16) and perch patterns.
Few winter reports from Pleasant Valley. Fish going deeper as temperatures cool.
OWENS RIVER — Temperatures here are milder. Flows are down to winter levels, making for easier wading and being able to reach more areas. Mornings it's midges, later in the morning is craneflies, caddis and BWO. Evenings are caddis and midges.