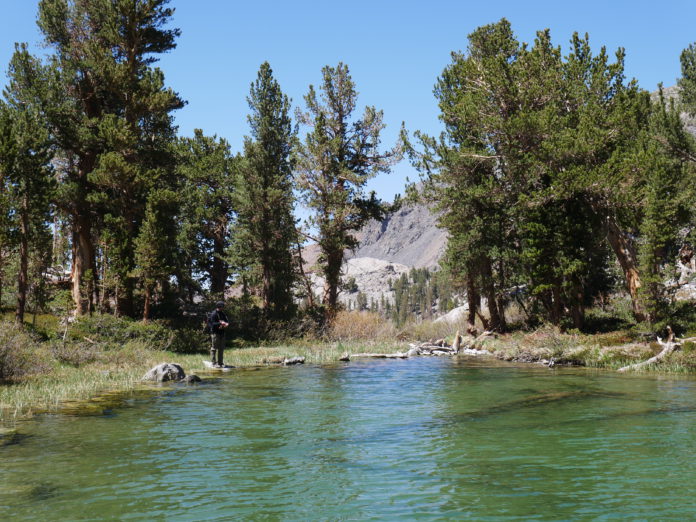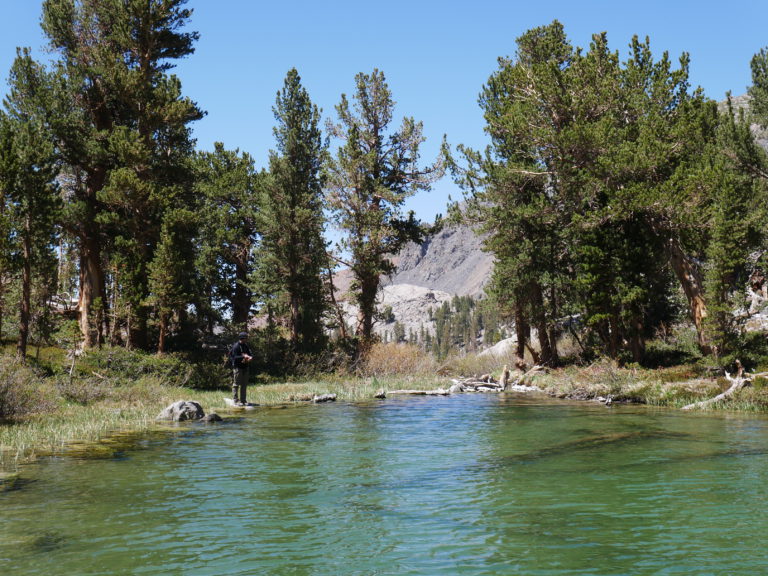 BY MIKE STEVENS
Five to remain closed under local orders
VALLEJO —The US Forest Service (USFS) Pacific Southwest Region ended most of the National Forest closures in California at midnight of Sept. 15 which was two days earlier than the original end date. Closures remained in place and were extended through Sept. 22 for the Los Padres, Angeles, San Bernardino and Cleveland National Forests in Southern California due to continued wildfire risk. In addition to those in SoCal that will remain closed, the Eldorado National Forest in Northern California will remain closed until Sept. 30.
"We are constantly evaluating weather and fire conditions in California, as well as regional and national firefighting resources available to us so that we can ensure the safety of the public and our firefighters," said Regional Forester Jennifer Eberlien. "Some factors are more favorable now, which is why I decided to end the regional closure order. I want to thank the public and our partners for their patience and understanding during these challenging times."
This is great news for Eastern Sierra visitors in particular after having almost the entire region shut down to fishing, camping, hiking, biking and any other activity that happens on USFS lands prior to Labor Day weekend through this reopening.
"We are thrilled to have our waters back open for fishing. After a few weeks with no fishing pressure the bite is going to be back on in Mono County," said Jeff Simpson, Economic Development Manager for Mono County.
Parchers Resort in Bishop Creek Canyon announced they would be open "and ready to rock" on Thursday, which is great news for anglers but also for the visitors who visit the canyon in particular for fall colors season. Convict Lake Resort said the resort and campground would be fully open on Sept. 16.
Opening back up a couple days early caught some local stakeholders off guard, but it was a good surprise. For example, word from Gull Lake Marina said "We are trying to be ready to open Thursday, but we have a bit of work to do!"
The Silver Lake Boat Launching Facility will remain closed to the public for the season to complete facility improvements. Work on this project began during the forest closure and will continue until winter conditions arrive, then it will resume when conditions permit in the spring. Much of this timeline is dependent on winter conditions and if Hwy 158 is open. However, it is possible that construction on the boat lunch will continue into the late spring and early summer. Visitors should plan accordingly.