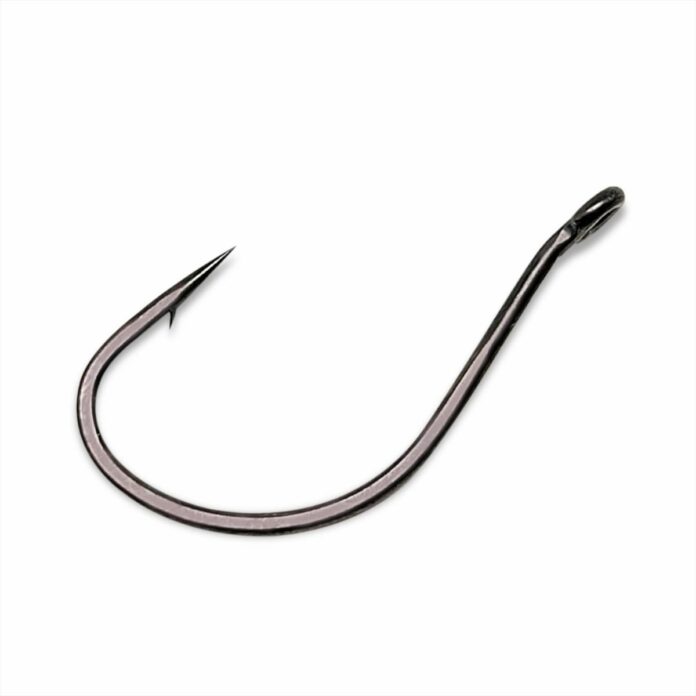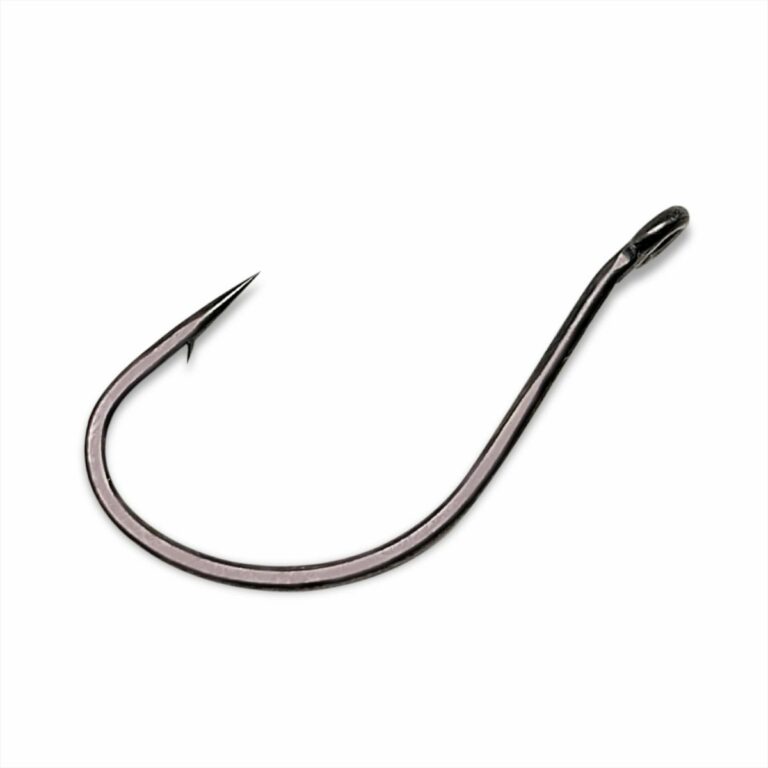 Gamakatsu's G-Finesse Drop Shot hooks are a favorite among anglers who enjoy fishing plastic baits. Now, Gamakatsu® is adding the popular size 4 hook to the lineup for drop-shot anglers.
Gamakatsu developed the G-Finesse Drop Shot Hook with help from the late, great Aaron Martens. G-Finesse results from endless hours of product testing from some of the world's leading pro anglers. Martens' product testing showed using the Drop Shot hook improved his hook-ups by 30 to 40%, and he was rarely missing a fish.
The G-Finesse Drop Shot Hook features a slightly angled point for optimum effectiveness. Gamakatsu's exclusive TGW (Tournament Grade Wire) is thinner, stronger, and sharper than the standard wire, resulting in easier hook penetration without losing hook strength.
The G-Finesse Drop Shot Hook also features Gamakatsu's proprietary Nano Smooth Coating. This hook provides a stealthy color and a smoother surface for unsurpassed hook penetration, making this the best Drop Shot hook available.
Available in sizes 4, 2, 1, 1/0 and 2/0 in packs of 6. Stock up now and be ready when the bite is on.
G-Finesse Drop Shot Features:
Color: Nano Smooth Coat
Sizes: 4, 2, 1, 1/0, 2/0
Qty/Pkg: 6