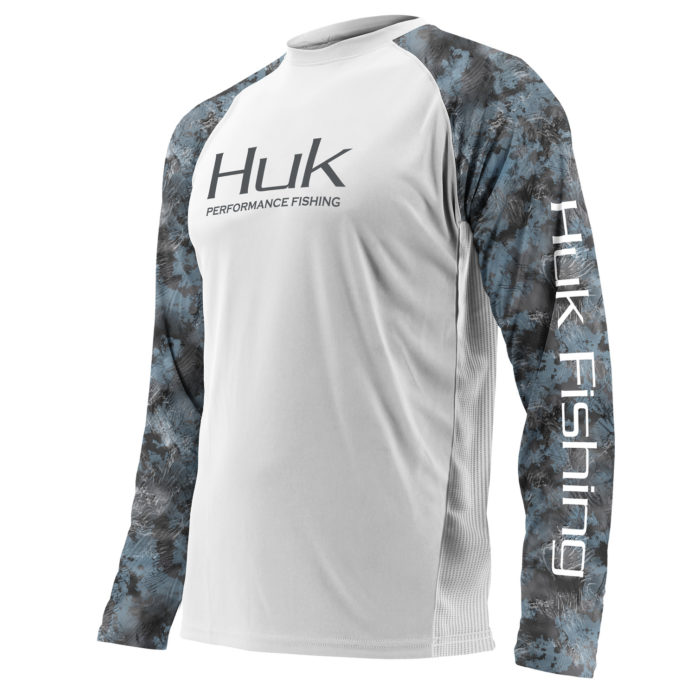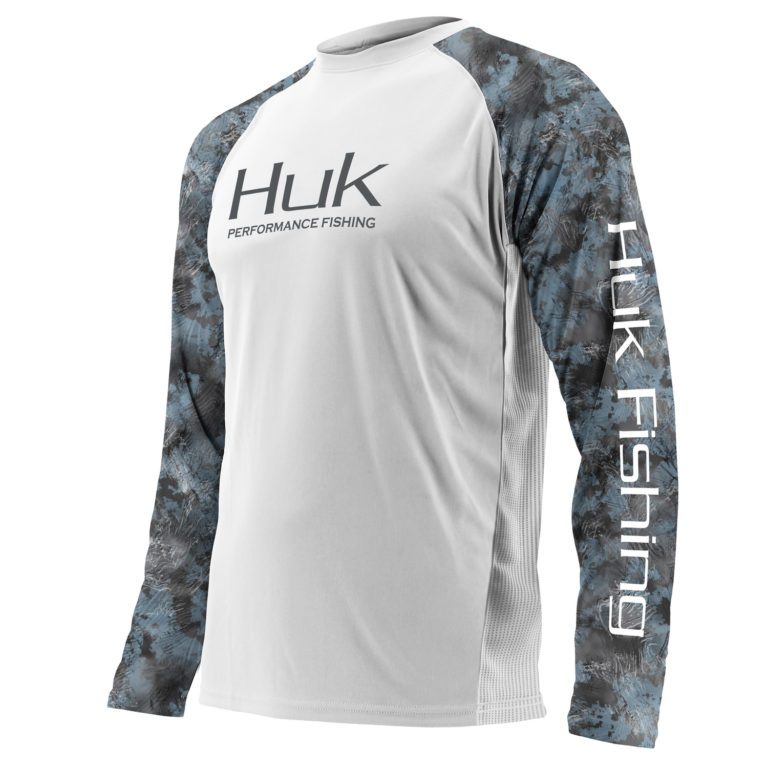 Top Yellowtail Jackpot team each scores $250 in Huk apparel
SAN CLEMENTE— Huk Performance Fishing pioneered premium, angler-specific technical clothing, and they recently became the official apparel sponsor of Western Outdoor News events. At the inaugural WON California Yellowtail Jackpot, Huk is awarding six $250 gift cards to each member of the winning team.
Huk's arrival was first be felt in the annual Rockfish Rumble charter event out of Ventura Harbor Sportfishing where gift cards were awarded to top finishers in the popular boat-vs-boat shootout. They will similarly be a part of every WON charter with Huk gift cards being included with jackpot payouts and otherwise, and they'll also be distributed to the top teams in WON's new private boater events including the California Yellowtail Jackpot (June 12), California Tuna Jackpot (August 14-15) and the world-renowned WON Cabo Tuna Jackpot (Nov. 4-5).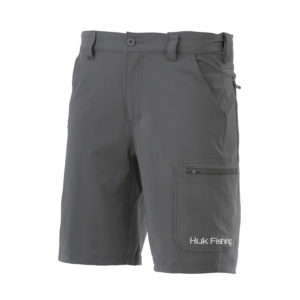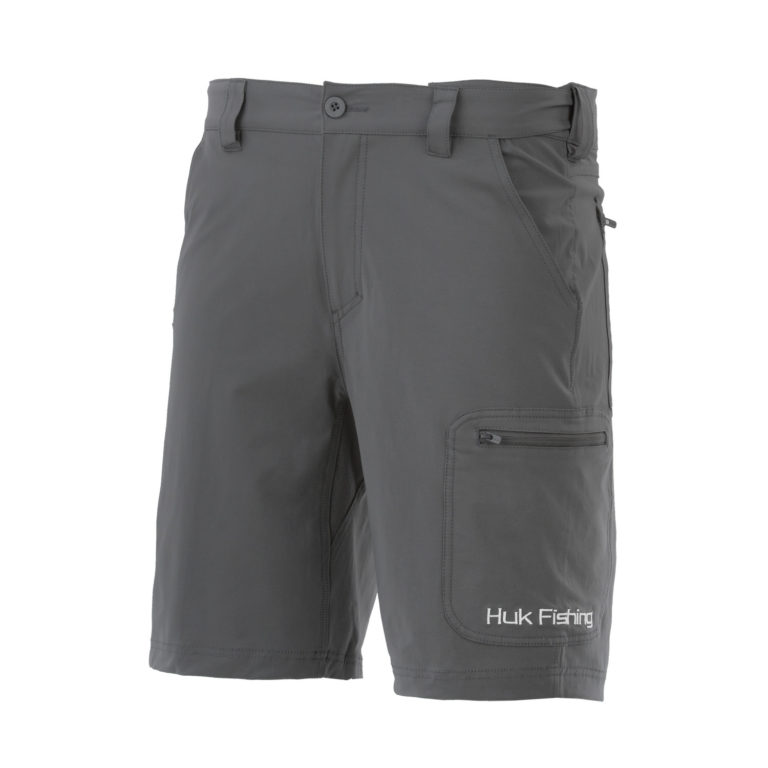 In both its entire product line as well as its involvement with WON, Huk is far from saltwater exclusive. In fact, down to their branding, they believe anglers of all kinds are united by a single piece of equipment: the Huk, and their gear is also very popular among freshwater anglers. On the freshwater events side, Huk is providing gift cards as prizes in the inaugural WON Troutcast at Lake Cuyamaca (April 24-25), WON-Lake Havasu Striper Derby (May 15-16) and its new Best Dressed Contest as well as for and the famous Troutfest at Big Bear Lake (Oct. 2-3).
Huk Performance fishing apparel knows and swears by the brand for its ability to keep the body cool even under sweltering conditions.
"We are thrilled to have Huk on board and partnering with us to continue growing our sport and having their clothing awarded in our event." Says WON Tournament Director, Billy Egan.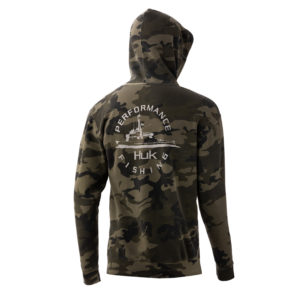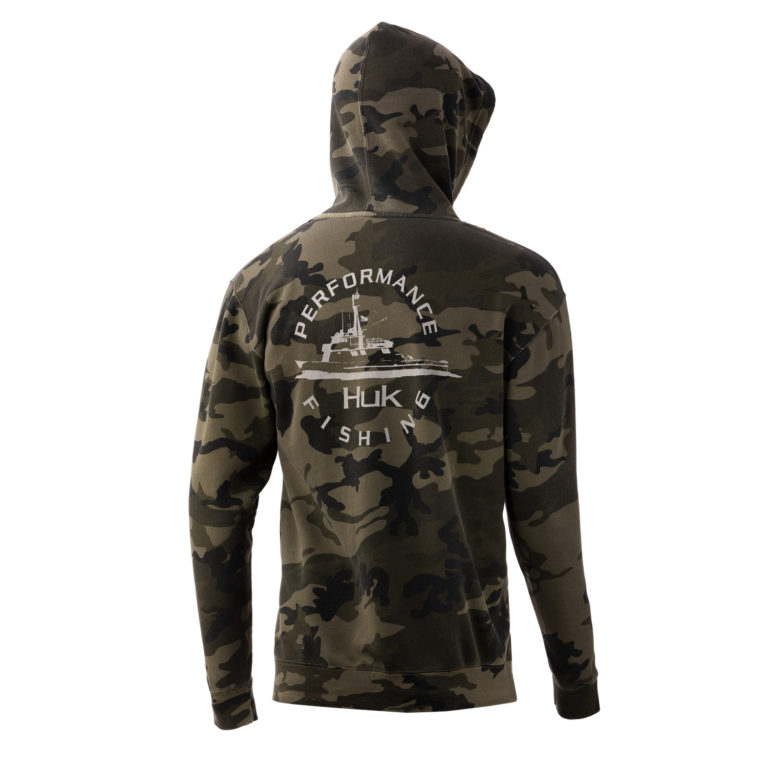 Huk's full lines of technical apparel are available in men's, women's and youth collections, and they quite literally can cover and angler from head-to-toe in comfort and protection. The light, breathable if not vented construction of Huk's shirts and pants allow anglers to wear long-sleeves and pants for sun protection while remaining cool even under the steamiest conditions. WHEN it gets wet, it dries quickly allowing the most competitive anglers to remain focused on the task at hand.
The Huk story is a very American one. In 2014 a group avid anglers recognized a void in the market for a truly authentic, performance-based fishing apparel brand. With a vision of empowering anglers through practical technology and functional aesthetics, Huk Performance Fishing was born. Their mission: to unite all anglers, regardless of the species they pursue, environmental conditions they face, or locations they fish. Their tenacity, passion and products lit a fire within the fishing community. Huk quickly garnered the attention and respect of top professional anglers in both fresh and saltwater disciplines as a lifestyle brand. Huk soon evolved into an inclusive culture which anglers of all skill levels seek to identity with.
Huk made fishing cool and appeals to anglers across the country by always innovation, bringing new colors, styles and technology to the outdoor community. Based in Charleston, SC, a short cast from the Atlantic Ocean, Huk enjoys a multitude of sportfishing opportunities to help hone, shape and mold its purpose-built fishing brand.
For more information, go to HUKgear.com or find at them at your favorite tackle dealer.