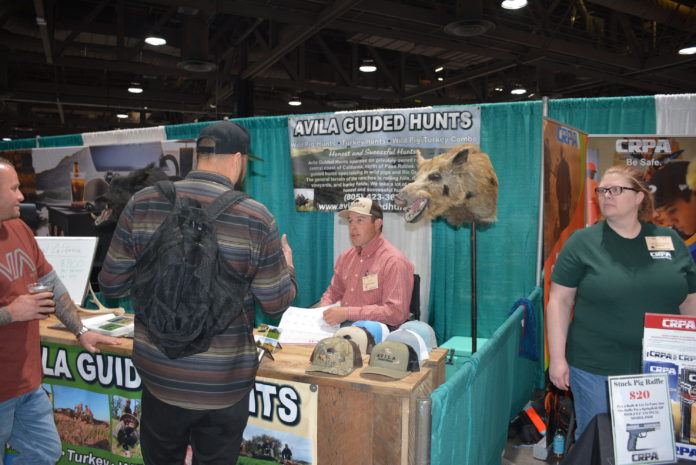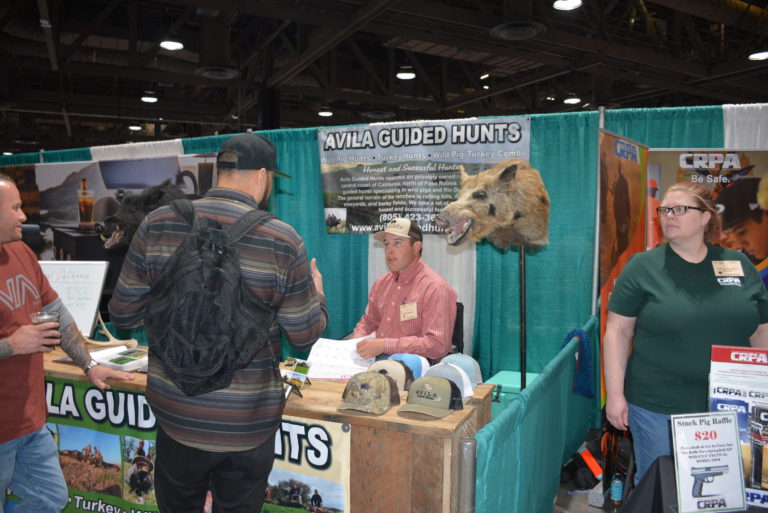 BY JIM NIEMIEC
LAS VEGAS – Hopefully, all is still in a go status mode for a number of outdoor shows that are scheduled beginning in early January and running into March. Currently, with new travel restrictions put in place this past week for air travel from foreign countries into the United States, we might see some major exhibitors have to cancel attendance at already highly promoted venues.
The first hunting show will be the Wild Sheep Show that is scheduled for Reno, starting on Jan. 13, 2022 and running through Jan. 15. SHOT Show — the largest firearms show in world — is set to begin on Jan. 18, but unfortunately this shooting sports industry show is not open to the general public. Next in line of outdoor shows is the 50th Annual Safari Club International's Hunters' Convention that will be held at Mandalay Bay Resort in Las Vegas and runs from Jan. 19 until Jan. 22. This show is open to all outdoor enthusiasts, especially those looking for a unique hunting or fishing destination. Another newer show, Grand Slam Vegas, is set for Jan. 26-29.
Moving into the world of fishing, this year will hopefully see the return of Pacific Coast Sportfishing's Fishing, Tackle, Boat and Travel Show that is set to be held from Feb. 18-19 at the Orange County Fairgrounds. Then the grand daddy of all shows, The Fred Hall Show, will reopen in Long Beach starting on March 2 and running through the weekend of March 6.
After being shuttered up due to travel protocols relating to the COVID-19 pandemic, being able to attend any of these great outdoor venues will be welcome. Rest assured that Western Outdoor News will be in attendance at many of these shows to report back to readers on hunting, fishing, outdoor activities and opportunities available as the world of travel reopens.
The Wild Sheep Show will attract avid sheep and probably goat hunters to that venue, but it will be SCI Hunters' Convention that will be on the "bucket list" for all outdoor orientated people. SCI's show at Mandalay Bay Resort traditionally brings together some of the finest hunting and fishing destinations in the world and offers a chance to talk directly with outfitters, guides and resort owners.
At this year's Hunters' Convention, attendees can expect to get some pretty good deals by booking a hunt or fishing destination for the 2022-23 seasons. Lodge owners and professional guides have had to suffer through a couple of years of lost income and inactivity and should be ready to offer their services at a discounted price to help get themselves back on their feet.
Western Outdoor News has attended most all of Safari Club Internationals' conventions over the past 50 years and have booked a number of excellent hunts and some outstanding fishing destinations with venders at the show. Even if an attendee doesn't book a hunt or fishing trip of a lifetime, this show offers an excellent opportunity to see what's available for future adventures.
It's really too bad that SHOT Show is not open to the general public, as it's one of the greatest shows on the planet for the shooting sports industry and related hunting/shooting products and accessories.