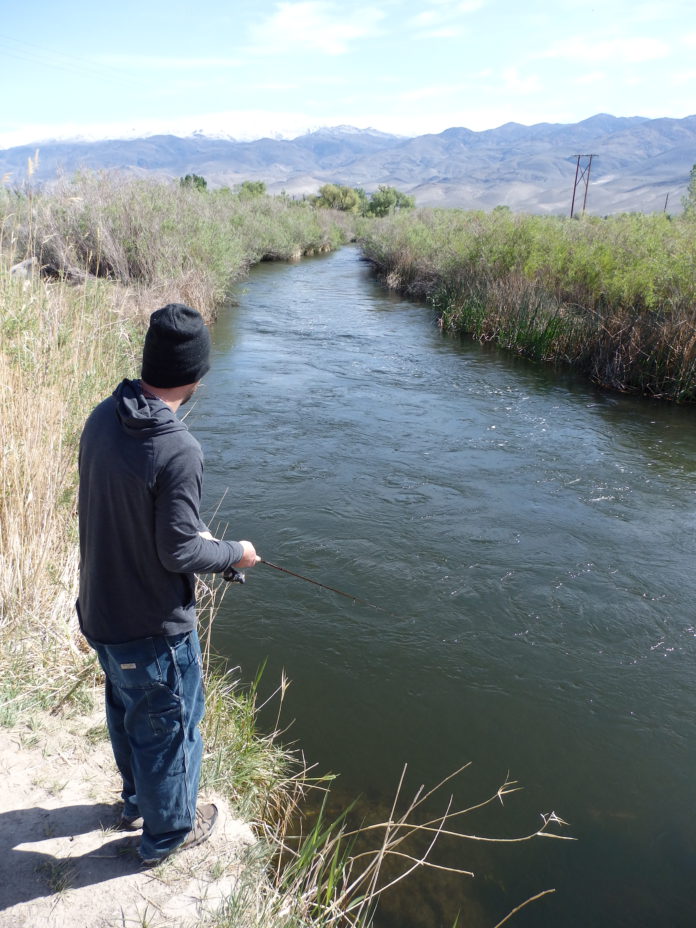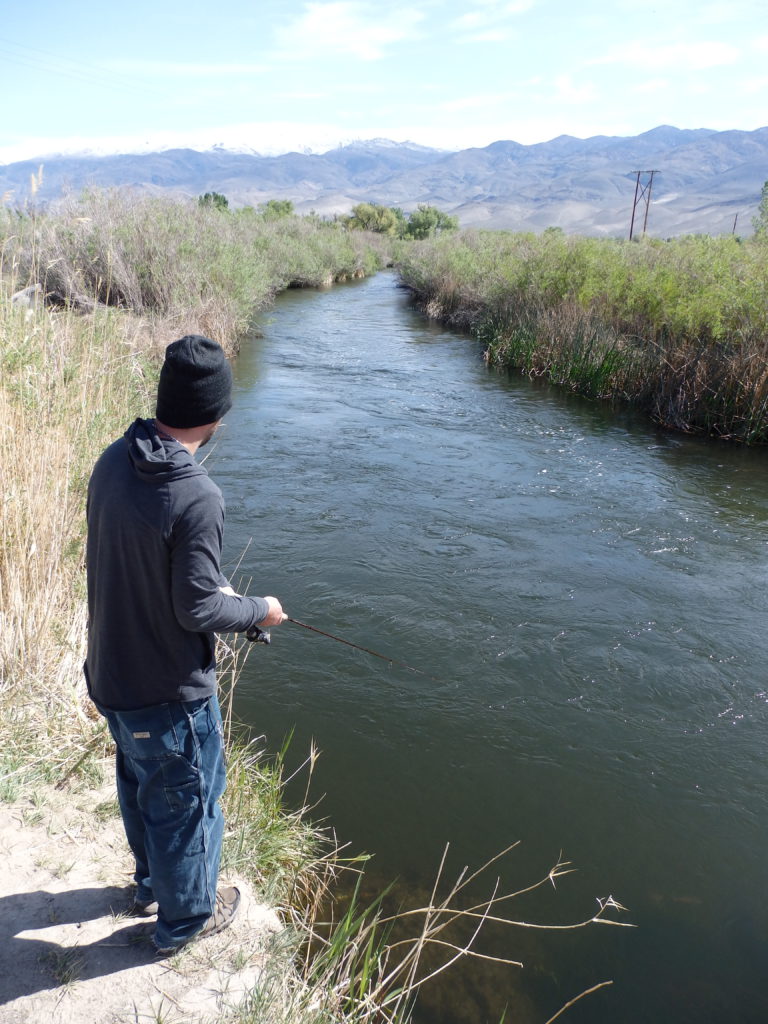 Will effectively shut down all outdoor activities in most of the Eastern Sierra. Crowley Lake and Owens River, Grant Lake, Bridgeport remain open
BY MIKE STEVENS
VALLEJO —The U.S. Forest Service (USFS) closed all but one national forest in California effective midnight, August 31 through September 17 "To better provide public and firefighter safety due to the ongoing California wildfire crisis." The order does not affect the Humboldt-Toiyabe National Forest, which is not in the Pacific Southwest Region and the majority of it is in Nevada.
"We do not take this decision lightly but this is the best choice for public safety," said Regional Forester Jennifer Eberlien. "It is especially hard with the approaching Labor Day weekend, when so many people enjoy our national forests."
The announcement was made August 30, and that evening, those already camping in the Eastern Sierra were told they had to be out of the campgrounds by noon the next day. Those with reservations in the first half of September received emails indicating their reservations had to be canceled, and they would be refunded.
The closure affects all significant lake operations, backcountry activities, day-use sites, trails, camping (including dispersed) and fishing almost across the board.
Water not on USFS property including Crowley Lake and the Owens River (upper and lower) is not affected by the closure, and Crowley Lake Fish Camp remains open for business at this point. Grant Lake is also on LADWP property and is open as of press time.
Virginia Lakes and Lundy Lake and the lakes in Bridgeport were also not affected by the initial closure.
"Everything on the Humboldt-Toiyabe land is still open," said Jeff Simpson of Mono County. "Basically Conway Summit North."
While the closure is the safe call, closing those resources prior to the biggest weekend of the summer will cause significant economic loss to area businesses.
"As absolutely lousy as it is that all national forests in California will be temporarily closed again, it needs to be taken into consideration that firefighters are fighting like hell to save the community of South Lake Tahoe," said Mammoth Lakes-based fly-fishing guide, Chris Leonard. "Those firefighters are worn so thin right now, and there are not enough resources to fight the outstanding fires. A new fire would see no resources because they don't exist. This is the reality we live in."
More than 6,800 wildfires have burned 1.7 million acres across all jurisdictions in California, and the National Wildfire Preparedness Level (PL) has been at PL5 since July 14, 2021, only the third time in the past 20 years that the nation has reached PL 5 by mid-July – indicating the highest level of wildland fire activity.