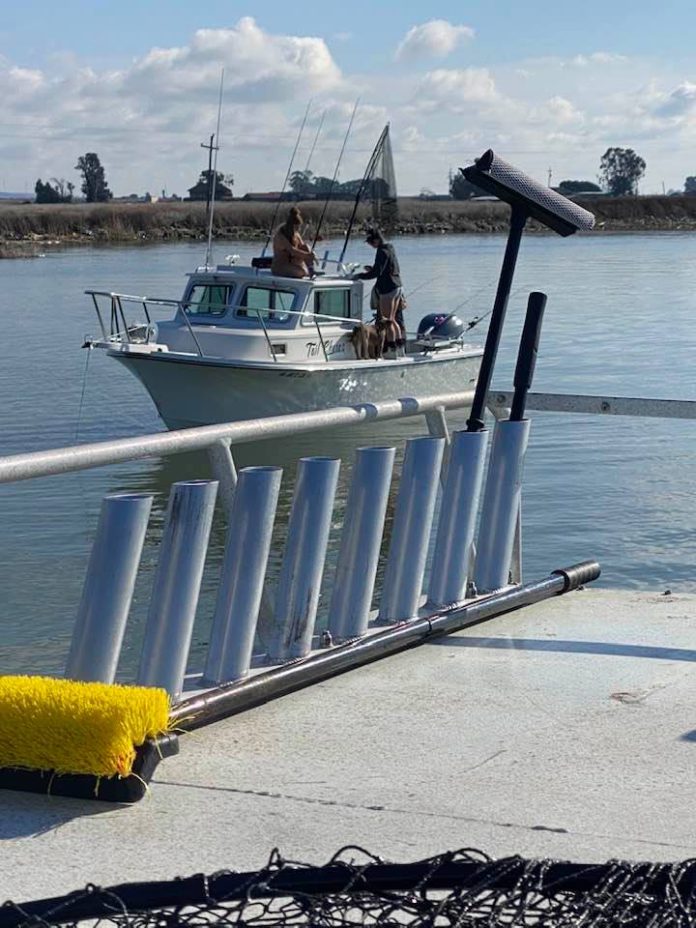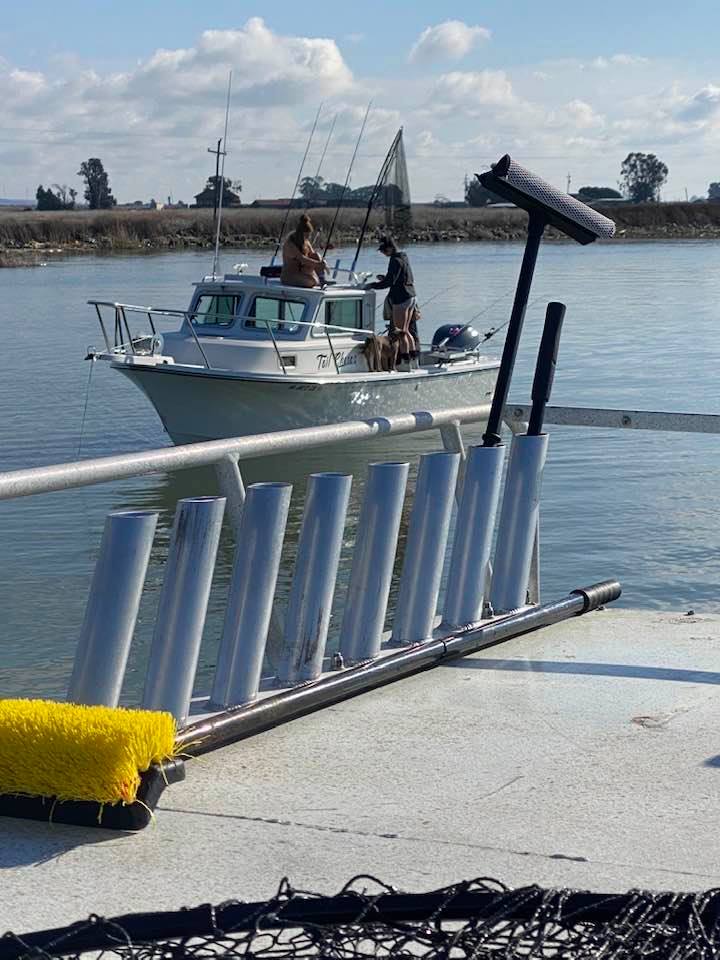 BY DAVE HURLEY
BAY POINT – For the 37th year, the Foundation Sportsmen's Club Original Sturgeon Derby, aka 'Super Bowl' Derby will be held as usual out of McAvoy's Boat Harbor in Bay Point on this weekend, and the Delta will be more crowded even than it has been over the past several weeks. Over 900 participants are anticipated, and entire boats must be entered on one entry form available at originalsturgeonderby.org.
All sign ups are at McAvoy's Harbor at the Foundation Sportsman's Club with a fee of $40/participant with a deadline for signups Saturday morning by 7:00 a.m. Entrants are not allowed to fish on Friday until the opening of the derby at 7:00 a.m. on Saturday. The sturgeon target-length for both days will be announced via VHF Radio on Saturday at 7:00 a.m. With the potential for thousands of dollars in cash prizes, additional measures are enforced to discourage cheating.
The Derby Rules are as follows:
ALL persons on boat must be entered into the derby – no bank fishermen
ALL fish must be measured at the Sportsman's Club at McAvoy Harbor
-Fish must be alive with no damage to the head or tail and tagged with DFW Sturgeon Tag
-For each sturgeon kept, you must fish with one less person for that day
-ANY violation of Fish and Wildlife laws will disqualify the entire boat
-Derby updates provided on VHF Radio Channel 68
-All persons on boat that are cash winners may be required to pass polygraph and provide valid identification to claim prize.
-Participants are highly advised to make bait reservations in advance of the derby starting day as local bait shops will be ordering this week to prepare for the rush on supply. Waiting until the last minute for bait is a recipe for disappointment.
With the massive flotilla of boats anticipated over Super Bowl Weekend, etiquette and courtesy is at a premium since there have been several incidents of conflict on the water over the past several weeks as boats have been anchoring up on top of each other. As the sturgeon have been holding in the Pittsburg area, there have been as many as 50 boats anchored in a small area with boaters setting their pick directly above or below another boat.
Six-pack operators have been particularly swarmed by fellow boaters, and when a boat anchors within casting range of another vessel, the chances of landing a hooked sturgeon drop as it is common that a sturgeon will become wrapped in another's anchor rope. Another concern has been the lack of understanding or proper gear in anchoring in deep water as boats without a heavy anchor, sufficient chain, or an adequate length of scope will drag through the zone, ruining the action for all boats in the area. The derby has also unfortunately brought out those who use the VHF radio as a forum to display their displeasure on many issues in which they have little control, thereby limiting the effectiveness of the radio for safety or communication.
The Super Bowl Derby is a boon for local bait shops and the economy of the Delta cities along with providing funds for scholarships and other charitable causes by the Foundation Sportsman's Club. Sportsmanship and courtesy should rule throughout this event.