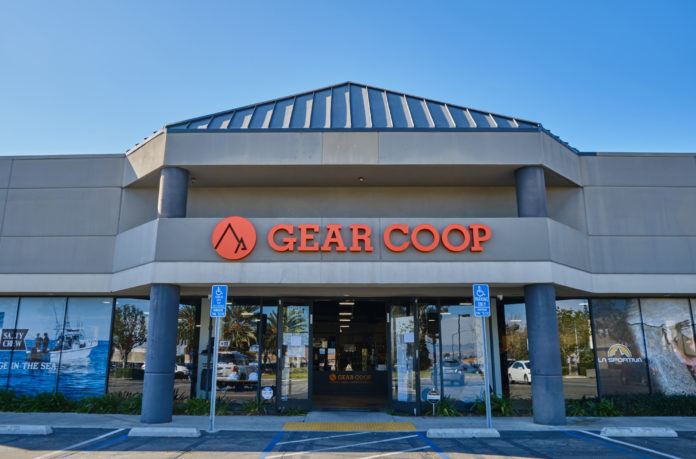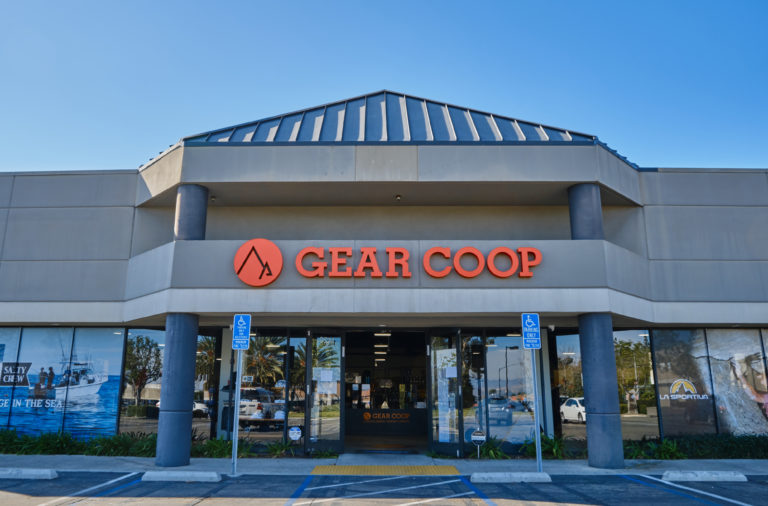 Fully dialed for serious salt anglers, but it doesn't end there
SANTA ANA – Known in the climbing world as a specialty retailer focused on the outdoors, Gear Coop has recently expanded to offer saltwater fishing equipment. With skilled and passionate fishing staff in its new flagship store, Gear Coop is providing Southern California shoppers their saltwater fishing tackle equipment needs.
Gear Coop started 12 years ago as a small online retailer for personalized, curated selections of fan-favorite gear for climbers, and has since continued to grow that passion for everything outdoors. Today, Gear Coop is an all-around outdoor retailer known for its triple guarantee — free return shipping, free 2-day shipping, and a lifetime guarantee on all products — which is unique within the outdoor industry.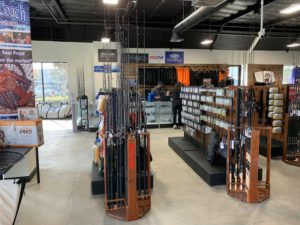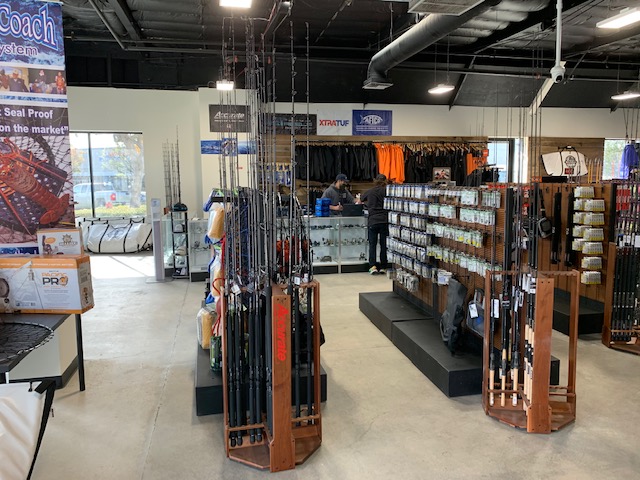 Backed by a staff that actively pushes the limits of outdoor interactions, Gear Coop's purpose is simple: to outfit and inspire every generation of outdoor enthusiasts to lead lives of adventure. "The outdoor lifestyle is a crucial component of Gear Coop's corporate culture. We don't just sell outdoor gear — most of our staff are avid outdoor enthusiasts in some way," explained Terry Lee, founder and CEO.
Lee's fervor for fishing started when he was a child in Minnesota and then took him up and down the Pacific Coast as an adult. He savors deep sea fishing for yellowtail, marlin, and is currently in pursuit of a lost cow bluefin. A passionate rock climber since 2002, Lee has been fortunate to ascend routes all over the world including Thailand, China, Vietnam, and Spain.
Gear Coop's success and growth has been continuous. In 2018 it was awarded Outdoor Retailer's Outdoor Inspiration Award. In 2020, under direction of company President Tom Connell, Gear Coop opened a new flagship store and expanded its categories to include fishing, trail running, camping and hiking, despite the global pandemic.
Connell spent about nine years as the Senior Buyer at Sport Chalet, a full-service sporting goods store. He then transitioned to Vice President, Sales for Mad Dogg Athletics the creator of the Spin Bike. Connell joined the Gear Coop team as President in early 2019 and expertly guided the company through the global pandemic in 2020. In 2021, he is expanding the team further and continuing Gear Coop's upward trajectory.
Gear Coop's new 6,000 square foot store in Santa Ana is spearheaded by fishing expert Jason Hower, previously with Melton International Tackle. As Gear Coop's new Store Manager, Hower has created Gear Coop's one-stop-shop fishing department with everything an angler could need, from expert riggers to in-house spooling to fishing license sales, even resoldering hooks on lures. If you walk in the door with any fishing-related desire, Gear Coop's tackle experts have the means and ability to send you out into the world turn-key ready to go fishing.