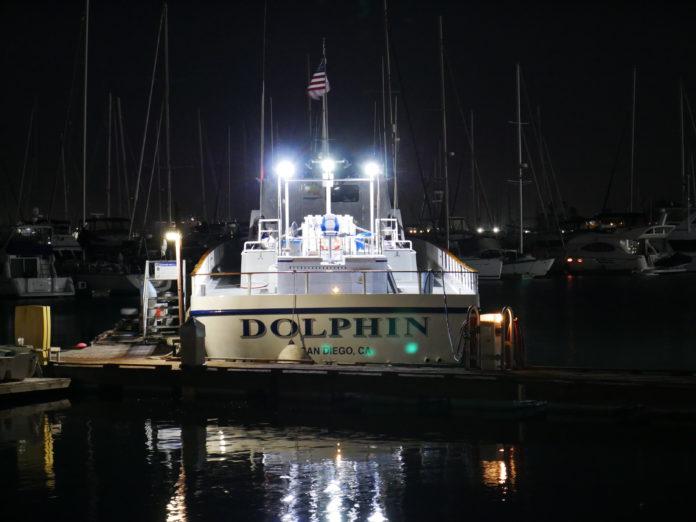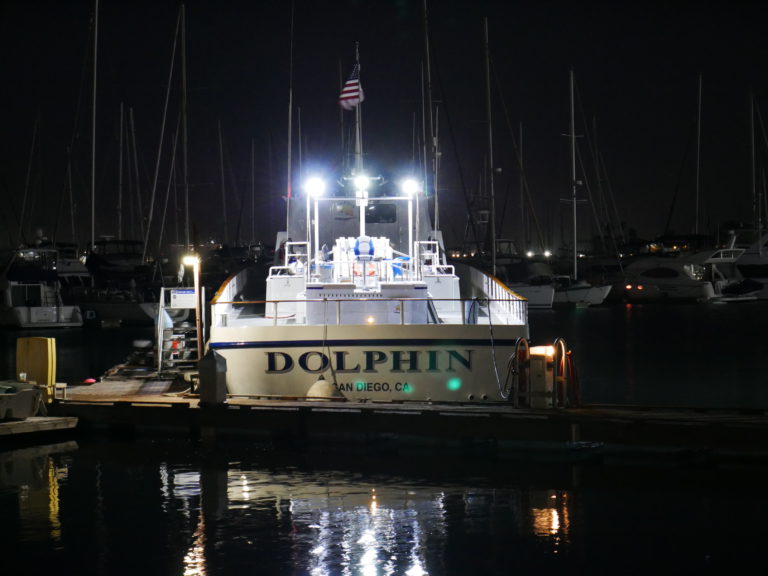 GUEST EDITORIAL BY KEN FRANKE
President, Sportfishing Association of California
California has some of the finest sportfishing in the world, drawing millions of Californians and tourists to the open sea each year, generating millions of dollars in economic activity. However, this could soon change unless Governor Gavin Newsom intervenes.
California's outdoor tourism industry has suffered incredible economic hardship during the COVID-19 pandemic, particularly the owners of sportfishing boats. Even before they can recover their financial losses, the Newsom Administration has proposed costly and technically infeasible engine and emission control regulations, which will take effect starting in January 2023.
Remarkably, even after a Cal Maritime study concluded that the cleaner engines mandated by CARB do not exist and that the added mass and weight of modified engines would significantly impact a sportfishing boat's stability, regulators did not consider alternatives that would be more economically and technologically feasible. Rather than reconsider an alternative approach, which would provide more flexibility with less impact such as was granted to a similar vessel category, CARB instead has continued to propose a very onerous and costly rule.
In November, an 11-member board hand selected by the Governor and State Legislature, will vote on this proposed regulation that requires the reconstruction of boat hulls to accommodate new and highly modified engines. When passenger loads have to be reduced to account for engines larger in mass and weight, the economic impact could be devastating. Increasing costs while reducing revenue will lead to economic ruin, especially when increasing the price of passenger tickets would lead to less anglers being able to access the ocean.
A survey of boat owners concluded that if the regulations are adopted, within 3-6 years many of them will be out of business. Many can't afford the modifications or to purchase new boats when the hulls can't be structurally modified economically or safely. Making matters worse, trying to finance a new boat becomes unattainable when existing boats with non-compliant engines have little to no resale value in California.
And then there are unresolved safety concerns beyond removing and rebuilding the hulls. CARB wants the engines equipped with diesel particulate filters (DPF), the same technology appearing on trucks and off-road equipment that is causing extensive downtime for truckers and farmers. So that a boat's exhaust system doesn't get plugged, DPFs must run at high rotations per minute (rpms), in stark contrast to fishing boats that typically troll for fish at low rpms. Blockage is quite common, creating significant heat and severe back pressure on engines, sometime taking hours to clear the blockage and restart engines. Under the best-case scenario boats could be adrift for hours as crews try to recover systems. More likely, at sea rescues would become common due to engine failure.
In response, California's sportfishing community is rushing to the defense of family-owned and operated sportfishing boat owners, underscoring a shared commitment to conservation and protecting our state's natural resources. All the while, challenging well-intended regulations that in practice will deny millions of California families, school children and tourists' their only access to recreational marine fishing, and other ocean activities.
Join our campaign at www.savefishing.com. Sign a petition that calls on Governor Newsom to Save Sportfishing. The captain and crew of hundreds of California sportfishing boats welcome your support.