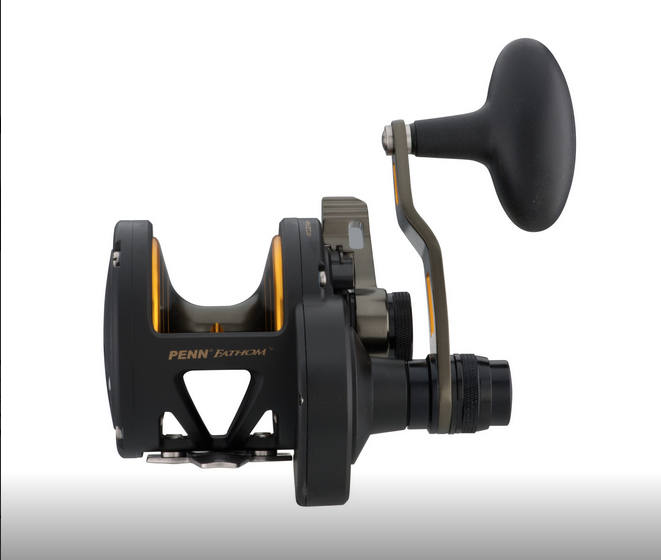 SAN CLEMENTE - A trio of Penn Fathom reels are all set to be awarded to WON's 2021 writing contest winners, one selected each month January through March. The three winners will also have the opportunity to submit possible future contributions to WON. There's still a little time to take a shot at January and, pro tip: this early in the contest, there aren't many submissions yet, if you catch our drift.
As for that shot at writing for WON, well, just ask last year's winner, Jon Dickens. He's been contributing ever since, and getting paid for it. BOOM! So break out that laptop and tell your most memorable fishing or hunting story, break down your favorite techniques or tactics, describe a one-of-a-kind destination adventure, go create a new memory in the early New Year, or drum up any other angle you'd like — it's really all up to you, so have some fun with it.
Writing contest submissions should be somewhere in the neighborhood of 700 to 1,000 words (give or take) and send along one or two photos to accompany the story to editors@wonews.com starting Jan. 1, and be sure to put "Writing Contest" in the subject line of your email submission.