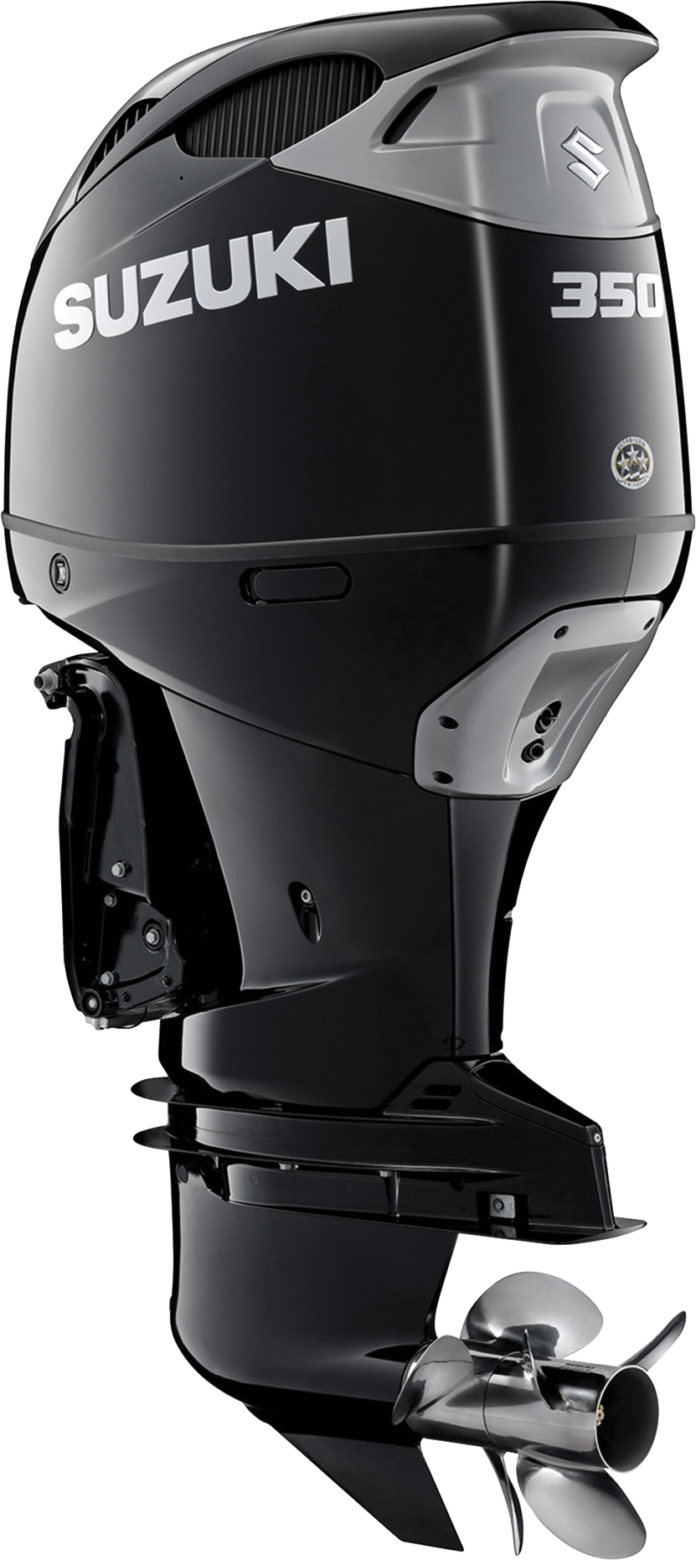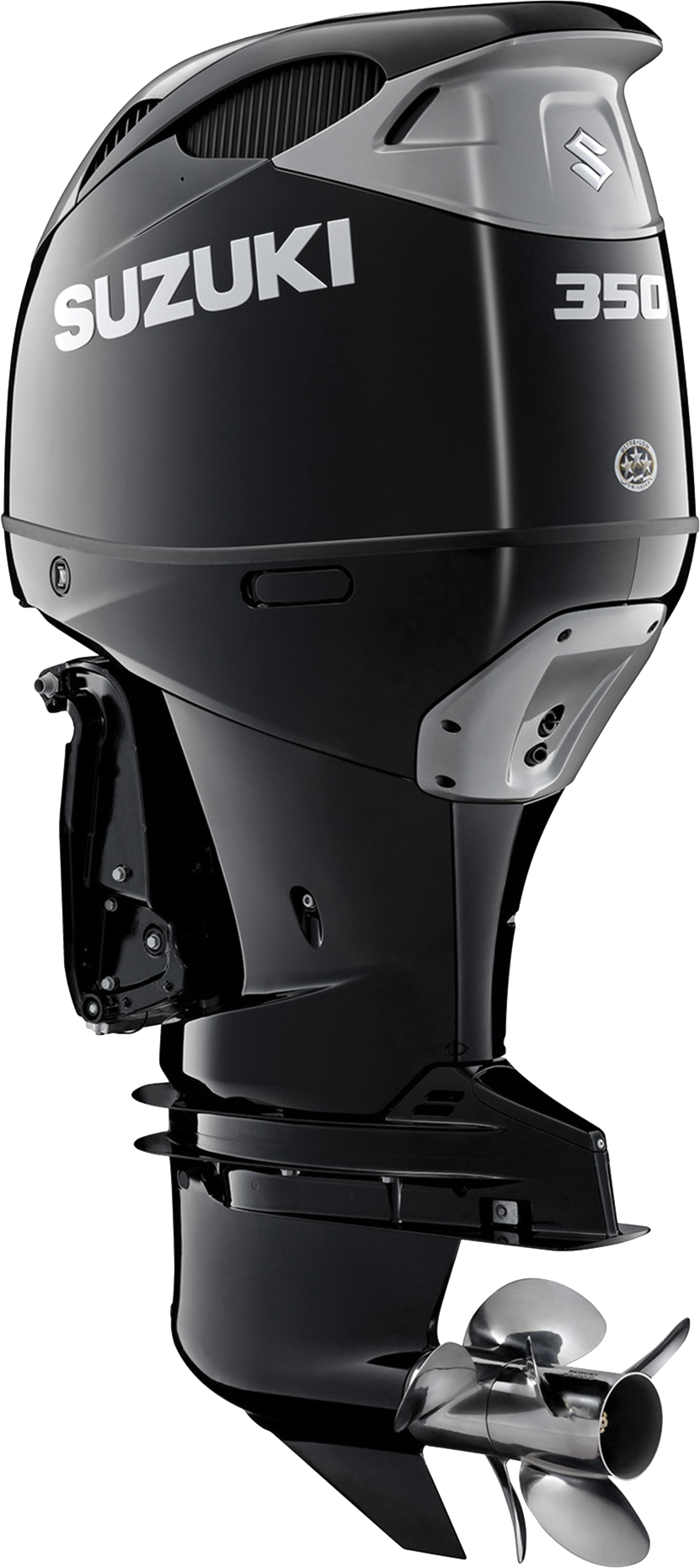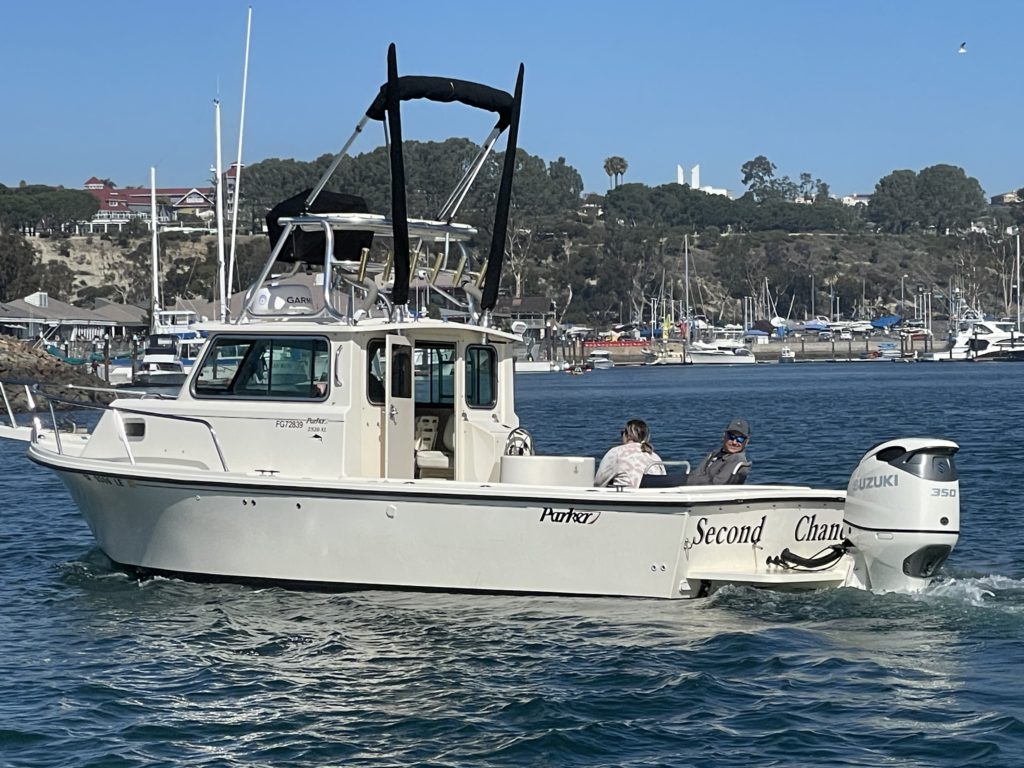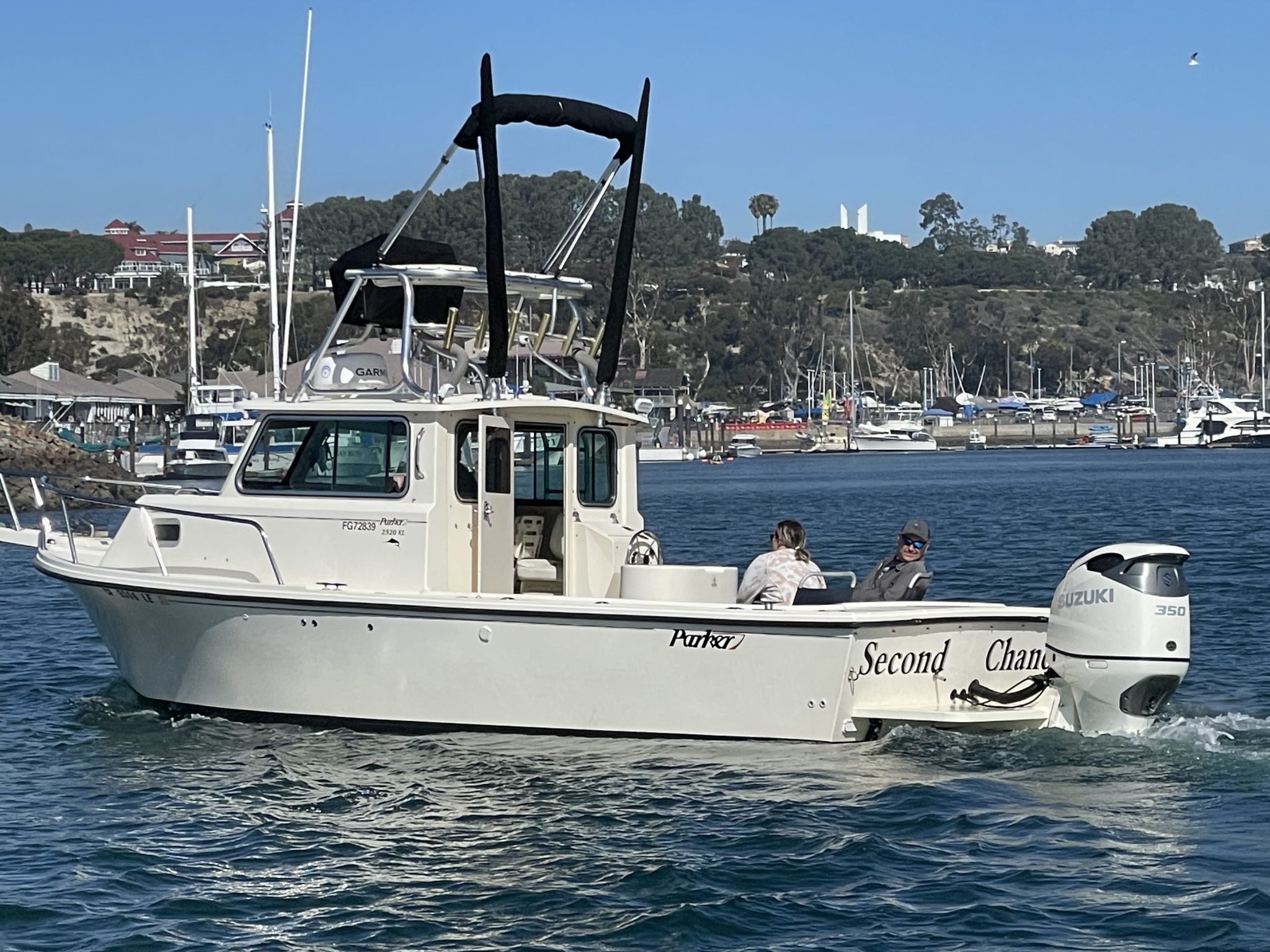 This feature showcases one of many repower projects performed by Suzuki's professional dealers and mechanics in Southern California. Each new report will feature product specifications on different Suzuki engines for all types of fishing boats, as well as the story behind the project about the anglers and their boats. In this issue we talk to Joe LaBarbera, a Southern California angler located in Dana Point.
What's the make and model of your boat and how long have you owned it?
Our boat is a 2006 Parker 2520xl. The boat was purchased used in 2014, and repowered at Maurer Marine in the fall of 2020.
How do you use the boat? Fishing, Diving, etc…
The boat has primarily been the family fishing boat, we also use it for whale watching and sunset cruising.
What's the most memorable trip on the boat?
The most memorable fishing trip on the Second Chance was one just a few years back. We were on a decent school of yellowfin out front of Dana Point, catching fish on poppers in the evenings after work. On one of our quick trips, we stumbled upon a swordfish that bit. We were under gunned and fought the fish for five hours before eventually pulling the hook just 20 yards from the boat. We came back in the dark with nothing to show for it but a bent hook.
How did you decide to repower with a new Suzuki?
We've been keeping a close tab on the new Suzuki DF350A. We wanted to keep the boat powered by a single engine for maximum efficiency. The dual props were appealing due to the boat's size and single engine application. Previously, our boat was severely underpowered with a single 250hp motor. Once we added the 70-gallon bait tank, the boat's performance dramatically decreased. With the new DF350A, we are able to get on and maintain plane much more efficiently. Maneuverability was dramatically increased on plane, as well as at slow speeds around the docks. Cruise speed is 22-25kts while burning 13-14 gallons per hour. A wide-open throttle gets us up to 36kts with a full load. We are happy with the new motor and plan to put a lot of turns on the props this season.
Any other projects or major upgrades on the horizon?
Since the motor has been installed, the boat has gone through an extensive overhaul. Almost every wire was pulled including an air conditioning unit and generator. We've replaced all the older Raymarine units with new Garmin, which is all interfaced with our Suzuki gauges and motor via NMEA 2000.