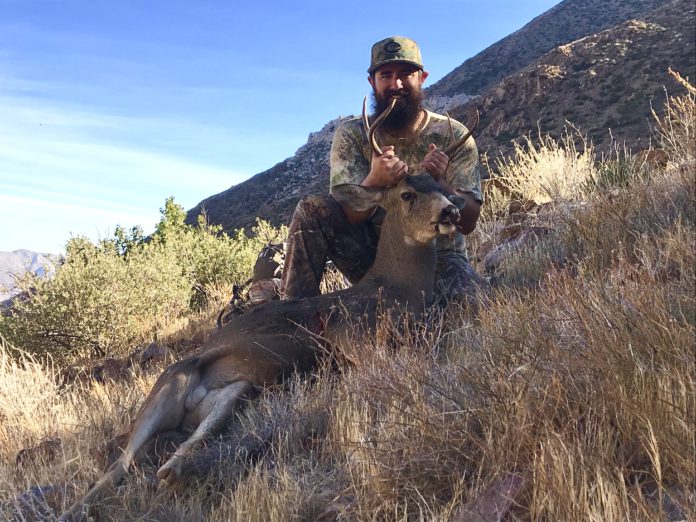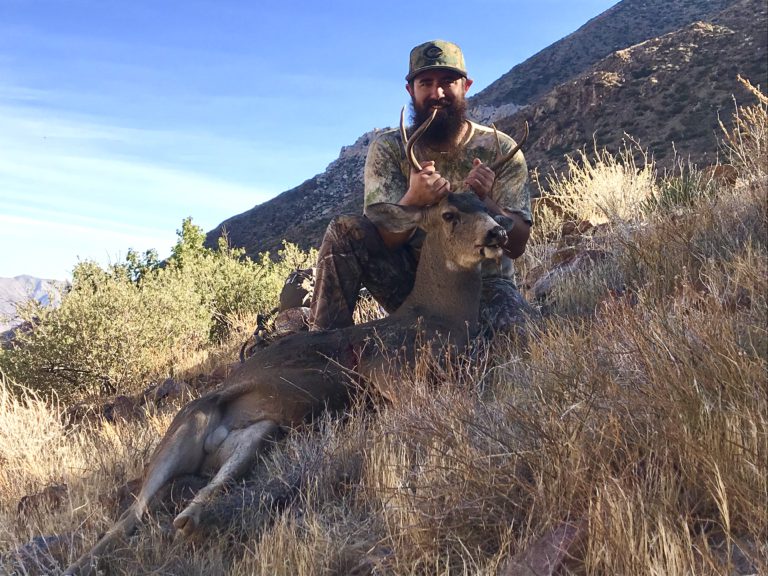 Thoughts from an angler who has recently taken up deer hunting
BY ADAM HINKLE
Now that we've kicked off our 2020 hunting season with days of filling limits of mourning and white wing dove in blistering hot weather, thrown the poppers on the grill and shared the stories with friends and family, it's time to get to the real work with this year's D16 rifle season.
The nights are starting to cool little by little and that itch of filling this season's deer tag is beginning to burn almost as hot as most of California's hills. I'm still very new to this game, learning more and more every day that I sit on a hill and look through the glass, trying to spot that twitch of an ear or that white rear end disappear behind a bush like the ghost these animals can sometimes seem like.
I've been fortunate to have some early success in my very young hunting career, filling a tag in each of my first three seasons as a rifle hunter in the San Diego area, most of which I can attribute to the persistence I learned from being a seasoned tournament bass fisherman. In bass tournaments, you learn that fishing hard until the very last second before you start the boat to head to weigh-in is an absolute must. That tournament winning fish can bite with seconds remaining in the day and you're constantly reminding yourself of that possibility.
Deer hunting is much the same as I found out last year firsthand. After blowing a stalk earlier in the day, I found myself with 45 minutes left before last legal shooting light and I spotted a deer crossing a ridge over 500 yards away. Booking it to the bottom of that ridge, then basically crawling to the top at a snail's pace to peek over and get my eyes on the animal, I found myself with about 10 minutes left to make a harvest. Had I gotten down on myself after that first blown stalk and given up for the day, I would've ended the 2019 season with an emptier freezer and a lot of frustration.
Growing up a fisherman, I was always around hunters including my uncle, but because I never took the sport up myself, I never entered into deeper conversation of the how-to of the sport at a younger age. I started deer hunting at 32 years old with next to no knowledge and with a couple pointers from friends and a lot of luck I was able to fill my first D16 tag.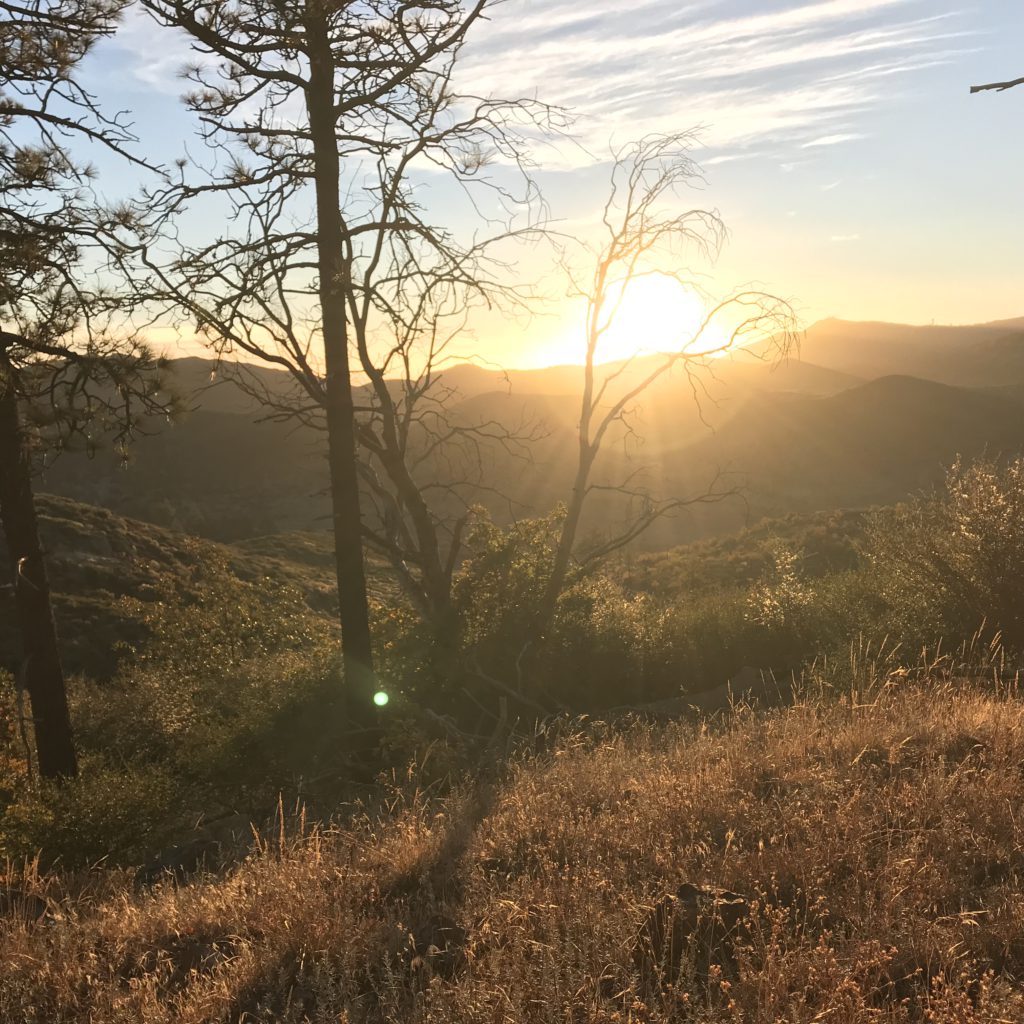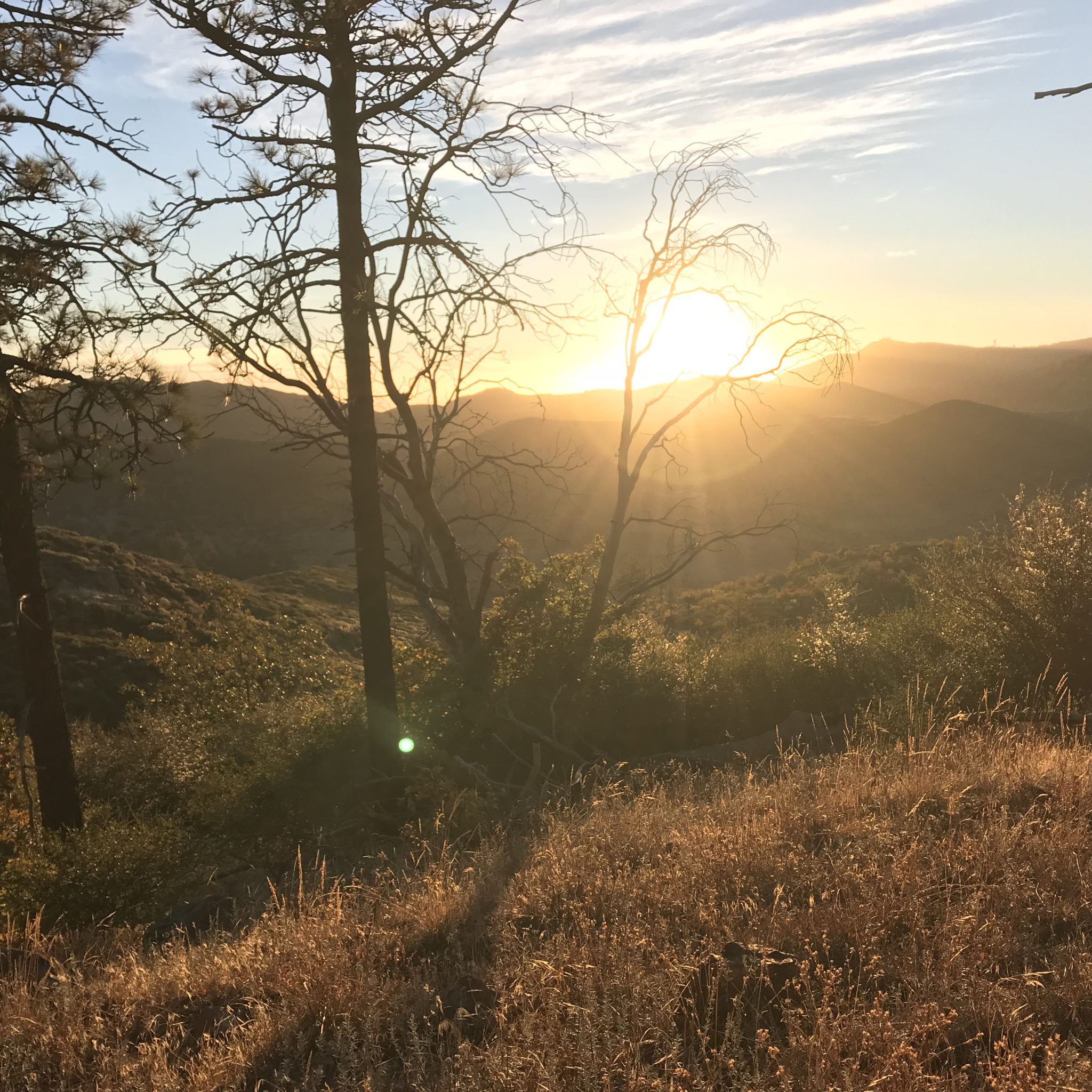 Had this been a couple decades earlier, that tag may have been empty. The technology and information that is available to us today makes the learning curve incredibly shorter. With shows like "Meat Eater" and "Solo Hunter" that spell the whole process out for you and mapping systems like OnX maps showing you where you can and can't hunt right there in the palm of your hand, the possibility of filling a tag in your first year hunting is a very real one. Using these tools allow you to spend the time scouting potential hunting areas at home on your couch and figuring out how to access them. You can drop pins to mark the path you want to use on the way in and out of your area and you can measure distances. This all makes what used to be a time consuming process out in the field, an easy and fun one that will get you excited to get out there and get the hunt started.
As I was getting into the sport, everything I read told me that good quality binoculars and boots are the two most important piece of equipment you can buy for Western mule deer hunting and they were absolutely correct. There are lots of good boots out there so find a pair that fits you well and don't skimp on the price. Twelve or fifteen power binoculars with good glass are best and a good spotting scope is a helpful bonus if you have the means to purchase one.
I won't get into rifles much, because opinions can run wild on this topic, but I do have one very strong opinion about rifles and hunting. If you're on any kind of a budget as a new hunter most likely is, your optics should absolutely cost more than your rifle itself. Today's modern rifles (in the proper caliber) are all capable of making a quick ethical harvest of an animal, but without the best optics you can afford you're not taking advantage of the full potential of that firearm. I've got a twenty power scope mounted on a budget rifle because why not? I'm not a sniper or marksman so I want that target to look as big as possible. I'm three for three on clean kills, so I've done something right. All of this being said, you can have all the best equipment and technology in the world at your disposal and the professionals telling you exactly how to do it on Netflix, but there is absolutely no substitute for getting out there and actually putting your boots on the ground and your eyes behind glass.
Scouting and hunting for Western mule deer is a fun and frustrating process, especially as a beginner without much help. You'll go days without seeing a living thing, wondering if you're even close to where you need to be looking. You'll be sitting on a hill for hours upon hours talking to yourself about how you should just pack your gear up and go look somewhere else, but there's one thing you can do to let your mind rest easy and build some confidence in an area. Get out and hike, find an area that looks like it has potential on your maps and hike it. If you see deer tracks and fresh droppings, there are absolutely deer in the area. Set up some trail cameras and see when and how the deer are moving through that area. When you pull those cameras and see what animals are moving through and when they're moving, you'll have all the confidence in the world that staying put for days on end and scanning an area that these ghostly animals live in will eventually pay off and fill the freezer. And it will.