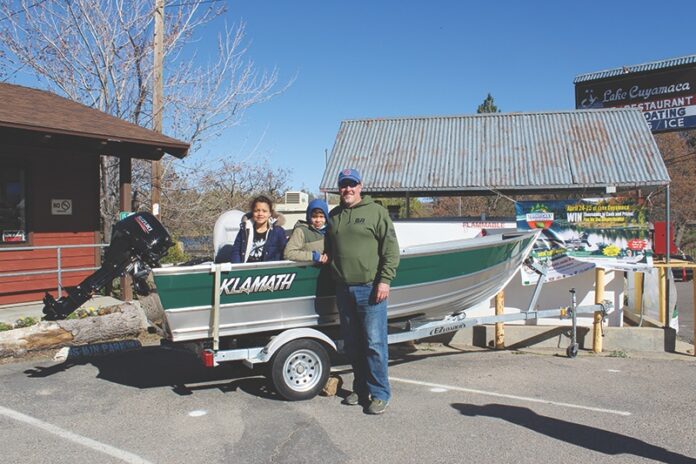 SAN DIEGO – A huge trout plant, brimming lake and outstanding new facilities are all part of the equation for TroutCast competitors at Lake Cuyamaca ahead of the derby's Friday April 14th check in, and April 15–16 fishing days.
"With the recent weather patterns and series of events we have a very full lake," venue manager Butch Paddock told WON. "The lake consists of a lower basin (west) and upper basin (east). I recently stocked the upper basin with 1,500 pounds of rainbow trout mostly because we rarely see water up there. On April 11, Mt. Lassen will plant 4,000 pounds of rainbow trout to prepare for the tournament."
"The lake will be closed to fishing until the tournament and campgrounds are booked with overflow. We have a new restaurant called The Pub that has an excellent menu called and there is a band that will play Friday night after check in."
Butch also had advice for anyone bringing their own boat to the tournament: "If anglers are going to bring their own private boats, please be aware that we do inspect for quagga  mussels, so to alleviate congestion on the day of the tournament, I encourage them to have their equipment checked the day before the tournament. Launching the afternoon before (Friday) the tournament starts will be allowed, but only to beach their craft until the tournament."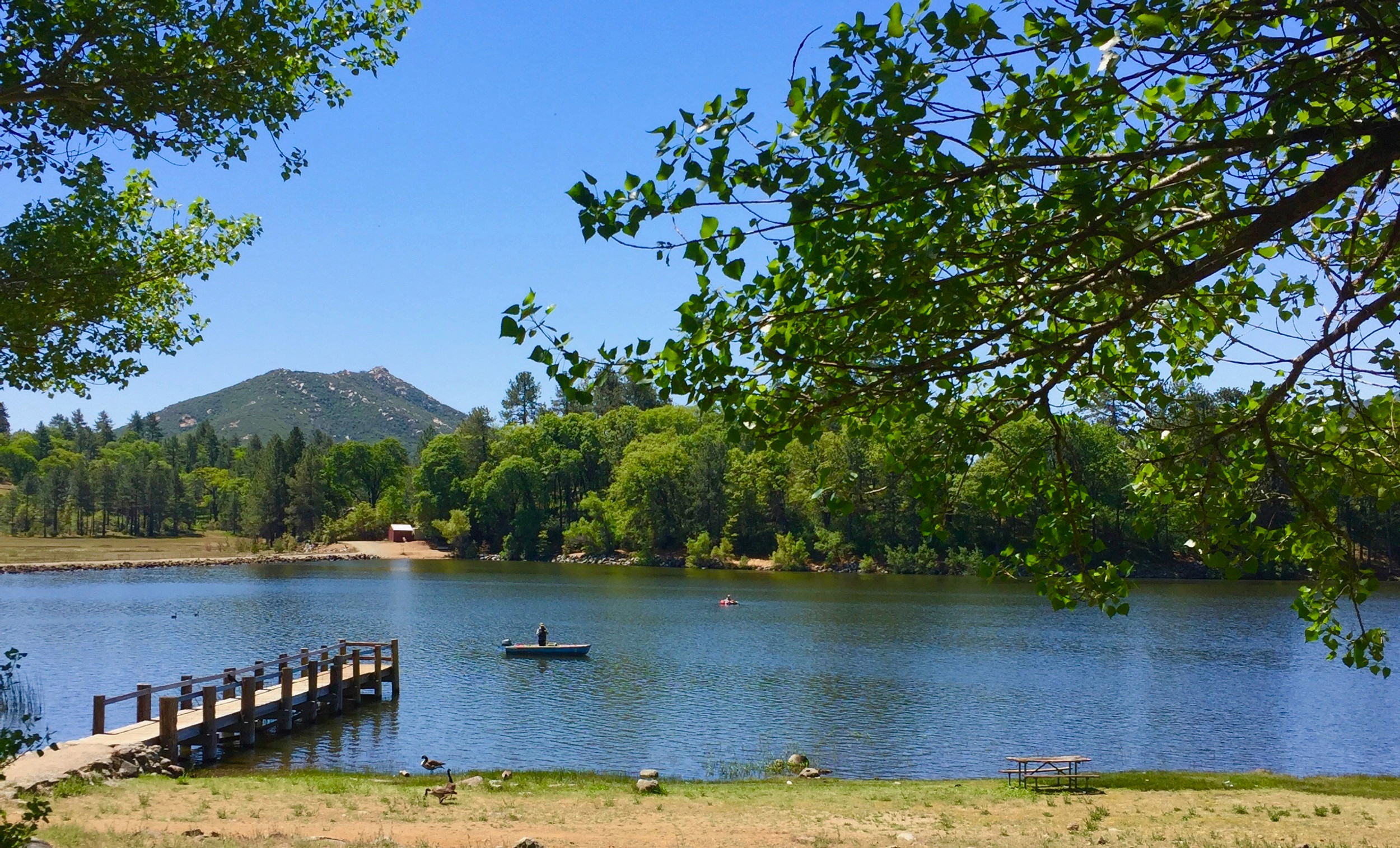 With a heavy prize roster including boats and outboards, cash, tackle prizes and giveaways at the annual event, this is always a popular and competitive event.
Entries are being accepted right up until the event kicks off on the morning of Saturday, April 15, but anglers are encouraged to sign up in advance via wonews.com/won-events (click on the Troutcast logo). For more information, call Tournament Director Billy Egan on (949) 366-0248.