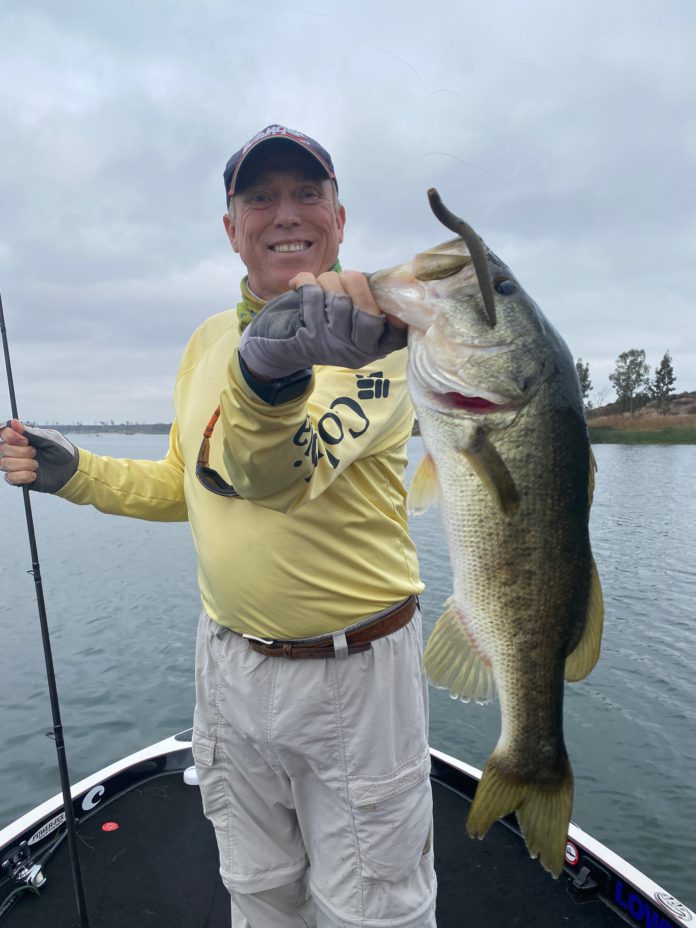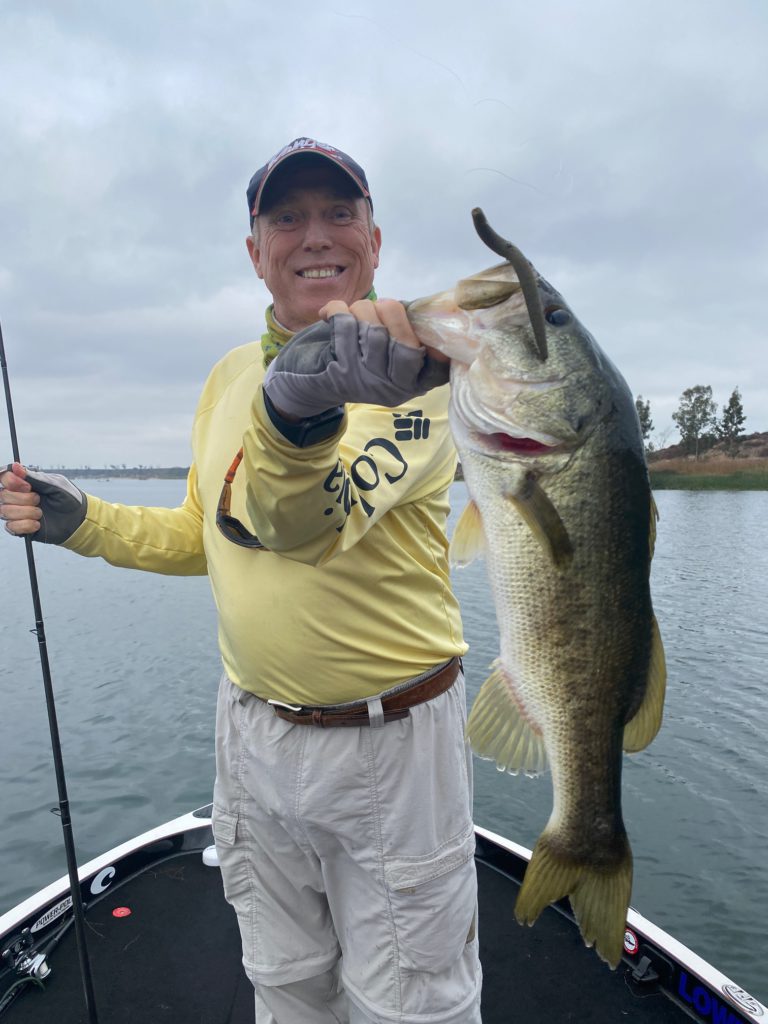 BY MIKE STEVENS
CHULA VISTA – Wacky August weather complete with pressure drops, heavy overcast and even rain derailed the bass bite that had been very consistent across the San Diego City Lakes, and while Lower Otay Reservoir was not an exception, there is still solid fishing to be had, there's just slow days in the mix now.
            Tournament pro Rod Wynn is now a licensed guide, and he had a couple clients on Otay that were able to enjoy some solid bassing. Wynn told Western Outdoor News the grass beds that have been   the primary targets of bass anglers for weeks are still producing, and he was very specific about what the father-and-son team of Dan and Nic Wasson was putting in work with: a 3/8-ounce Z-Man Jackhammer chatterbait, a white half-ounce double buzzbait, and both Yamamoto Senkos and the Berkley General in 5-inch, green pumpkin.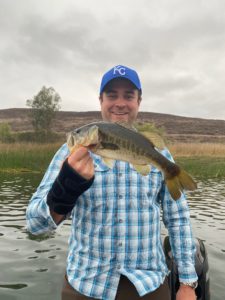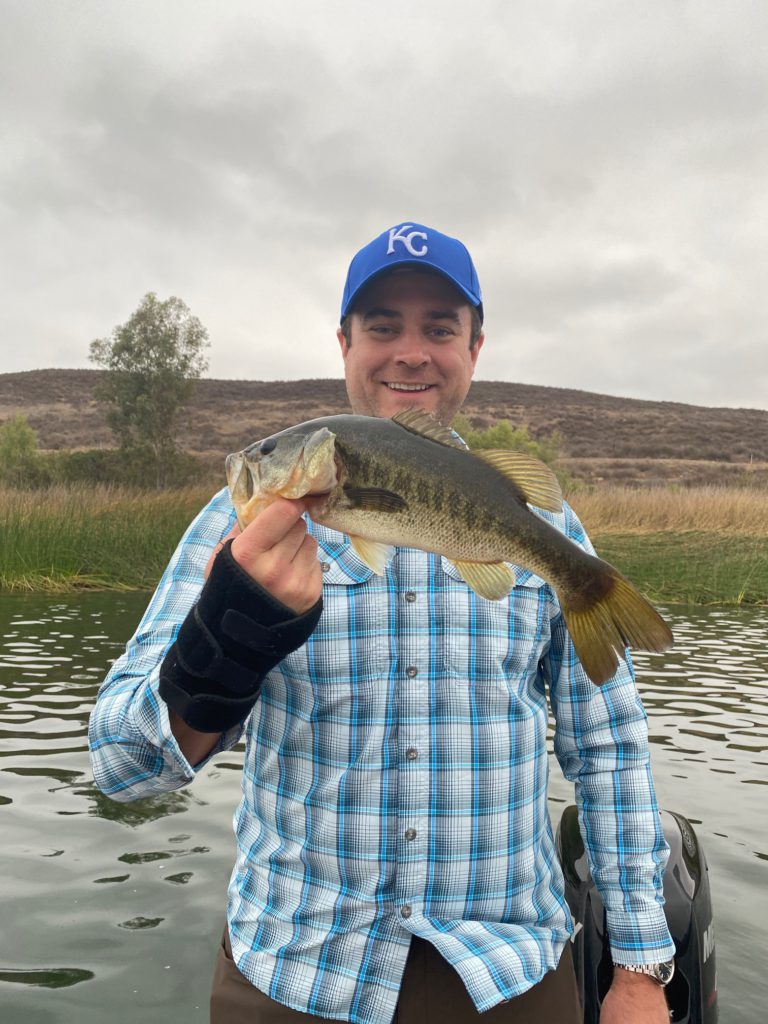 "Target offshore grass beds by fan casting those areas with the aforementioned baits, and 'fish the conditions' is not just cliché' right now," said Wynn (@RodWynnFishing on social media). "The fish want to eat, so just make sure you present the proper bait for the moment."
According to Wynn, the air temp on Lower Otay that day was 72 degrees, and the water temp was right around 78. There have also been some frog biters coming out of that grass, and the Harvey Arm is showcasing a good worm bite. It's been the cooler, cloudy, windy days that have been off so, look ahead in the forecast and plan accordingly.