Islands and Offshore Fish Report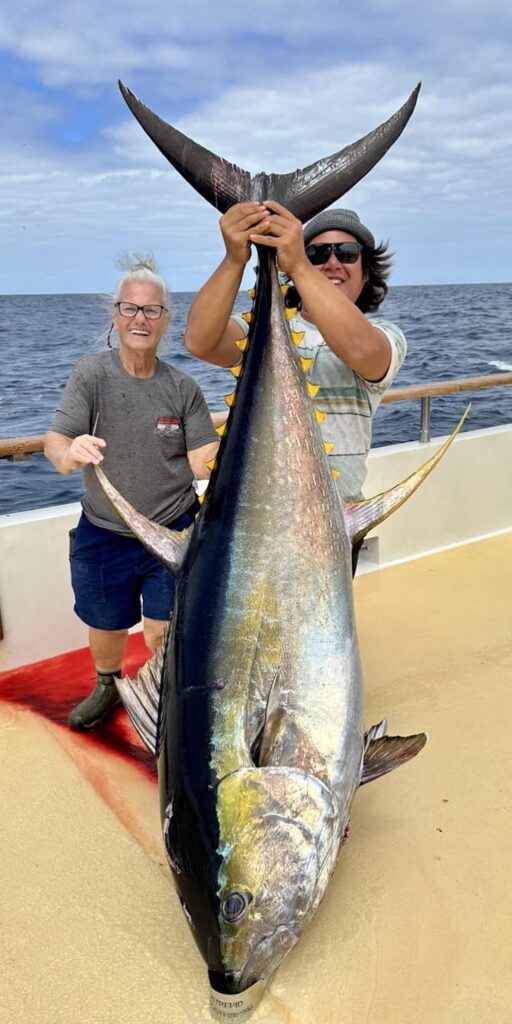 Updated March 13, 2023
ISLANDS
NORTHERN CHANNEL ISLANDS
San Miguel – Santa Rosa islands — No report but for wet weather
Santa Cruz – Anacapa islands — Plenty of whitefish and sand dabs. Best dabbing along the edge of the 50-fathom drop-off.
SOUTHERN ISLANDS
San Nicolas Is. — No reports and very cool conditions
Santa Barbara Is. — Low to mid 50s water temperature, green.
Catalina Is. — Small bonito around outside of Avalon, lots of whitefish and a few sheephead being caught. Shallows along the back side seeing some halibut plus the chance of running into white seabass now. Post-full moon phase had squid getting scratchy.
San Clemente Is — No new reports. Pretty chilly waters, low to upper 50s  Navy ops closure map/schedule at: http://www.scisland.org/schedules/safetyZoneUse/days/12.html   Navy island info links and kite regs: http://www.scisland.org/
U.S. OFFSHORE
Tanner and Cortes banks — No effort, cold water
Inner pelagic waters — No new reports but rumors of bluefin.
Outer pelagic waters — No reports, little effort. Back to back wet weather as far forward as models show for now.
MEX TERRITORIAL<12mi
(Mex license, passport and FMM)
Coronado Islands region, 3/4- full-day range — ,The high point of the reports, with island yellows arriving and being caught on spring-time gear, yo-yo iron and dropper loop. There were two boats online at press time, the Liberty and the San Diego
Southern coastal 1.5- 2.5-day range — No recent runs out, though things seem to be livening up, beyond quality codding.
MEX PELAGIC>12mi
(Mex license only)
Open waters to full-day range — Unknown
Open waters 1.5- to 3.5-day range — Bluefin to be chased but no chasers challenging the weather.