Islands and Offshore Fish Report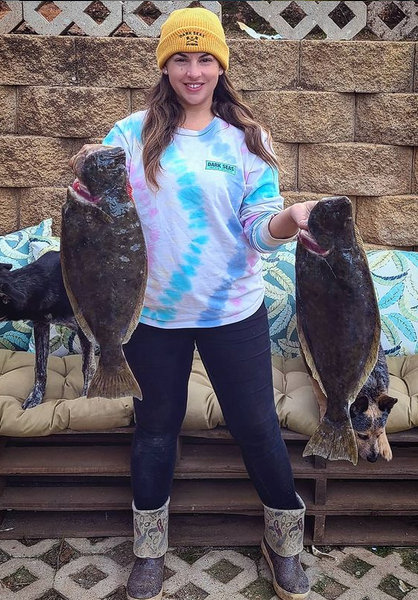 Updated February 22, 2021
ISLANDS
NORTHERN CHANNEL ISLANDS
San Miguel – Santa Rosa islands — Very windy for most of the week.
Santa Cruz – Anacapa islands — The winds hit here too and there was little to report.
SOUTHERN ISLANDS
San Nicolas Is. — Windy.
Santa Barbara Is. — Windy.
Catalina Is. — Bonito! and nesting squid from Binnacle to Ben Weston.
San Clemente Is — No word but for a report of big bluefin offshore of this island, however, the weather was less than ideal. Navy ops closure map/schedule at: http://www.scisland.org/schedules/safetyZoneUse/days/12.html   Navy island info links and kite regs: http://www.scisland.org/
U.S. OFFSHORE
Tanner and Cortes banks — Windy most of the week.
Outer pelagic waters — There was word of 2 grade large bluefin taken on flying fish in the vicinity of San Clemente Island.
MEX TERRITORIAL<12mi
(Mex license, passport and FMM)
Coronado Islands region, 3/4- full-day range — Excellent bottom biter action and a few calico bass too.
Southern coastal 1.5- 2.5-day range — Blown out this past weekend.
MEX PELAGIC>12mi
(Mex license only)
Open waters to full-day range — No reports.
Open waters 1.5- to 3.5-day range — There was a 25-fish bluefin catch of 40- to 60-pound class fish on live bait at 85 miles and a second report of a few fish on jigs at about 120 miles, off shore of Colonet. Skippers are expecting an unusually early start to the offshore season, perhaps within the next couple of weeks. The Mexican seine fleet had already hit their quota over 2 weeks ago.