The DartProp Pro is similar to the ever-popular DartSpin from Hyperlastics, but instead of a molded-in will blade, you've got a prop on the front and the rear of the lure. Cast and retrieve, let it sink to fish at different depths. Although it is a sinking model, you can speed up your retrieve, to give yourself a nice topwater prop bait presentation. The body of the lure will give it a big minnow action, while the prop on the tail will have erratic motion.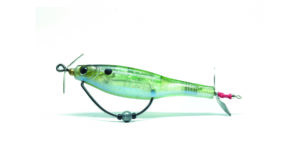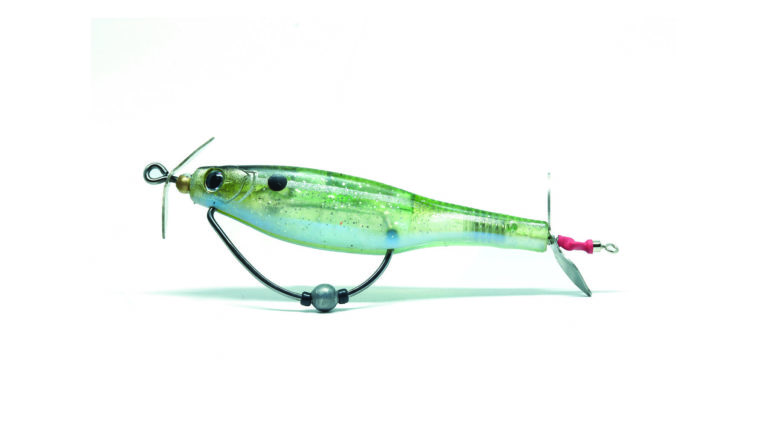 "A soft plastic, that's also a prop bait, that also swims like a big minnow. The DartProp!" said A Band of Anglers founder Patrick Sebile.
Features and benefits of the Dartspin from Hyperlastics include:
● Softough material, which is soft and buoyant, while remaining firm and strong.
● Molded-in rear prop bait, spins erratically on a variety of retrieves and drops.
● A fixed prop on the EWG hook that spins in a constant motion, as long as the lure is moving.
The DartProp Pro is a sinking bait that will be available in 6 fish catching colors. For more information on the DartProp Pro and other innovative products from Hyperlastics and A Band Of Anglers, visit www.abandofanglers.com.