If there was a better way to build it, he found it, but his biggest mark on the industry was his passion for standup fishing and his harnesses that revolutionized the long range fishery
BY PAT MCDONELL
PALMDALE – Dennis Braid, tackle and standup harness innovator, big game fisherman and hunter, who revolutionized the long range tackle industry with his various standup belts, passed away at his home Sept. 18 at the age of 74 after a long battle with prostate cancer.
Braise was an Aussie, born in New South Wales and learned a trade as a "panel beater," which refers to bending, beating and welding metal parts, usually for custom cars. He worked for Bob Trevan, who owned the first Ford dealership in Australia, and Trevan was avid in building custom cars and drag racing in the U.S., which is how Braid ended up in the U.S. in 1971 to build his own drag racer, the Prickly Heat.
"Dennis was a determined and competitive individual, and drag racing was his other passion," said his wife of 41 years Theresa, who joined him on many of his travels and hunts and trip over the decades. "He joined up with George Barris custom car builder (Batmobile, Munster car) and among his custom cars Braid built with Barris for movie and TV shows and movie starts were the TV show's Nightrider, and The Car, for the horror movie by the same in 1977. Among his other Barris projects was a lavish golf cart for Elton John.
Meanwhile, his passion for big game fishing took him into Baja's waters on long range trips, where he quickly learned equipment for standup fishing was inadequate.
"He was never impressed with what he could do with any equipment," said Theresa. "He was always trying to improve it. The same with lures. Braid Products started with him building lures in a leaky shed in the backyard, sitting on a 5-gallon bucket. The Marauder might have been his first one. When he outgrew the garage in Woodland Hills and boxes started coming into the living room it was time for him to get a warehouse. I think it was in Chatsworth, and we moved to bigger places several times, then we bought one in Palmdale."
Braid Products was truly a small business starting from scratch, as is the case with most fishing products. The first warehouse was 800 square feet, and the last one when the sold the company in 2016 was 14,000 square feet. The products, lures and belts and various related products for big game fishing were distributed around the world in dozens of countries.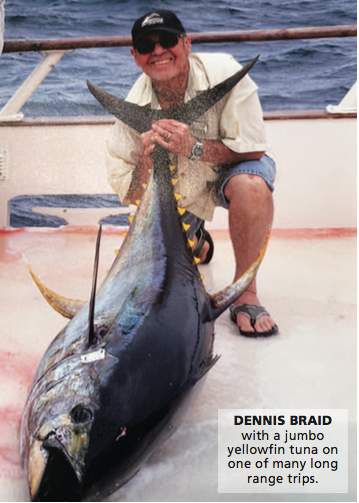 If there was a criticism of Braid over the years it was that his products were knockoffs. In reality, Asian companies copied Braid's designs. His lures and belts were not entirely new in concept, but his designs and methods of construction were revolutionary — and cost less.
His belts replaced the old leather hip belts with no back support with an injection-molded plate. Other companies mimicked the design, but Braid's harnesses and bucket seating that allowed anglers to sit and "clip in" was a vast improvement in long range fishing where angers had to move down a rail, and often had to unclip the reel to give to a crew member to get around an anchor. It was fast, effective, and comfortable and with the advent of super braids and machining, resulting in more anglers of all ages catching big game, especially yellowfin and bluefin tuna. He loved to travel in pursuit of big game, from blue and black marlin, to huge pargo in Baja to bluefin in Prince Edward Island, where crews marveled at the pressure Braid put on the monster bluefin of 600 pounds and heavier on standup gear using 30, 40 and 50 pounds of drag pressure. His love was always big yellowfin tuna, no matter where he found them.
Kit McNear, longtime WON Saltwater Fishing Schools and tourney director and now living in La Paz where he puts on Baja tourneys for the Van Wormer Resortsin the East Cape, said Braid was a revolutionary in fishing and fishing tackle because he was open to new ideas. He was also a tough, exacting fisherman. They fished the Bisbee's one year, and although they did not win, the idea for the WON Cabo Tuna Jackpot format came from that.
"We were friends for 35 years, and had the opportunity to fish some of the top spots on the planet together," said McNear. "From a captain's standpoint, Dennis was a demanding angler that expected 100 percent, and I definitely heard about it at 98 percent. He was the absolute best big fish standup tackle angler I have ever seen and no one but Dennis could have created the standup harnesses because he had the knowledge of fishing, the passion for standup techniques and the knowledge of how to build them with all the rings and belts and injection molding. Before him, the belts used on party boats were made of leather and offered no support. It changed the game, and others copied."
McNear's favorite trip, and an example of how he shared his knowledge he attained by traveling and fishing the world, was in April of 1986 when he and McNear fished the Hannibal Bank on the west coast of Panama aboard the Coral Star, a mothership converted from a WWII hospital ship.
"In fishing for black marlin on my previous trip with live skipjack, I incidentally caught several yellowfin over 200 pounds," said McNear. "Dennis had previously mentioned to me how effective chunking was for yellowfin on long range trips and other regions, so I invited him to join me on the trip. On our third day of fishing we anchored on the high spot at the Hannibal Bank (145 feet) after spending the morning catching skipjack and bonita for chunking. Dennis spent an hour preparing the chunks, and after two hours of chunking, the tuna showed.
"Our crew was extremely experienced, and had never anchored on the bank and knew nothing about chunking. The captain, Chi Chi, and his broth- er Bartolo simply could not believe what they saw. There were 150- to 200-plus-pound yellowfin taking the chunks right next to the boat like dogs taking a bone. Dennis went on the catch two fish in record time that were around 200 pounds each. We celebrated that evening with the four other anglers on board, and the entire crew of eight. Dennis was in high spirits as the very experienced crew praised him to no end."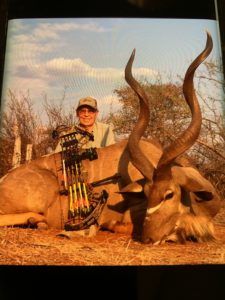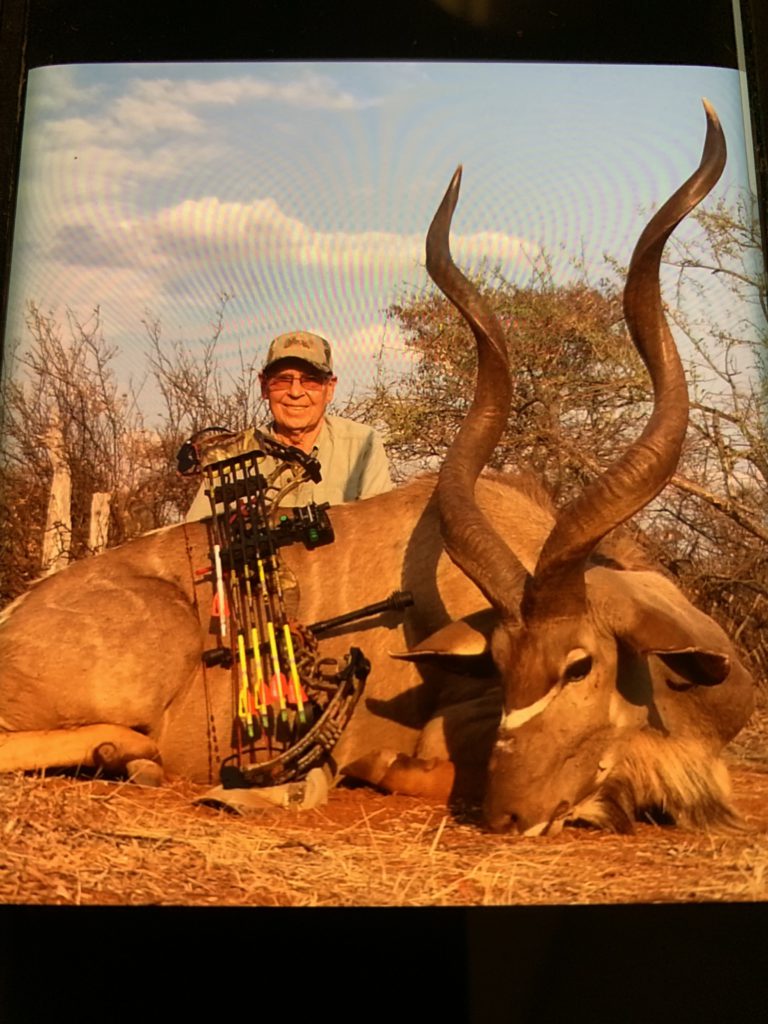 On a trip this writer was on with Dennis on the Coral Star a few years later, Dennis and his wife Theresa were aboard and they (she was quite good at standup fishing, too) caught more big tuna, trolling skipjack this time. It became obvious the fleets in Baja and most areas don't have the ability, gear or windlasses to regularly anchor in deep water to properly chunk, and in recent years kites and balloons are used by small charterboats for big game. As it turned out, another boat from another mothership (Pesca Panama) fishing the area reported catching a 1,000-pound blue marlin. We hopped on a boat that night and checked it out, and the group from SoCal of anglers had indeed caught one, and as it turned out, on Braid's standup harness."
His methods for standup fishing were born of his love for big game, especially on long range boats, and after a hundred or so long range trip over the decades, he told this reporter he'd lost count of 200- and 300- pound tuna, all caught standup on his gear he designed.
Dennis was fun, feisty (like all Aussies, really), knowledgeable and articulate, and that combination and his accent translated well for two seasons on TV on Trey Gowdy's Monster Fish show for two seasons. After he sold his company in 2016, he "really got into" big game hunting, as he put it. He bow hunted South Africa for kudu and wildebeest, California wild boar and Montana antelope and in 2018 was recognized in the Safari Club record book for his kills with bow and arrow.
In the end, prostate cancer discovered in 2004 reappeared and spread though his bones, and he passed away in his sleep. "I told him the night before he had to get some sleep, because
he had a lot of people he needed to teach how to fish," said Theresa, who said there will be no service. She will keep his ashes for a time, and eventually provide closure to his surviving family (two sisters and an aunt) by bringing them back to New South Wales.
"Not just yet," she said. "I get to keep him with me just a little longer."