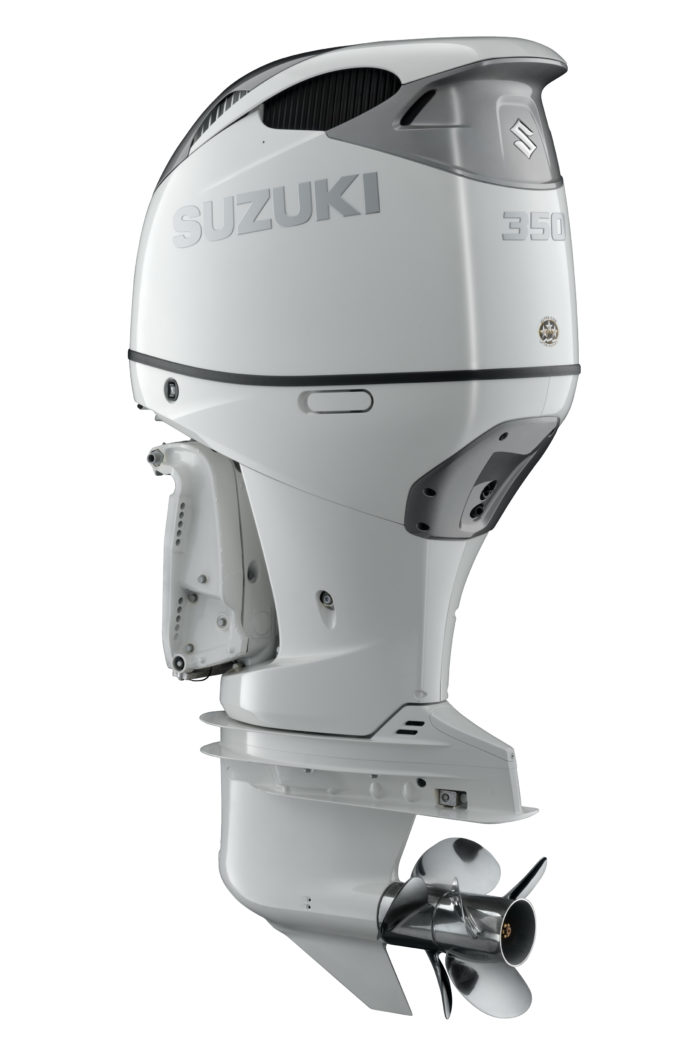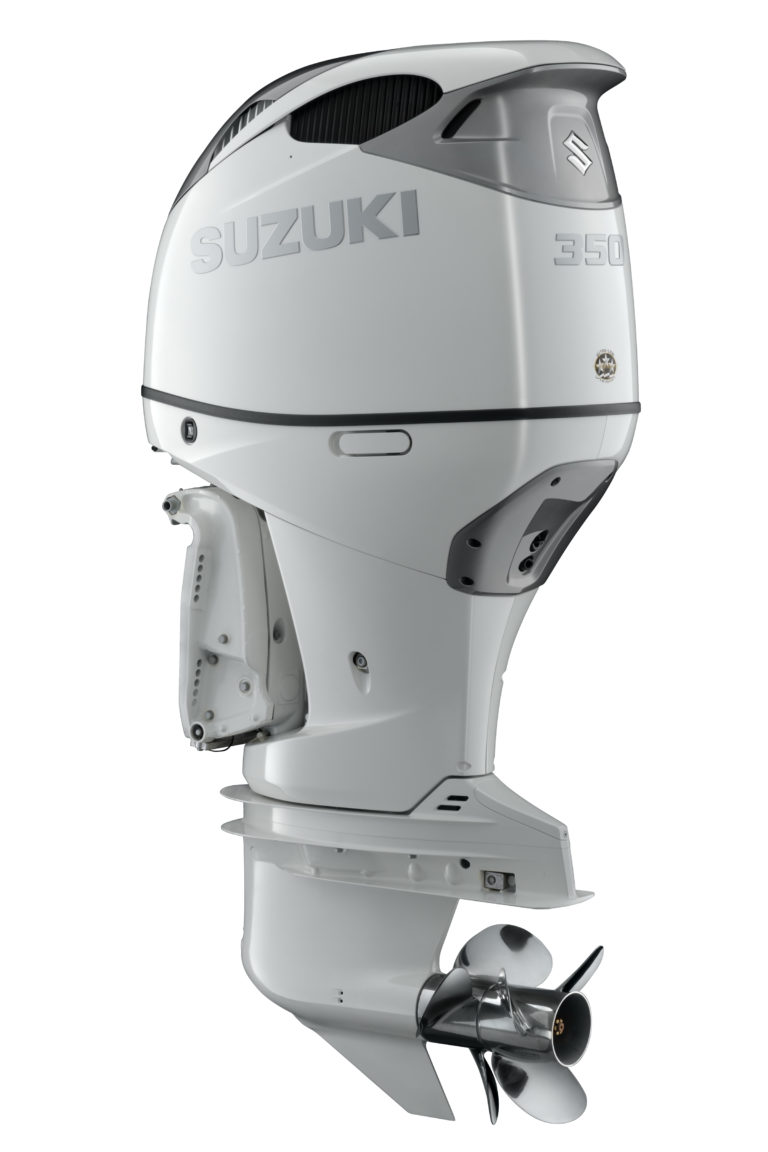 This is WON's Repower Report, brought to you by Suzuki Marine. This feature will run every month and will showcase one of many repower projects performed by Suzuki's professional dealers and mechanics in Southern California. Each new report will feature product specifications on different Suzuki engines for all types of fishing boats, as well as the story behind the project about the anglers and their boats. In this issue we interview Vince Valdes, president of Columbia Yachts in Santa Ana and the proud owner of LISTO. The company builds racing sailboats and specializes in boat restorations and "restomods" for everything from Hatteras Sportfishers to Boston Whaler Skiffs.

What's the make and model of your boat and how long have you owned it?
Listo is a 1968 28′ Cary. To say that she was a little rough when we began restoring her would be an understatement. In fact the hull had been sitting on the side of our building where we used it as a trash dumpster for 5 years before the city asked us to remove it! Cary's are pretty rare out here on the West Coast. The boat started life with twin big block inboard gasoline engines and an unusual arrangement where the helm was actually positioned behind the starboard side engine box. By trade we're a custom boat builder so we made quite a few modifications. First the helm was moved forward to the cuddy cabin bulkhead and the space that was taken up by the inboards was converted to a huge amount of storage and seating. We also extended the hull sides at the stern and built a swim step with an integrated engine bracket for the big Suzuki. It's a beautiful piece of custom fiberglass work that looks like a natural extension of the hull rather a bolt on. Carbon Fiber lamination is one of our specialties so we also built a custom hardtop with polished stainless rails and supports. It's lightweight, functional and just plain cool. We also installed an 80 gallon water tank under the stern deck with a water heater which is a super nice luxury after those saltwater swims. One final note – she was taken from trash dumpster last July to finished show quality yacht last December in time for boat parade season.
How do you use the boat?
We use her as an island ferry, shuttling family and friends back and forth to Catalina as well for harbor cruises.
What's the most memorable trip on the boat?
The boat's pretty new to us so we're still working on those memories.
How did you decide to repower with a new Suzuki?
I had a Suzuki on another boat and absolutely loved it so this was an easy decision. The DF350A is an amazing engine. At roughly 750lbs. this motor pushes the Cary along faster and more efficiently than the twin big block inboards that originally powered the boat. The engine is also amazingly quiet and smooth. It's 17′ from the helm to the stern and I literally have to walk back to the transom to hear it idling. The 350 is also great on fuel. The Cary is now nearly 30′ long with a 9'6" beam, 60 degree entry and 24 degrees of deadrise at the transom and this single engine pushes the boat to 36 knots. On our shakedown cruise with 3 big guys on board a full tank of fuel and 25 gallons of water we were cruising along at 26 knots while netting 2 mpg.
Any other projects or major upgrades on the horizon for your baby?
I'm restoring a Pompanette deck chair that's the perfect vintage for this boat.