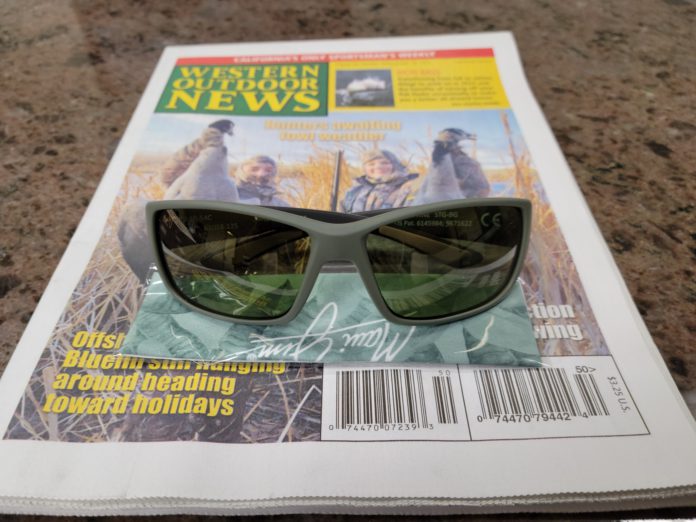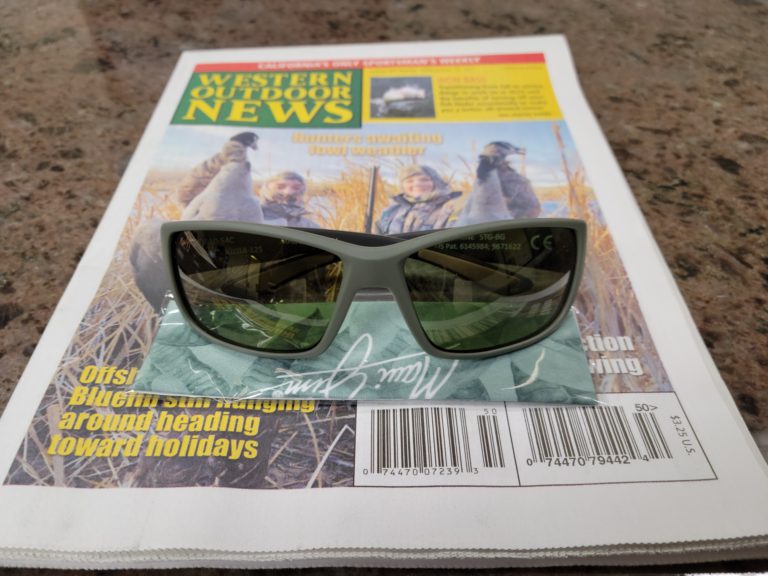 Pairs of Maui Jim sunglasses, fishing goodie bags up for grabs to monthly winners
SAN CLEMENTE – It was so nice, we did it twice… and now thrice! Western Outdoor News is kicking off the third annual installment of our readers' writing contest to wring in the New Year. The first two contests drew so much interest and so many great reader submissions, we couldn't help but decide to keep the streak alive with a third consecutive run.
The 2022 writing contest kicks off New Year's Day and will run through March 31. A winner will be selected for each of the three months of the contest, and each of those winners will claim a pair of Maui Jim sunglasses along with a fishing goodie bag, as well as having the opportunity to contribute to WON moving forward.
So break out your laptop and key your most memorable fishing or hunting adventure, break down your favorite tips and techniques, describe a one-of-a-kind destination adventure or drum up any other angle you'd like — it's really all up to you, so go ahead and have some fun with it.
2022 writing contest submissions should be somewhere in the neighborhood of 600 to 1,200 words, give or take, along with 1-3 photos with pertinent caption information. Send all contest submissions to editors@wonews.com beginning Jan. 1, and be sure to put "Writing Contest" in the subject line of all emailed submissions.
Happy holidays from all of us at WON, and we look forward to reading your best stories from the great outdoors starting in the New Year…