BY BOB SEMERAU
SONORA — "This will be one of the great opportunities for us to show off the place we love," promised Visit Tuolumne County President and CEO, Lisa Mayo, during planning sessions to host the Outdoor Writers Association of California (OWAC) organization's Fall 2021 Conference.
As Executive Director of the renowned outdoor writer's group, this reporter recently joined with other OWAC members for two days of activities and enlightenment among the natural beauty in the heart of the gold country.
Serving as base camp for the media professionals the city of Sonora, founded in 1848, presented a wonderfully California experience. The blending of old western charm, local hospitality and artistry, along with updated style and taste, makes Sonora a perfect starting point for any exploration of the beautiful Sierra Nevada Foothills. Known as the "Queen of the Southern Mines," Sonora thrives as the commercial, governmental and cultural center for the county, yet still holds on to its historic downtown charm. And, best of all, some of the finest fishing waters anywhere in the state are found just down the road and throughout the region.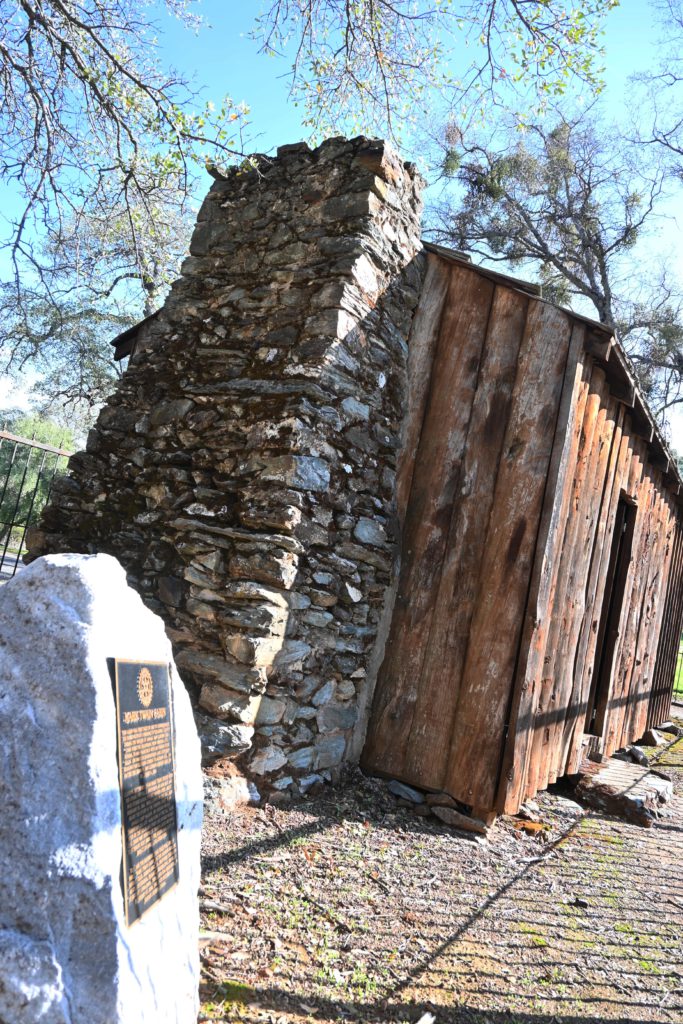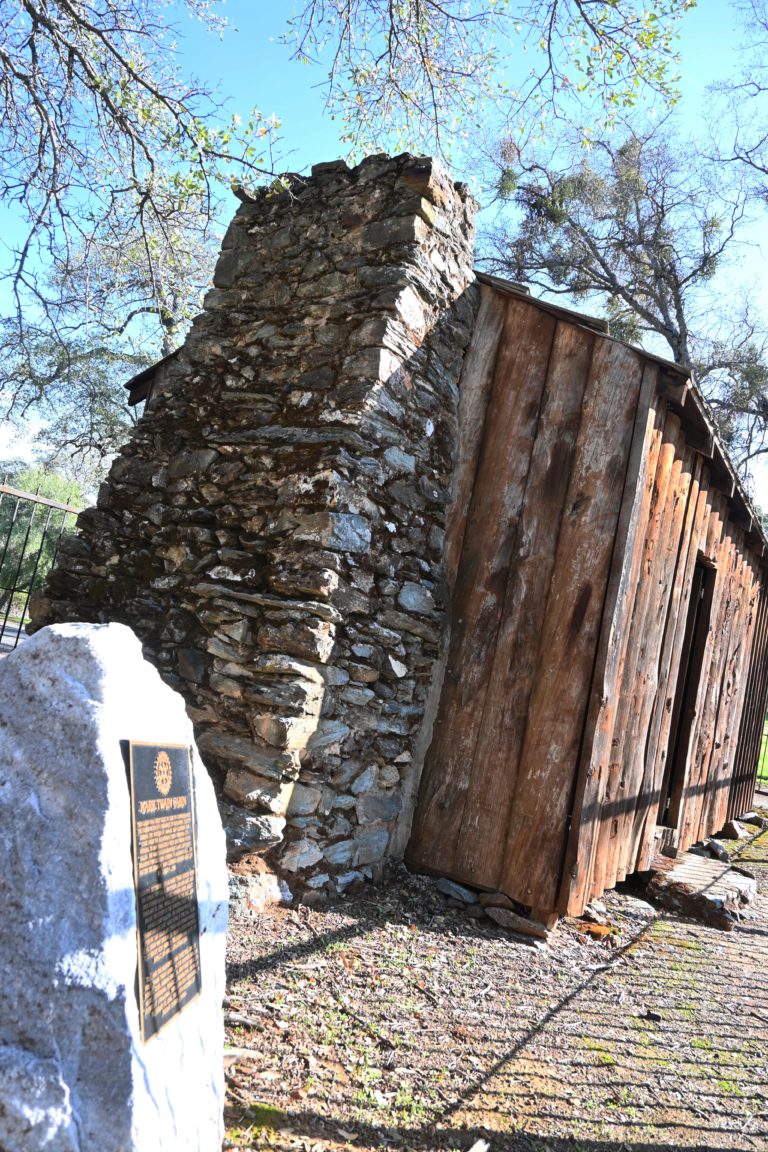 Surprises fill every part of the Tuolumne County area with the cornerstone being its role as a gateway to Yosemite National Park. A lovely drive of just over an hour to the gates of Yosemite brings visitors through Groveland for a stop at the Historic Groveland Boutique Hotel for a stay or a great meal. While in Groveland, a can't miss spot is the Iron Door Saloon (the oldest continuing operating saloon in California) where a quick lunch or dinner will liven up the short drive to the park.
Spectacular views and vistas greet any visitor entering Yosemite National Park and the fall season is a perfect time to go. Foliage is changing and, thanks to recent snows at higher elevations, waterfalls are running. Crowds are minimal in the fall, making the experience one not to be missed. Hiking to area waterfalls and lakes is easy and comfortable in the fall's temperate climate.
Fishing in Tuolumne County is almost boundless. Lakes, rivers and streams are brimming with trout willing to take a fly or other offering year-round.
As part of the conference experience, Visit Tuolumne arranged excursions throughout the region, including a day fishing with seasoned local guide Josh Brockett, owner of Fish On Fly Gear, based in the town of Twain Harte. Several conference participants joined up to meet Brockett at the quaintly unique combination plant nursery and fly shop the avid fly-angler set up in a lovely house back in 1985, right in the middle of town.
An hour's drive east along Highway 108 to a turnoff near the town of Strawberry led the party to Pinecrest Lake, a 300-acre impoundment owned and operated by Pacific Gas and Electric Company. Once unloaded at the pristine mountain lake, situated at an elevation of 5,600 feet, a couple of pontoon boats were assembled and the anglers wadered-up.
"Try the indicator nymph rig or strip some streamers, either technique will produce some nice fish," instructed the affable guide, Brockett. The fish seemed to be on the same page as the guide and anglers fishing along the shoreline – Pat Young, Alexia Retallack and Barry Senescu – began to get bit in short order. Tom Martens and I took to the boats and began getting fish on streamers along the shoreline drop-off.
"There are dozens of places with healthy, strong populations of trout here in Tuolumne County, all within 90 minutes' drive of Sonora," said Brockett at the end of the day. "We can fish all year, even after snowfall in the winter, and we can get some pretty big trout."
The quantity of stocked trout in Pinecrest Lake, and in area rivers and streams, makes the region a prime destination for anglers on the hunt for family fun.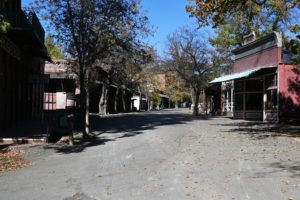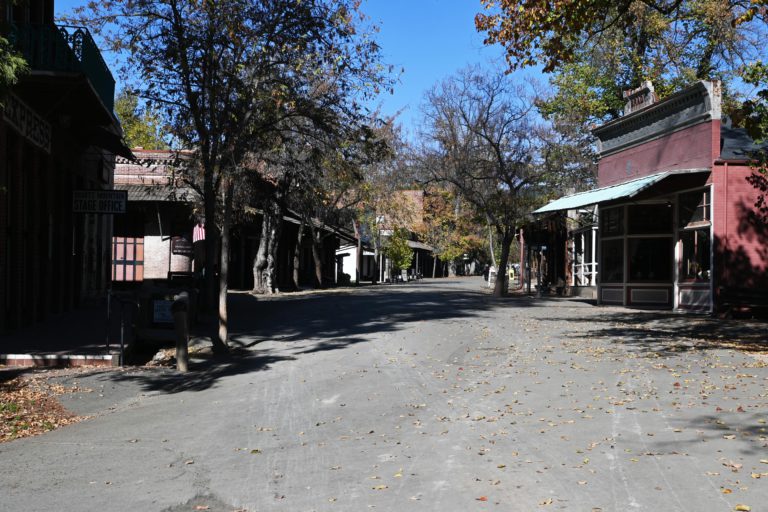 Other conference goers found interesting spots to explore, such as a perfectly restored western town and State Historic Park called Columbia, just north of Sonora. Founded in 1850, the town has a working blacksmith shop and a saloon featuring locally made and very tasty Sarsaparilla.
Local tasting tours, extended driving tours of the surrounding mountain towns and experiencing Indigeny Reserve, a 160-acre hard apple cider orchard distillery, all were offered as part of the experience of Tuolumne County.
There are so many unique and exciting places to explore, a week would not do justice to this heart of the gold country. A short drive led to Mark Twain's cabin where the author, as a very young man, wrote The Celebrated Jumping Frog of Calaveras County, while an old-time train ride at Rail Town, another State Historic Park, through the wooded forests allowed visitors a glimpse into life in 1897.
Having unusual experiences in places so easy to find and so near excellent accommodations makes a visit to Tuolumne County a must do for any outdoor adventurer.