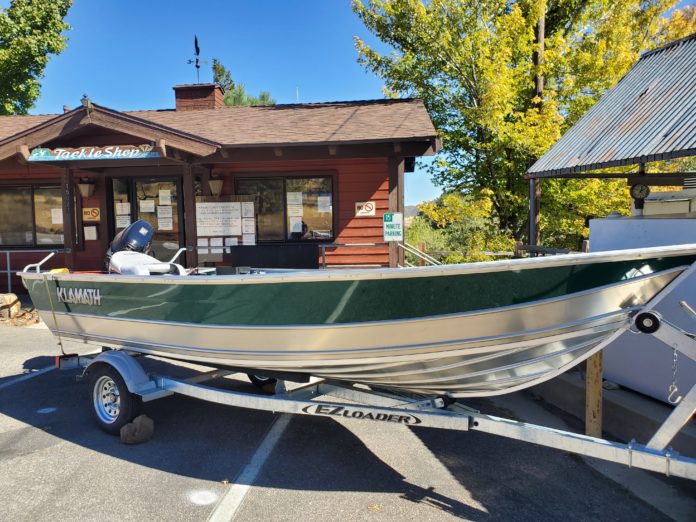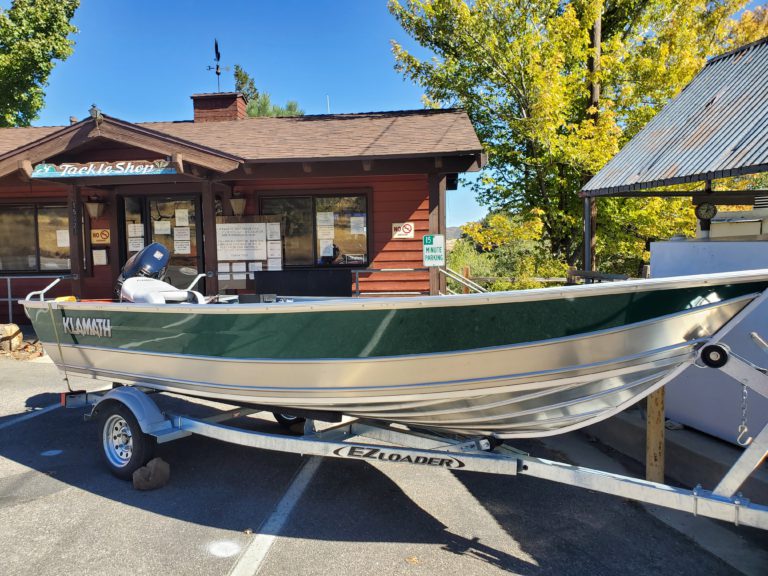 Early-week stocking poised to kickstart trout bite
BY BLAKE WARREN
JULIAN — In an unfortunate stroke of poor timing, the upcoming Dec. 12-13 Western Outdoor News Winter Troutcast at Lake Cuyamaca was officially postponed early this week after recent COVID restrictions and protocols came down over the past weekend rendered the two-day trout derby a no-go. That said, WON Tournament Director Billy Egan fully intends to carry on with the first-ever event, albeit at a later date sometime in early 2021.
"It's disappointing that we won't be able to put on the event this weekend, but it's better to be safe than sorry and with much of the lodging and camping options now unavailable, we thought it was the right thing to do to reschedule the event," Egan said. "We definitely still plan on eventually getting together for a great Troutcast, and we'll be taking a good, long look at potential reschedule dates over the next few weeks. We hope to have some new dates sometime after the holidays and put on a great tournament early next year when it makes the most sense."
Currently registered Troutcast anglers can hold their entry fees over for the rescheduled (TBD) dates or request a refund. Anglers wishing to keep their entry fees for the new event dates should keep their raffle wristbands that were mailed out in recent weeks until the new tournament dates for the time being.
Until then, life goes on at Cuyamaca, and while overnight camping and lodging are no longer an option for now, day use and trout fishing remain on the current menu. And referring to the latter, the trout bite ought to get a significant shot in the arm for the days ahead after a 3,000-pound plant from Mt. Lassen went in early this week as scheduled.