BY MIKE STEVENS
ORLANDO – While all types of fishing from big-game saltwater to ice fishing are represented at the annual ICAST show, bass fishing gear might very well take up more booth space than all others. It's a show with international reach, so there is an overwhelming amount of gear out there, but Western Outdoor News staffers were out there making the rounds looking to boil it down to what might be of interest to western bass anglers.
DAIWA launched it's Zillion TV TW baitcaster which promptly took Best Freshwater Reel honors at the New Product Showcase. It features Daiwa's T-Wing system and a new Hyper-Drive design and delivers the highest levels of precision and power in a light, palmable platform. It's also worth mentioning that Dai- wa also won for Best Saltwater reel at the 2021 ICAST show.
The Berkley Gilly not only won Best Freshwater Soft Bait, but it also took home Best of Show as the top new product of the entire event. This is significant as Best of Show is almost always expensive products like electronics and kayaks. Designed by Mike Iaconelli, it features natural action and appearance, and you almost can't count how many different ways it can be rigged. With small bluegill making up more of the big bass diet in Southern California with trout stocking scaled way back, this one can really be a game changer.
Lew's always stands out as the combo kings at ICAST, and they absolutely dropped some good ones along with some impressive rods. The Lew's Kickin' Their Bass combos that punch way above their price points on performance and have bright graphics that young anglers will love. In the coming months, also keep an eye out for Lew's SLP casting and spin combos and check out the new KVD series of competitively-priced bass rods.
Strike King is one of those companies that make a very wide range of baits that could legitimately cover a bass angler's bases across the board, and their presence is dramatically increasing out west. Bass anglers of any level should be sure and take a gander at Strike King's new mid-sized Rage Bug which is a small profile (3.38 inch) flipping bait for highly-pressured fish.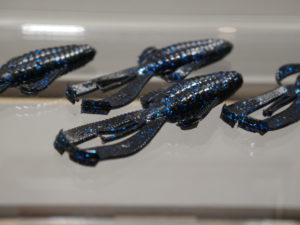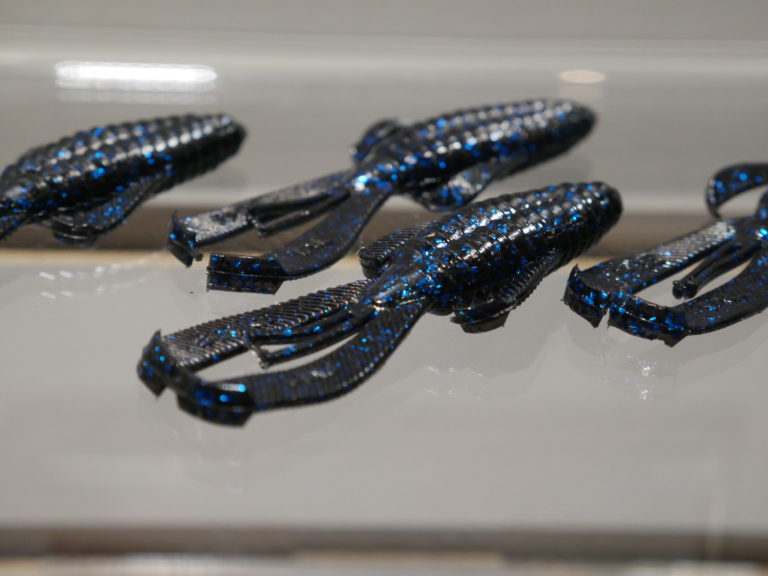 St. Croix unveiled a forest of rods that western anglers should take a look at, but perhaps the most notable are the Swimbait Ranger rods in the Victory series. These sticks were literally designed with California swimbait anglers in mind, and WON BASS pro Matt Frazier was a primary resource in engineering these over- built rods. Look for the Swimbait Ranger VTC 710HF and VTC 710XHF, and see what happens when one of the top rod makers on the planet teams up with western anglers in designing top-shelf swimbait rods as St. Croix continues to make a western push.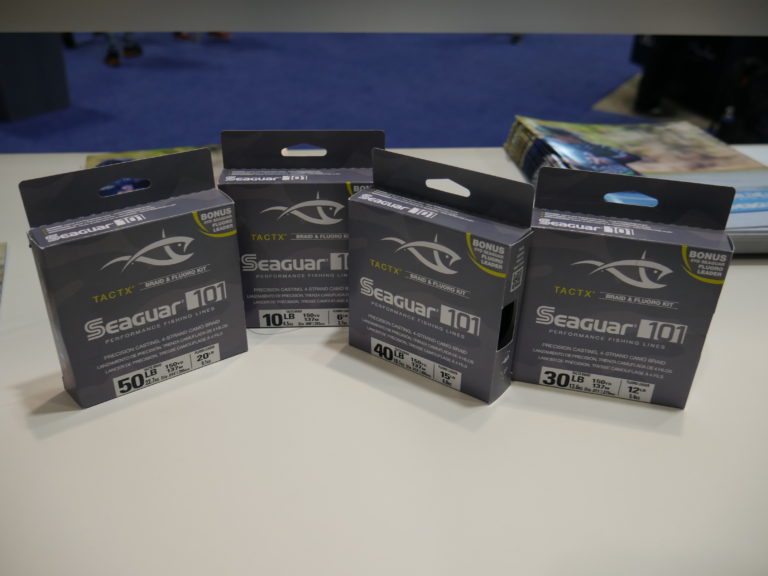 A recurring theme from one booth to the next at ICAST 2021 was an effort to nurture all the new anglers that came out of 2020 for obvious reasons. Part of that movement is creating an entry point to move up into more specialized gear at a price that won't scare them off. Seaguar really nailed it in that respect with it's Tactx and Basix line of braid and fluorocarbon. The 100 percent Seaguar fluoro is only $9.99 for 200 yards, and the 4-strand, round braid clocks in at $16.99 and comes with a sample leader and digital knot guide.