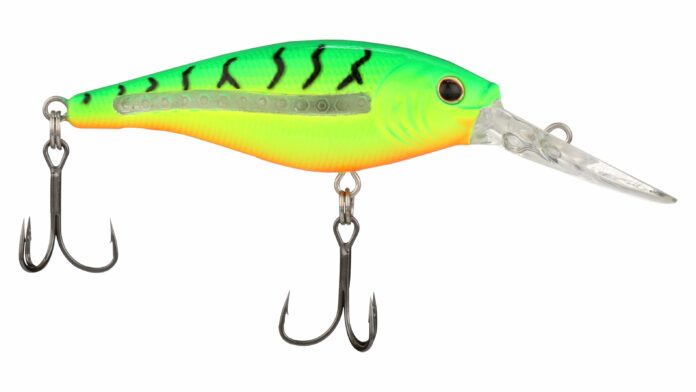 The newest innovation from Berkley Labs combines scent with hard baits. For decades, Berkley's Gulp! soft baits and attractants have been responsible for catching fish all over the globe.
Adding to a long lineup of Berkley Flicker Shad hard baits that have been cashing checks in tournaments across the country, Berkley brings you an innovative hard bait with proven Flicker Shad action and Gulp! scent technology that has been morphed into one fish-catching masterpiece.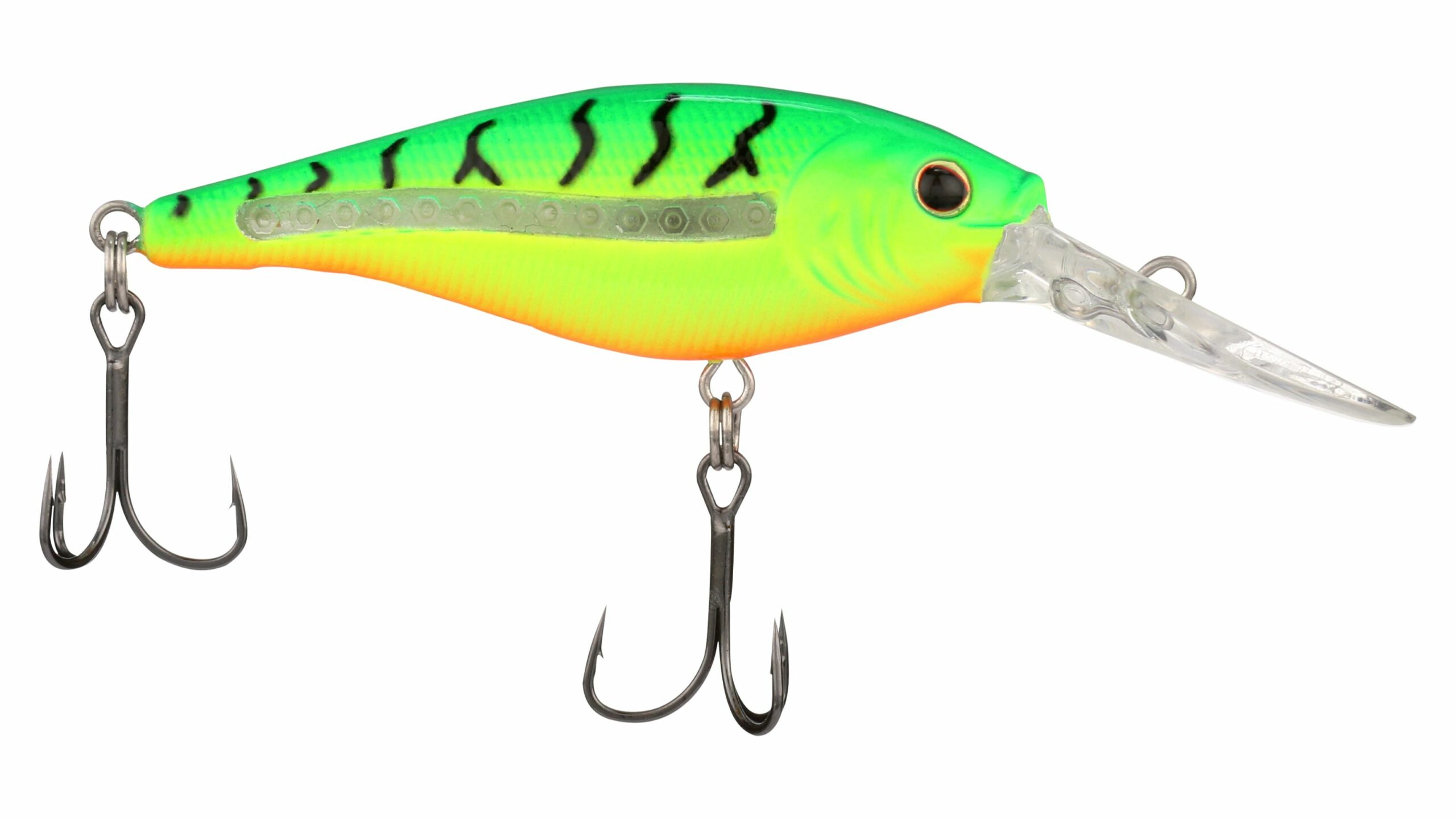 This new lineup of Flicker Shad hard baits contains a patent-pending strip of Scent+ Pockets that hold and disperse Berkley's Gulp! scent while trolling underwater providing fish with a scent trail that is easy to find and follow; all the way to a set of sticky Fusion19 treble hooks. Berkley's newest innovation combines science that can only be perfected at Berkley Labs, with top-notch actions and components to help anglers trigger and catch more fish.
Berkley Scented Flicker Shad key features:
• Patent pending Scent+ Pockets
• Gulp! Hard Bait Gel in every pack
• Same action, size, profile and dive depth as the standard Flicker Shad
• Equipped with sharp Fusion19 treble hooks
• Available in the 5 cm and 7cm sizes in the 10 best Flicker Shad color options

Colors: Firetiger • Black Silver • Blue Tiger • Pearl White • Red Tiger • Purple Tiger • Black Gold • Slick Firetiger • Flashy Perch • Slick Purple Candy
Single Pack (5 cm and 7cm): $9.99
Bulk Pack (5 cm and 7cm): $19.99
Variety Pack (5cm and 7cm): $29.99
Hard Bait Gel: $8.99